On the Road is a weekday feature spotlighting reader photo submissions.
From the exotic to the familiar, whether you're traveling or in your own backyard, we would love to see the world through your eyes.
Albatrossity starts us out this week with one more trip to Alaska, and the blue of the water in the first three photos has me wishing I could be there.  Next week it looks like we'll be back in flyover country.  ~WaterGirl

But first, announcements.  I really would like to have Paris Week, and I just received the first submission!  Is anyone else up for that?  Do you have photos?  If so, please chime in with a comment.

Also, First Timers week, aka Virgins Week, went so well last time that I would like to do it again in August, so if you've never submitted to On The Road before, come on down!

And now, back to Albatrossity! 
Albatrossity
Our other adventure in Alaska was a train trip to Seward followed by an all-day boat excursion on Resurrection Bay to see birds, mammals, and glaciers. If you ever get a chance to do this, grab it. Not just for the experiences and the sights and sounds, but also because glaciers are becoming an ever more rare commodity on our warming planet, and they are amazing to see and hear up close!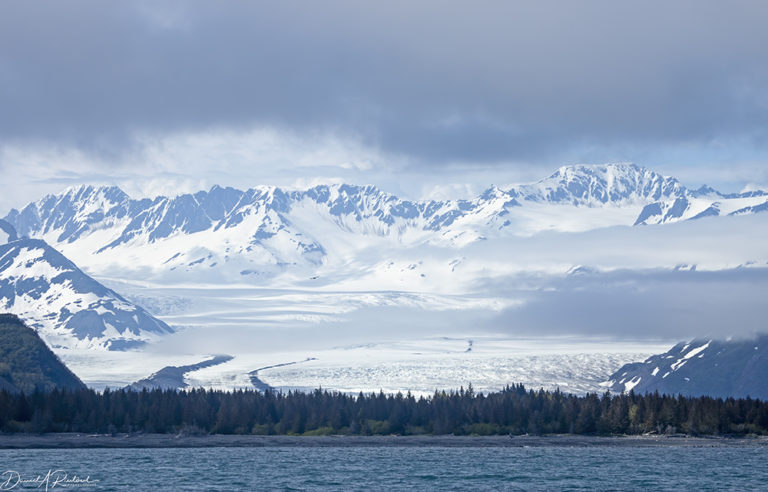 Resurrection Bay, Alaska
June 19, 2012
Bear Glacier is one of the many glaciers that end up in Resurrection Bay, and it is a massive beast. In former decades apparently one could take a boat right up to the glacier's face, but it has receded quite a bit, and now the land in front of the ice has trees and shrubs blocking both access and view. But from across the bay it is still quite impressive. If you look very closely you will see that there is a bird in this picture as well, a Bald Eagle silhouetted against the glacial ice on the left side of the image.
Resurrection Bay, Alaska
June 19, 2012
Whale-watching was one of the primary goals for many on our boat, and they were not disappointed. Here's an Orca spouting off near the eastern shore of the bay.
Resurrection Bay, Alaska
June 19, 2012
Other folks on the boat were more interested in the bird life, and that was abundant as well. This is one of the life birds I got on this trip, an Ancient Murrelet.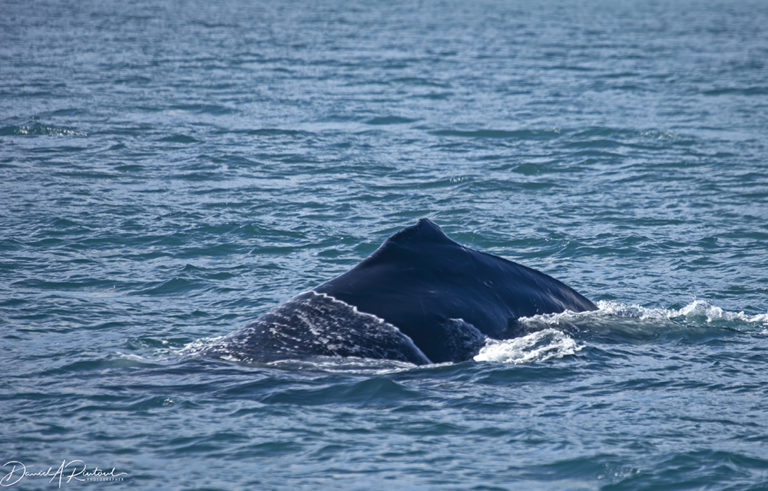 Resurrection Bay, Alaska
June 19, 2012
Humpback whales were sighted all day long, and we got fairly close to several of them. We did not see the "bubble-netting" feeding behavior that these critters are famous for, but lots of folks have seen that on Resurrection Bay. Just another good reason to go back and do this again!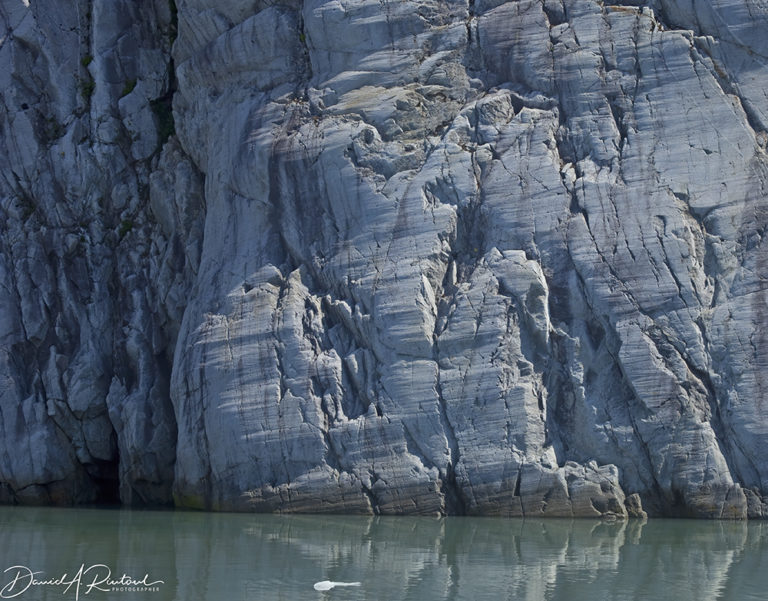 Resurrection Bay
June 19, 2012
As you get close to the glaciers that have retreated, you can see how they have polished and gouged the granite walls of these fjords.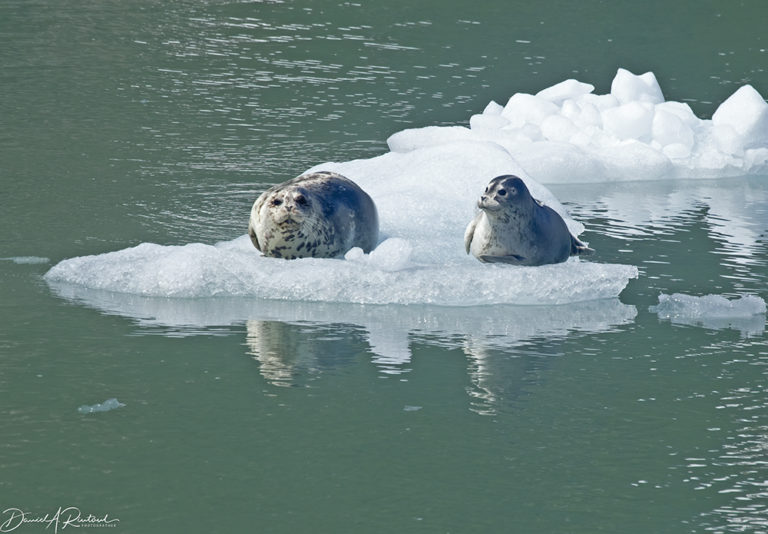 Resurrection Bay
June 19, 2012
Harbor seals and sea otters were the most common non-cetacean mammals we say on the trip. These harbor seals were mildly amused by the passage of our boat, and not disturbed enough to even think about abandoning their convenient ice floe perch.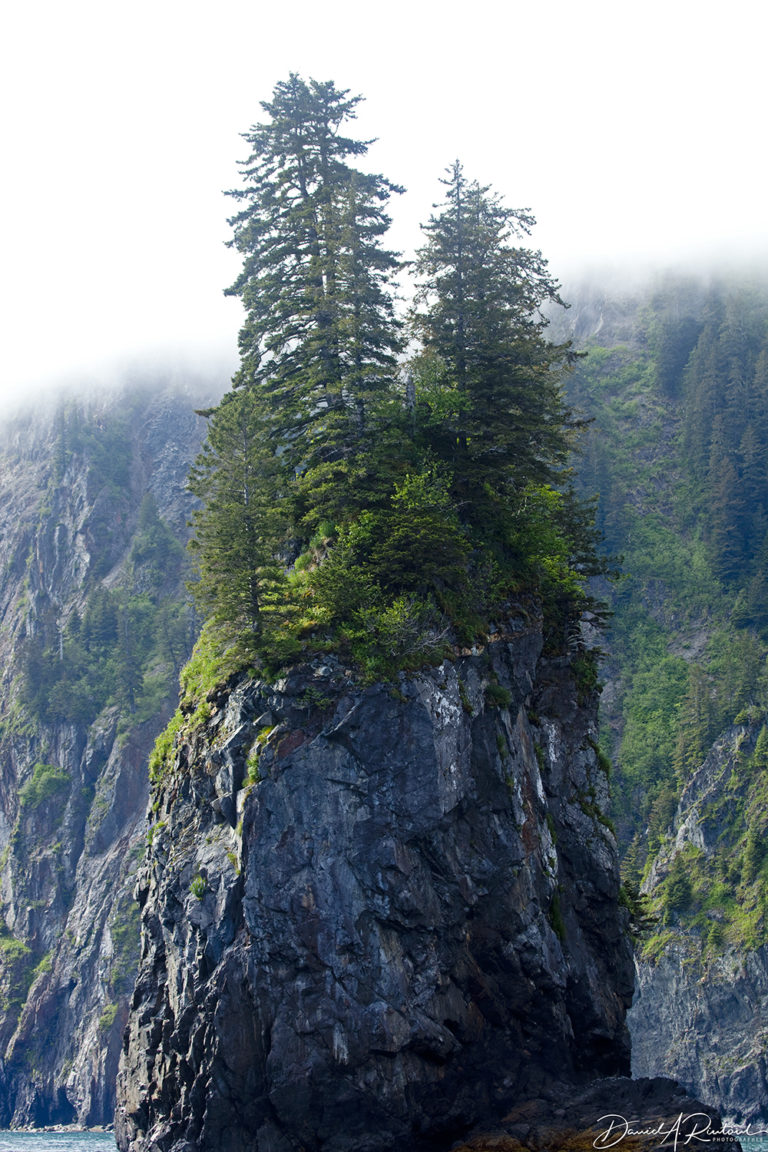 Resurrection Bay
June 19, 2012
Glacial carving also sometimes leaves these tall sea stacks, with spruce trees perched on top. They seem to have survived lots of winter storms, which can be powerful in this part of Alaska.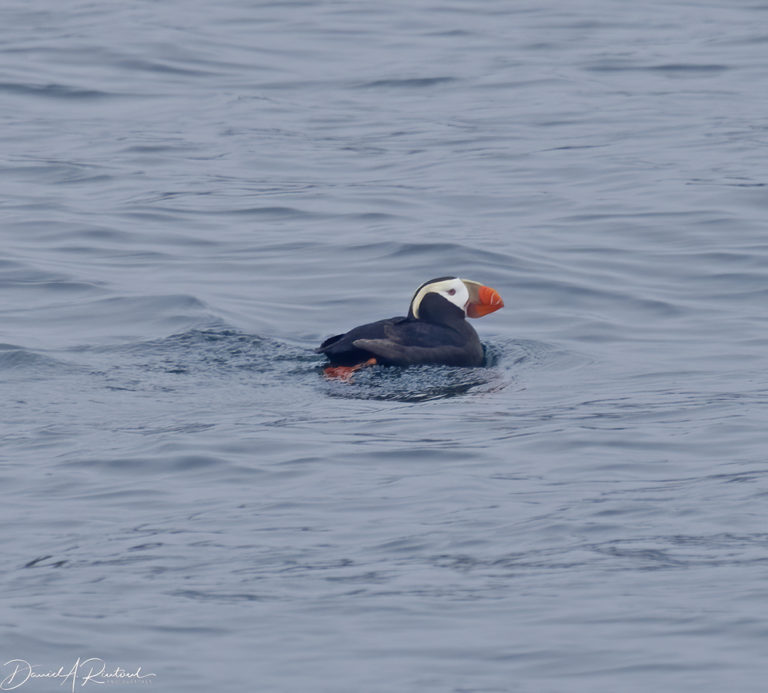 Resurrection Bay
June 19, 2012
One of the other iconic birds of these northern Pacific waters is the Tufted Puffin. We saw lots of these, as well as a few Horned Puffins. The latter completed my list of the three puffin species on the planet, since I had seen Atlantic Puffins in Maine years ago.