A few days after my employer had us haul our potentially infected asses out of our cube farm, I decided to do something I haven't done since I lived in a house with my ex. Make a garden.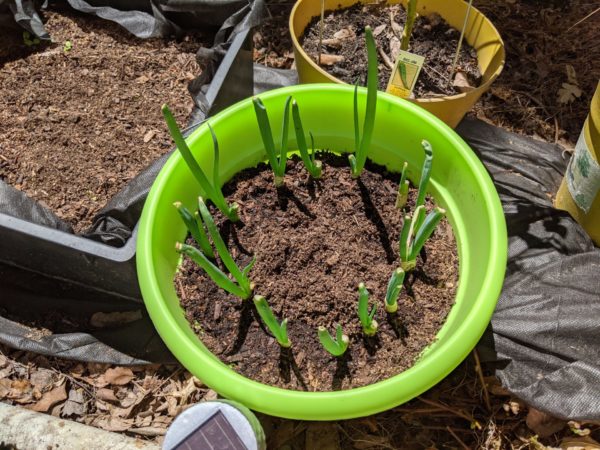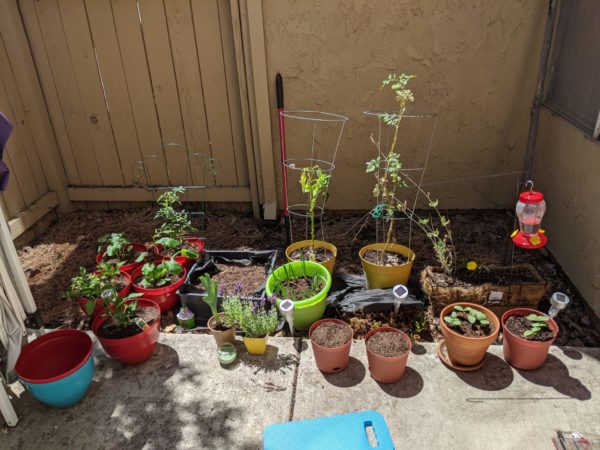 It started off fairly normal, but maybe things got a little out of hand.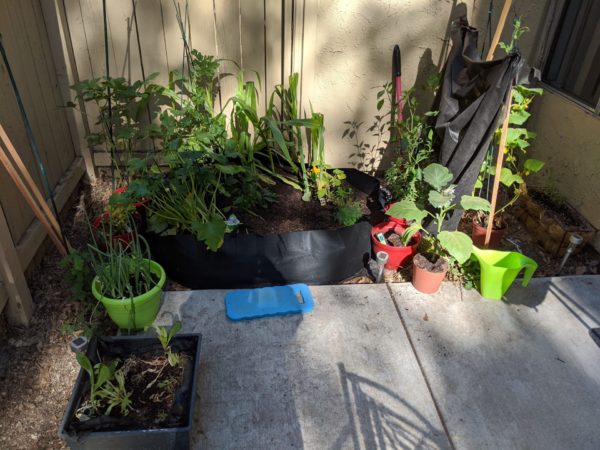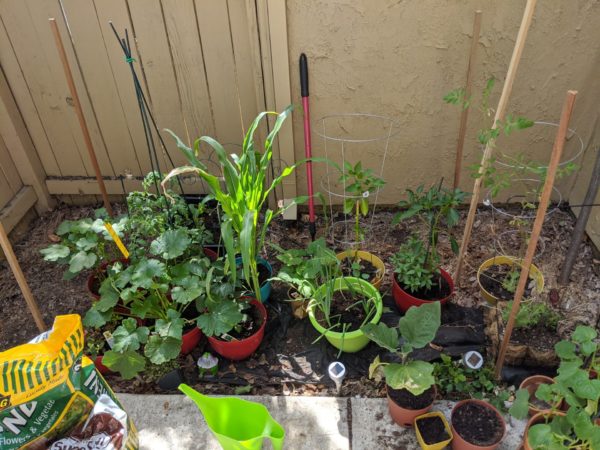 I suppose it's a weird thing to do, considering I've lived like my existence here is a temporary thing that might be uprooted at any second. But, in the face of worldwide instability, I believe the most normal & sane thing to do is to carve out somewhere where the feeling of stability and sanity can be present. I don't think I'm alone as most of covid lockdown seems to involve nesting behaviours like gardening, cooking & crafting.
The projects continued past just a few potted plants or the big ass cloth planter (what was I thinking?)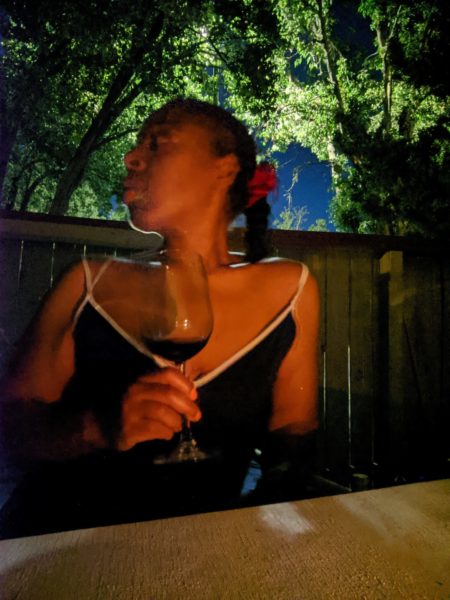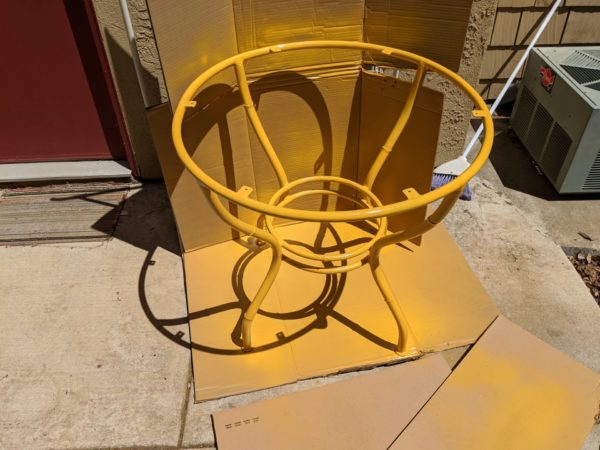 I repurposed some dumped chairs & a table, plus old pine wood. Surprisingly, I could sit in the chairs strung with boat rope. Things are, once again, changing the minute I decide to embrace stability. I did fear that. But, the respite of this spot has been helpful.
There are no cat pics outside. I'm right up against a busy roadway – super FUN for voiceover – and kitties don't get to be outside in my household. But I got them a 6foot tall mega-cat tree and I'm their favourite entertainment anyway.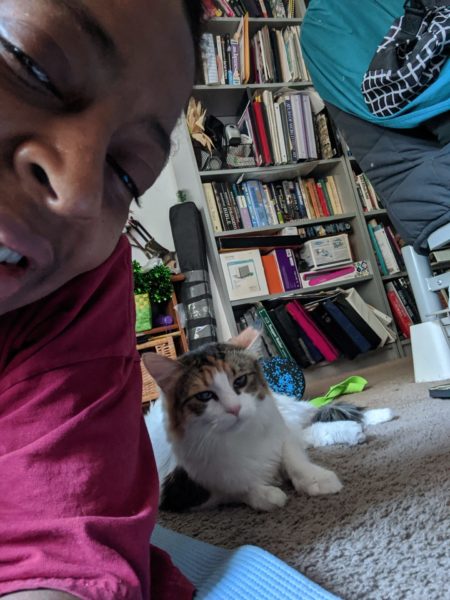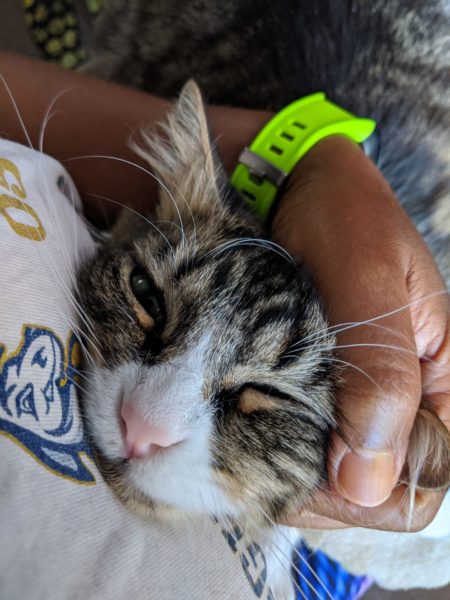 Here's Hime assisting for Zoom Yoga & Odoroki providing system support for video & voiceover work. I hope you've made an oasis where you are at and that it holds you, completes you and gives you a respite. Open Thread, play nice.