On the Road is a weekday feature spotlighting reader photo submissions.
From the exotic to the familiar, whether you're traveling or in your own backyard, we would love to see the world through your eyes.
We're still in France this morning, but not in Paris.

The Loire Valley is famous for its beautiful and well-preserved chateaux, and for the formal gardens that are within the grounds of many. Auntie Anne takes us on a tour of one of these, where she actually got to stay for a couple of nights, and includes a sighting of the chateau chat (or chatte, perhaps).
Auntie Anne
When we were planning our trip to France, I kept coming back to an expensive tour because one of its highlights was spending two nights in an actual chateau – the Chateau de Rochecotte. I kept telling my friend, Polly, that I couldn't miss staying in a "real chateau."  It was almost half again as much as a cheaper tour, but I got to stay in a chateau. It was worth every penny!
Chateau de Rochecotte is a late 18th-century château, owned by among others, the Duchess of Dino, who was married to Talleyrand's nephew. The grounds are beautiful.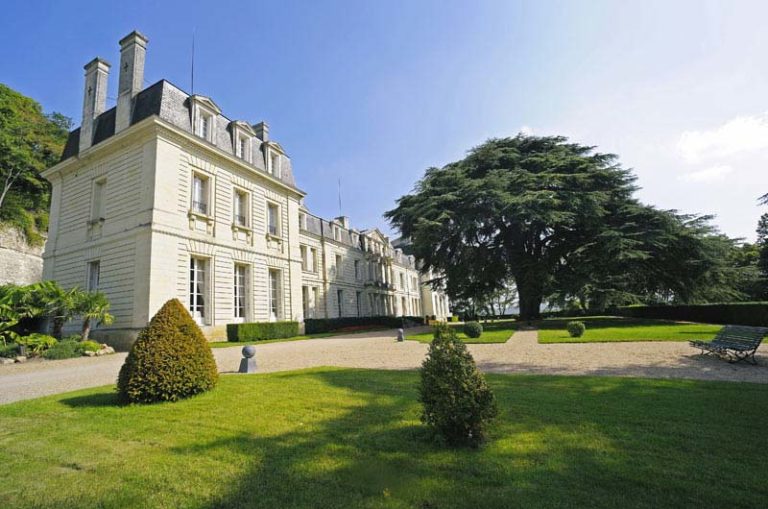 Chateau
May 18, 2017
I didn't take this picture – I added it to give everyone an idea of what the chateau looks like.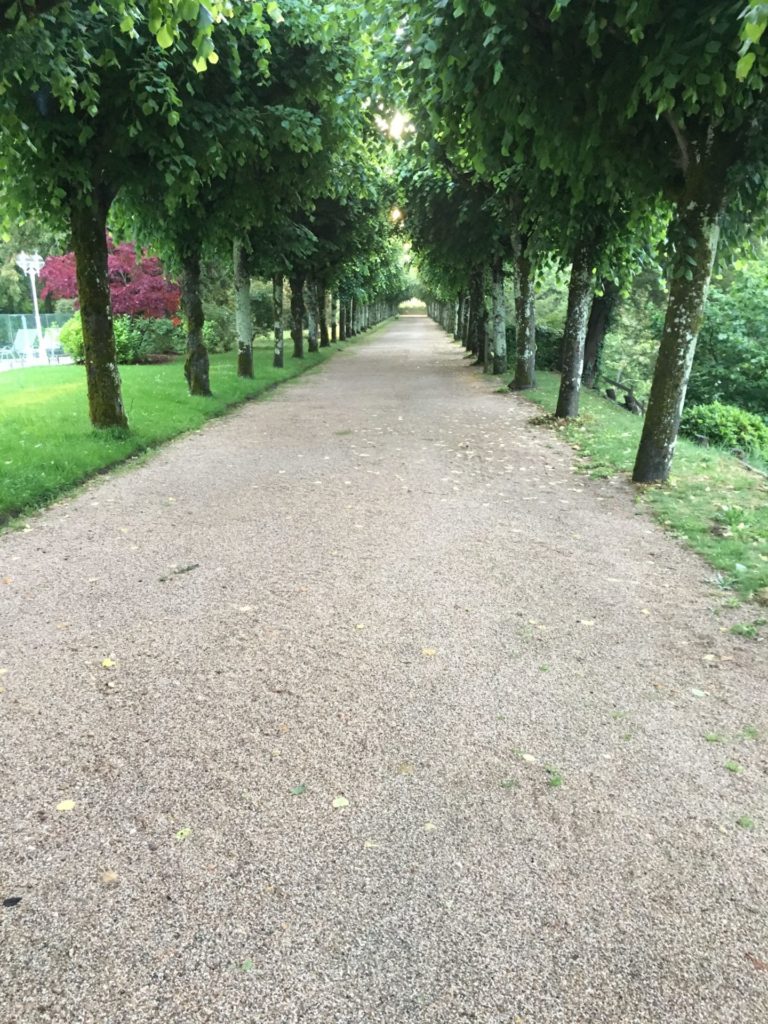 Gardens
May 19, 2017
Part of the formal gardens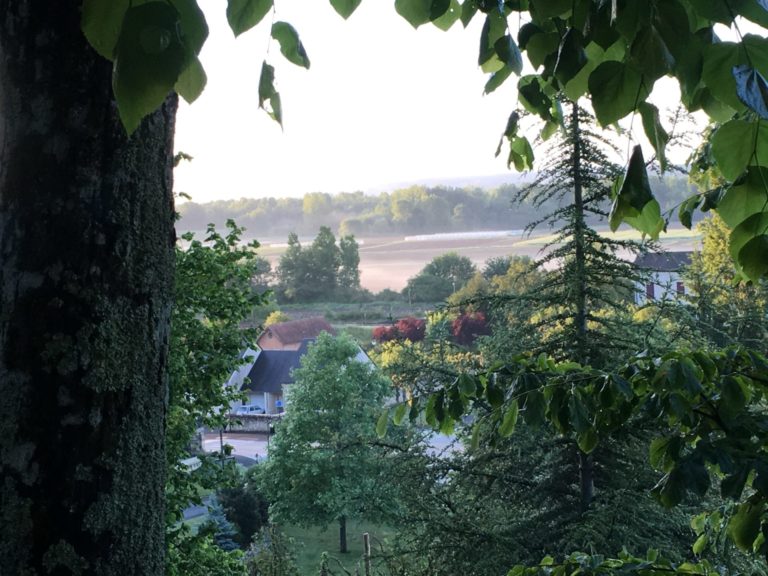 Chateau de Rochecotte
May 19, 2017
This is a morning view of the countryside sloping down to the Loire (beyond the trees), from the gardens of the chateau.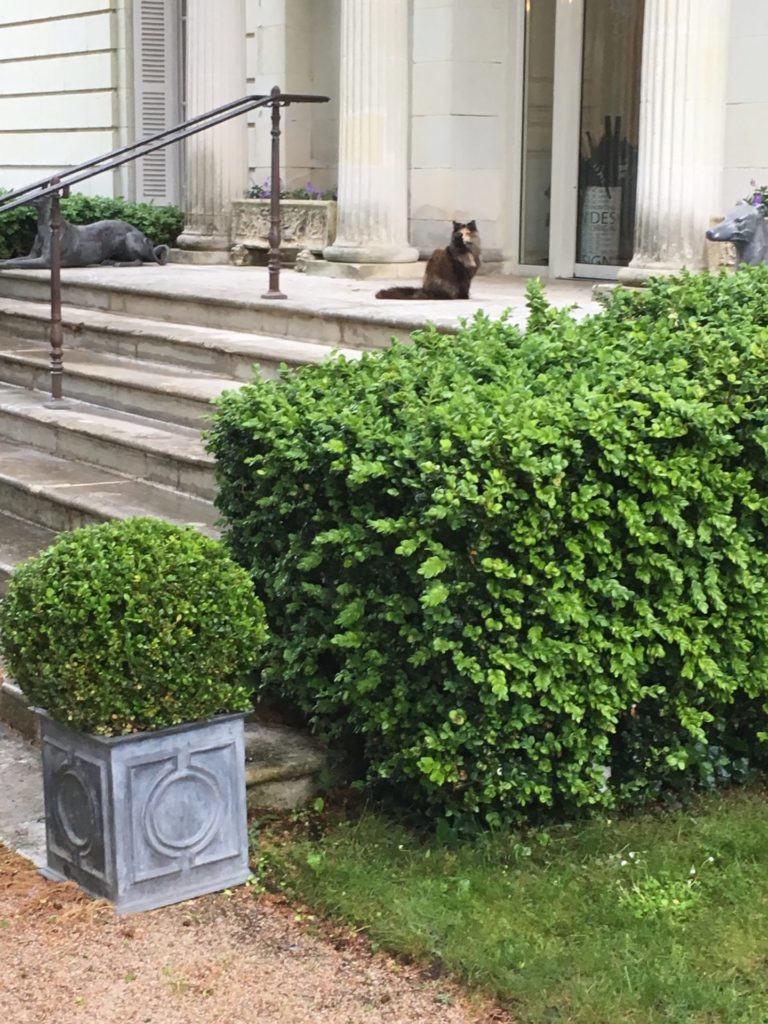 Chateau de Rochecotte
May 18, 2017
On the front steps – an early morning shot of the true owner of the chateau