On the Road is a weekday feature spotlighting reader photo submissions.
From the exotic to the familiar, whether you're traveling or in your own backyard, we would love to see the world through your eyes.
Our 15th and final submission for Paris After Dark arrived just a few moments ago.  That gives us 3 full weeks of Paris, which I think is good.  Any others that arrive will be slotted in during the morning On the Road, in the usual fashion.

It's probably silly, but I found myself wondering whether Marie de Medici liked this statue of herself.  What a beautiful sky, with all the swirls of white against the bright blue.  We don't get skies like that in Illinois.  ~WaterGirl
ET
I took all of these photos at Luxembourg Gardens or Jardin du Luxembourg back in 2016. The gardens/palace was created beginning in 1612 by Marie de' Medici (widow of King Henry IV) , for a new residence, the Luxembourg Palace. There are just over a hundred statues, monuments, and fountains including twenty figures of French queens and illustrious women. I didn't take photos of all of them – that day Paris on a beautiful sunny day was waiting!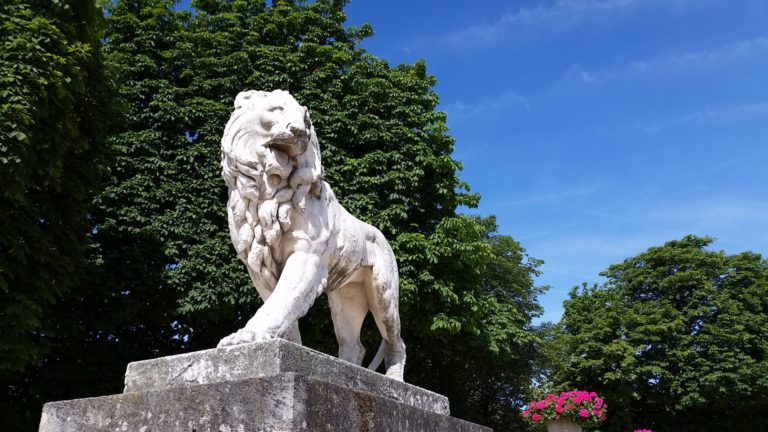 Paris, Luxembourg Gardens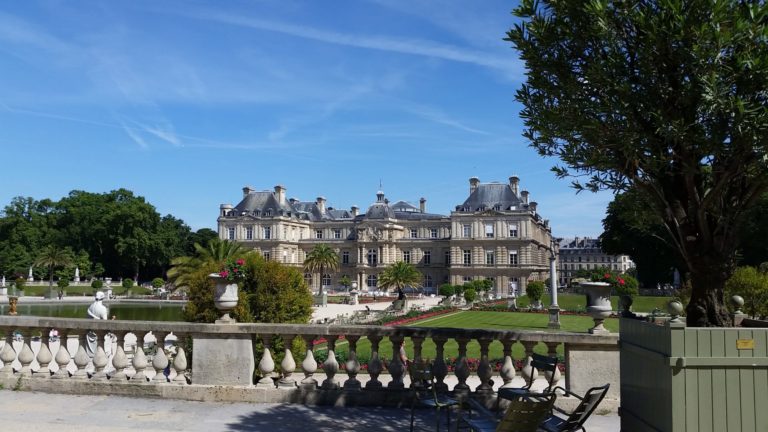 Paris, Luxembourg Gardens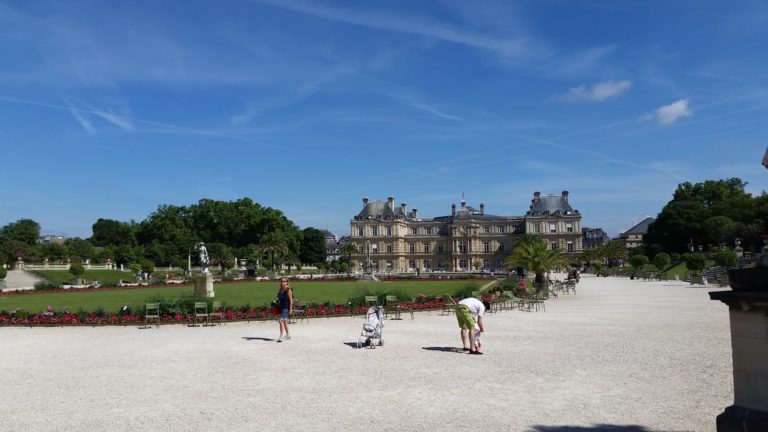 Paris, Luxembourg Gardens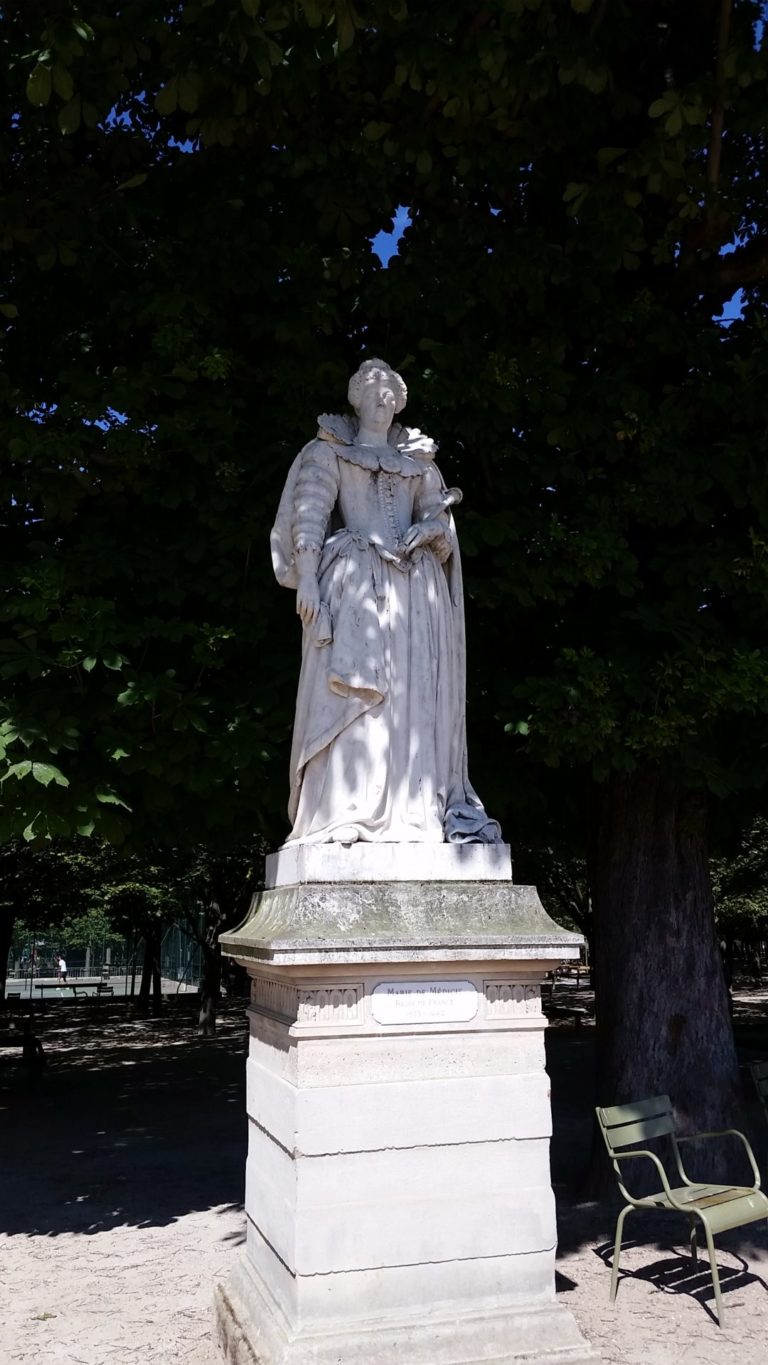 Paris, Luxembourg Gardens
This statue is Marie de Medici herself.