Oh, my fellow jackals! Donald Trump is clearly feeling the heat:  the fact that by an increasingly overwhelming majority, American women are rejecting him.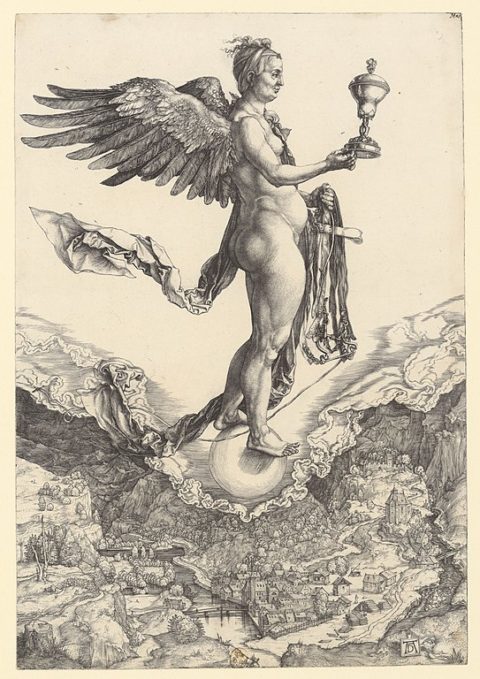 So, fearing the cold, implacable breath of nemesis, the Trumpistas have come up with a sure-fire way to reverse their fortunes.
We must lose no opportunity to point and laugh:
WASHINGTON (AP) — As controversy swirls over mail-in voting in this year's election, President Donald Trump said Tuesday he will pardon Susan B. Anthony, a women's suffrage leader arrested for voting in 1872 in violation of laws permitting only men to vote.
Meanwhile, as many have noted, Crystal Mason is still serving five years (editor's note: FIVE FUCKING YEARS) for attempting to vote when she did not know she was not eligible to do so. This spring, a Texas court upheld that decision, offering the following reasoning:
During her 2018 trial probation officials testified that they never told Mason she could not vote, but the appeals court said that didn't matter. Mason was guilty, the court said, because she knew she was on supervised release. "Contrary to Mason's assertion, the fact that she did not know she was legally ineligible to vote was irrelevant to her prosecution," Justice Wade Birdwell wrote for a three-judge panel on Texas' second court of appeals.
So, yeah, fuck this transparent ploy to appeal to suburban (white) women and momentarily distract from the awesome Democratic Party presentation of an alternate vision to redeem our present hellscape.
Grab that wretched man and his worse party by the franchise, and banish them all to the outer darkness.
Image: Albrecht Dürer, Nemesis, 1501-1502