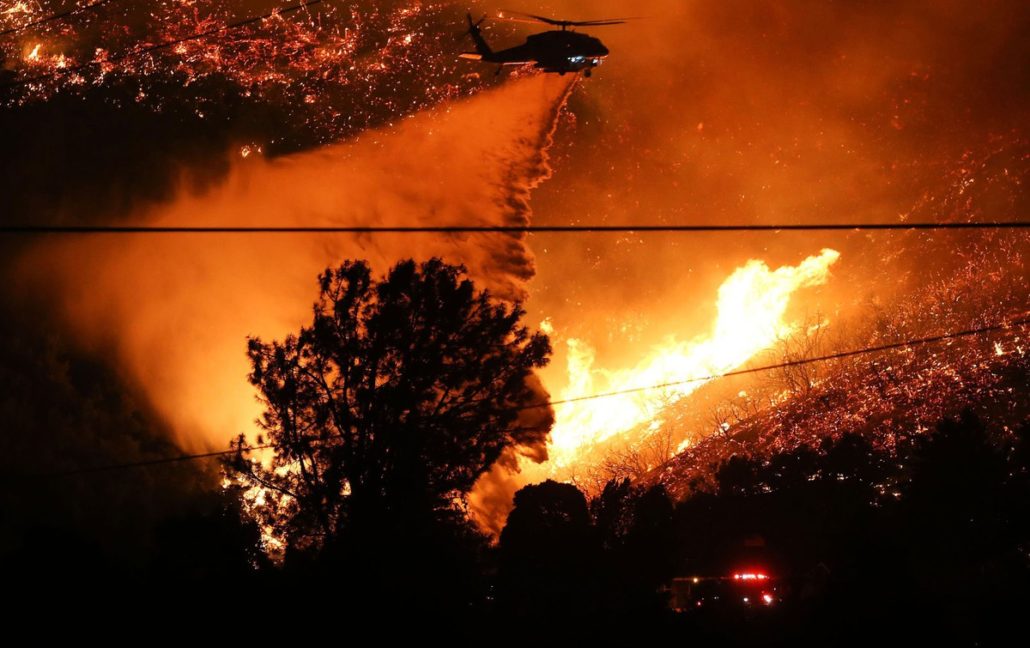 California, how you doing?
Please read that in the Blake Pavey voice, from this tweet. I am not as cute, young, and clever as he is, but those are the breaks.
Seriously, though, Scout211 asked for a thread where the California peeps can check in and let us know how it's going. *Hey you lurkers in California, that includes you.
I think we'd all like to know that (hopefully) you are all okay.
Update at 1:30
As long as we are all checking in with one another, BC in Illinois shared with us that he lost his brother to COVID yesterday. It's in the David Anderson thread that has been up long enough that a lot of people won't see it. Comment #41. BC in Illinois, our thoughts are with you.