Updated to add this powerful video: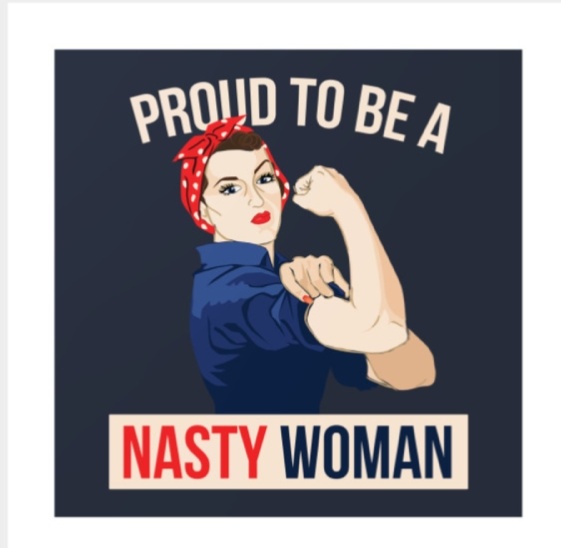 I have nothing important to say, but I thought I'd share some positive items I've collected the last few days.
In Kansas pic.twitter.com/EcrAy0p360

— Kamala Is On The Ballot-BidenHarrisLandslide (@GGforthepeople) August 19, 2020
ETA: More detail on the corn portrait:
Wednesday was a historic day for Kamala Harris. It also was a pretty noteworthy one for Lawrence crop artist Stan Herd, who spent his 70th birthday in a local field crafting a portrait of the VP candidate: https://t.co/uyfo0OSkd6 pic.twitter.com/pscSdoECos

— Lawrence Journal-World (@LJWorld) August 20, 2020
Biden was not my first choice, not even my second, but I've always liked him. What I learned over the last four days was that I now believe he may be the right man for the moment.  And Harris was everything I believed and will be an extraordinary VP.
?Per the DNC email director —

Last night's DNC email from @KamalaHarris was the highest grossing fundraising email of all time. pic.twitter.com/Jxwb2WQNp0

— chris evans (@notcapnamerica) August 20, 2020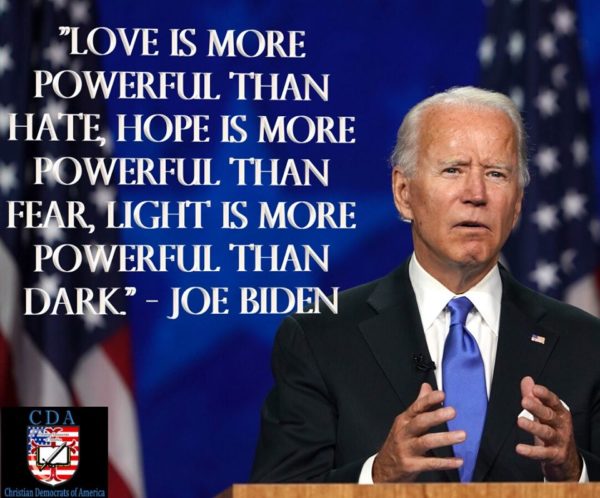 This seems significant:
In The Villages, where Republican voters have historically outnumbered Democrats by 2 to 1, residents are Ridin' with Biden. Warms my heart. https://t.co/Rlc7lbR8ZI

— Julie Cohen (@FilmmakerJulie) August 21, 2020
Joe Biden: "Character is on the ballot. Compassion is on the ballot. Decency, science, democracy. They're all on the ballot. Who we are as a nation. What we stand for. Most importantly, who we want to be."
How's everyone doing?
Open thread