This barely needs any introduction – we have followed along with LAMH on her years of classes, while working full-time, her graduation in May, her quest for the job in Houston, and her on-site interview last week. Well…
I just heard from lamh!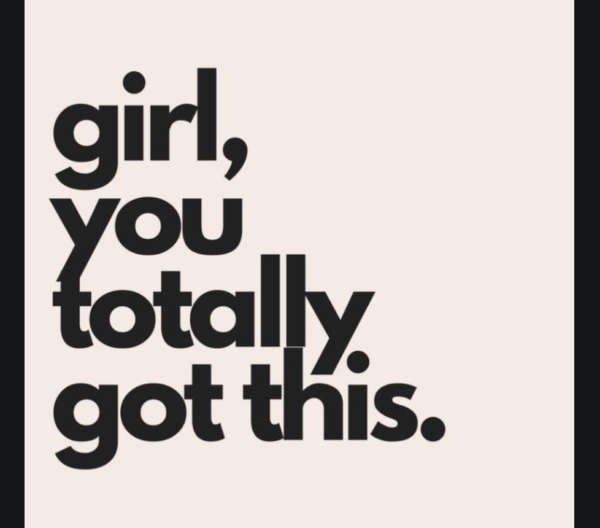 "Just got a call from Houston!
They selected me!"
I couldn't be happier for lamh.   Just one question – how many excited GIFs will be posted in the comments?