On the Road is a weekday feature spotlighting reader photo submissions.
From the exotic to the familiar, whether you're traveling or in your own backyard, we would love to see the world through your eyes.
Tonight we are heading back to Paris After Dark!

On the Road: Week of August 24 (5 am)

Albatrossity – The Sandhills of Nebraska
Auntie Anne – The "Lesser" Parts of Versailles
?BillinGlendaleCA – Amboy
Steve from Mendocino _ Paris Atmosphere
Jerry – Blue Ridge Mountains

Paris After Dark: Week of August 24 (10pm)

Wag – Paris, 3/2018
Paul in St. Augustine – Paris
Steve from Mendocino – Paris atmosphere
donatellonerd – Paris — home
Auntie Anne – Paris Week Pictures

And now, on to Albatrossity!  Stunning photos today – that flower is absolutely breathtaking. But will no one think of the tadpoles?  (ouch)  ~WaterGirl
Albatrossity
Elizabeth and I made a getaway to the Sandhills of Nebraska and the Niobrara River in July. It was a six-hour drive over some fine blue highways, and we stopped once (to have a picnic lunch) along the way. We ended up 30 or so miles south of the NE/SD border, at a guest house at the Hutton Ranch Wildlife Sanctuary. The house and sanctuary are owned by a conservation organization, Audubon of Kansas, whose board of directors Elizabeth serves on. Yeah, I know that owning property in Nebraska is a bit weird for a Kansas conservation organization, but long ago and far away Kansas and Nebraska were lumped together. They probably still are for many folks who live east of the Hudson River…
At any rate we spent four days up there in a part of the country that is underpopulated and underappreciated. I saw one other person (other than guys driving by in their big pickup trucks) in 4 days, and Elizabeth saw none, since she was out hiking purposefully on the Sanctuary most of the time that I was wandering around aimlessly looking for photo opportunities. Here are some pics from that trip; an additional 8 images will follow in a week or so.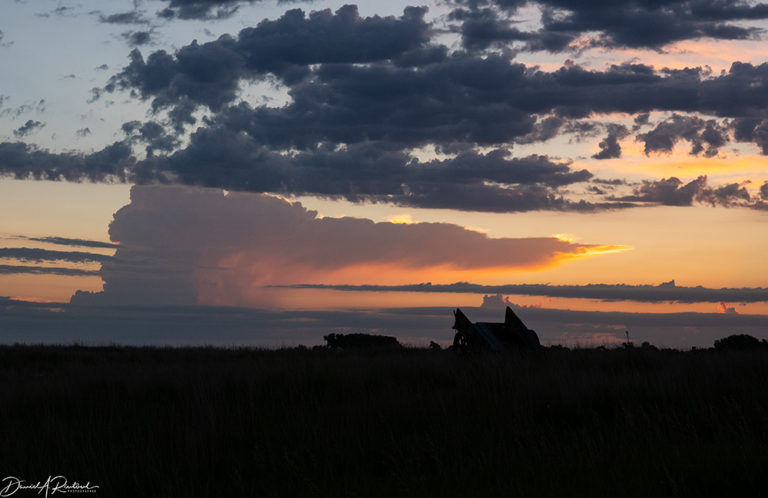 Hutton Ranch Wildlife Sanctuary
July 17, 2020
Sunrise is one of my favorite times of the day in flyover country. Here's the sunrise greeting us on our first morning there; the silhouetted object in the foreground is an old busted down Conestoga-style wagon. This ranch was homesteaded in 1880, when wagons like that were still in style.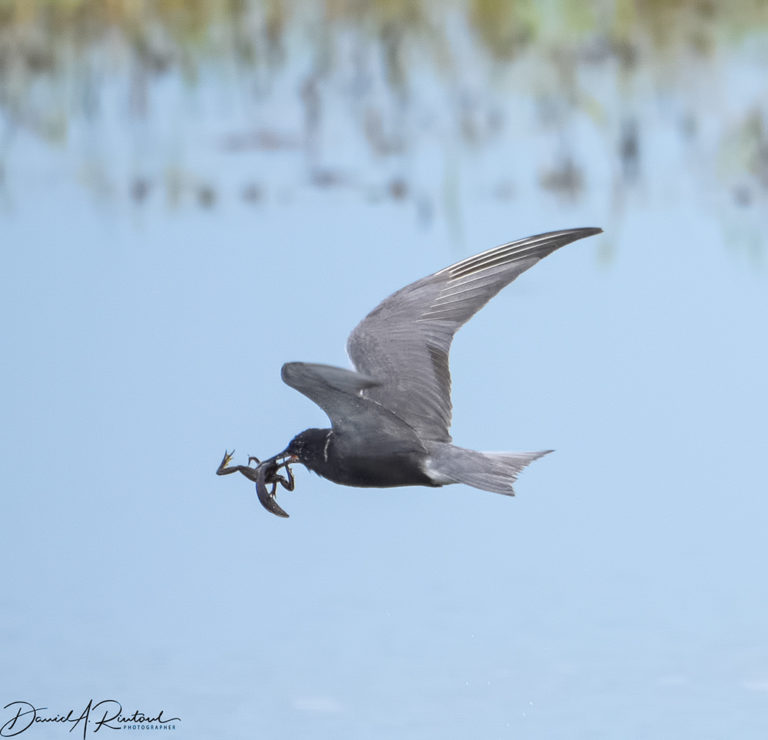 Sandhills of Nebraska
July 18, 2020
It was the time of the summer when lots of birds are busy parenting. This Black Tern was one of many skimming over a pond that contained many bullfrog tadpoles. It contained a lot fewer by the end of the weekend; I watched these guys catch tadpoles and carry them off to the waiting babies every chance I got. And they carried off a lot of tadpoles!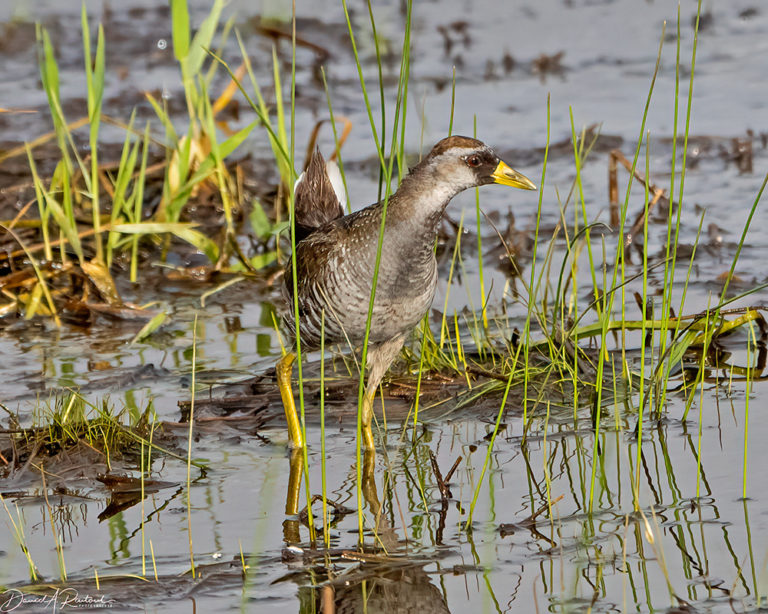 Sandhills of Nebraska
July 17, 2020
Another cool marshland bird is this rail, an adult Sora. I found adult and young Soras in this marsh, and was able to get a decent picture of this normally secretive bird.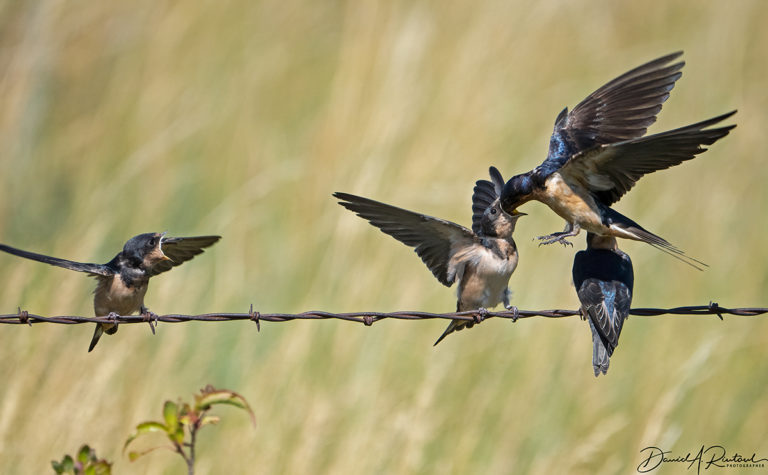 Sandhills of Nebraska
July 17, 2020
Barn Swallows were also busy feeding young. So many hungry mouths!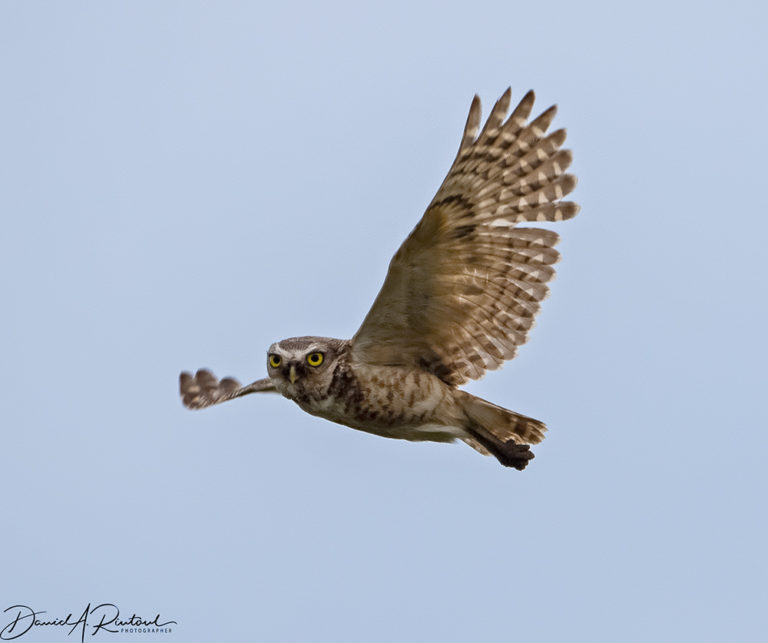 Sandhills of Nebraska
July 18, 2020
There is no active prairie-dog town on the sanctuary these days; there once was a nice-size colony, but it got flooded out in the heavy rains last year. But there were still a few Burrowing Owls in the vicinity, and this one was unhappy with me when I inadvertently stopped the car too close to her burrow. The babies had fledged; I saw one just down the road, waiting on a fence-post for a meal. As soon as I figured out why she was upset with me, I left the scene so that she could continue taking care of the kids.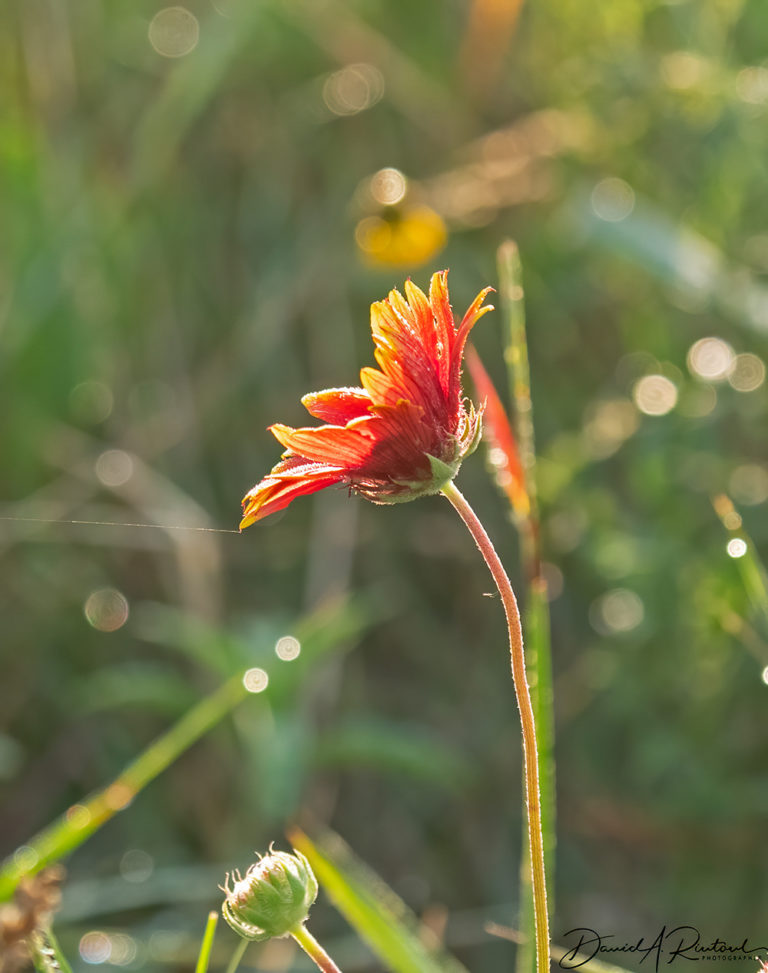 Hutton Ranch Wildlife Sanctuary
July 19, 2020
The wildflowers were amazing. Here's just one of them, in dawn light. Indian Blanket (Gaillardia pulchella), also known as Firewheel or (confusingly) Indian Paintbrush, which is also the common name for an entirely different plant, Castilleja coccinea.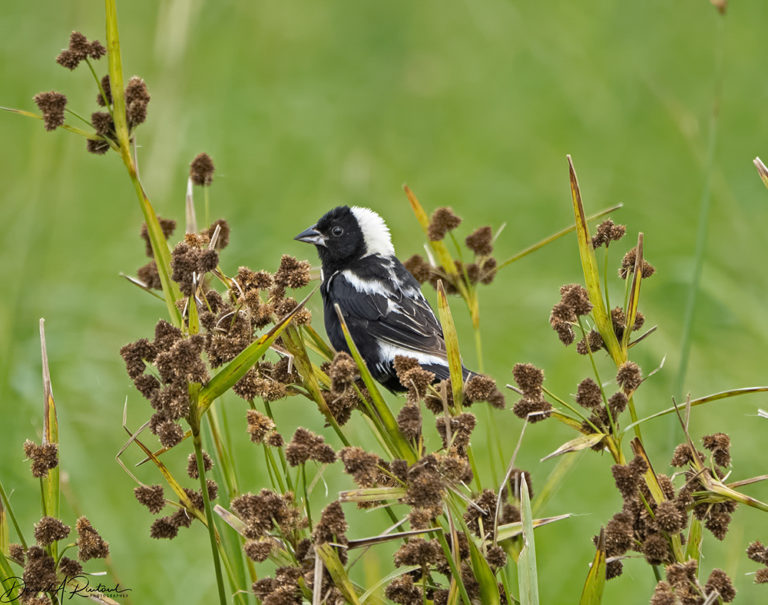 Sandhills of Nebraska
July 19, 2020
The Sandhills of Nebraska are also within the breeding range of one of our more unusual birds, the Bobolink. We see them in Kansas in spring and fall migration, but it was a real treat to find a wet meadow with a dozen or so of these counter-shaded beauties.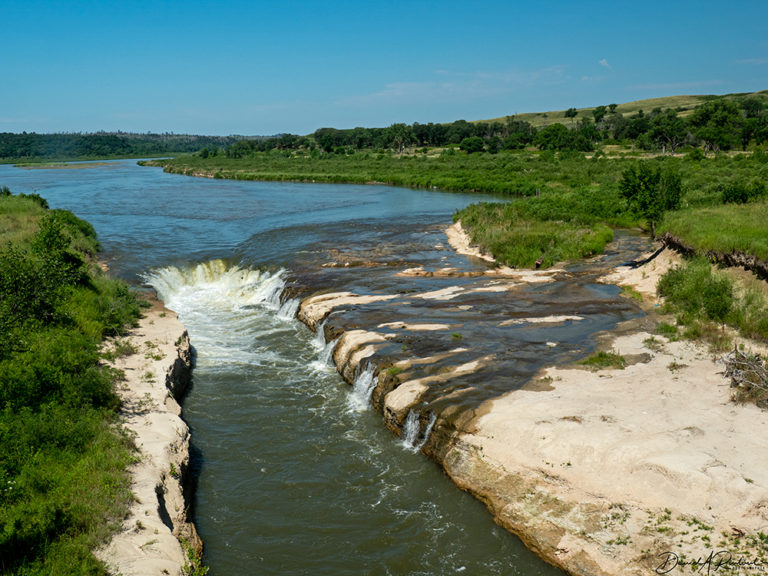 Near Norden Nebraska
July 17, 2020
This is the Niobrara River from the Norden Bridge, just north of some gorgeous property owned and managed by the Nature Conservancy. In the 1970s the Bureau of Reclamation proposed building a dam here. That met with great resistance, and it was never built. Now the river is a National Scenic River and hopefully immune from dam-building zealots. A good history of that struggle can be found here.