My sister had to help her beloved dog Huck today end his misery, and he has moved on to join Irie, Russell, Tunch and a host of other very fine animals, and he will be missed very much. Huck was Devon's best friend, a mere puppy when Irie left us, and has been a VERY good dog since he was a very adorable puppy.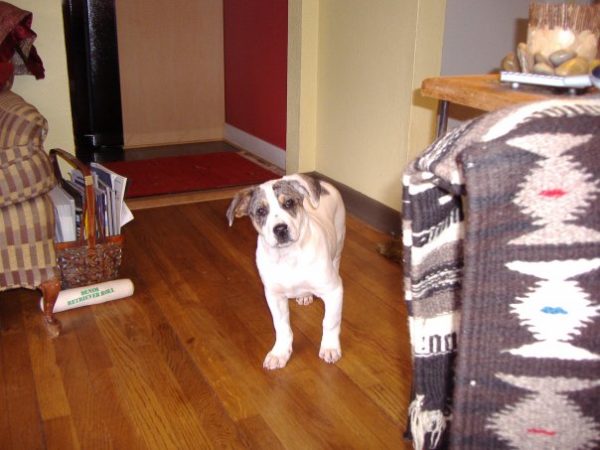 Huck had a wide variety of interests. He liked to boat: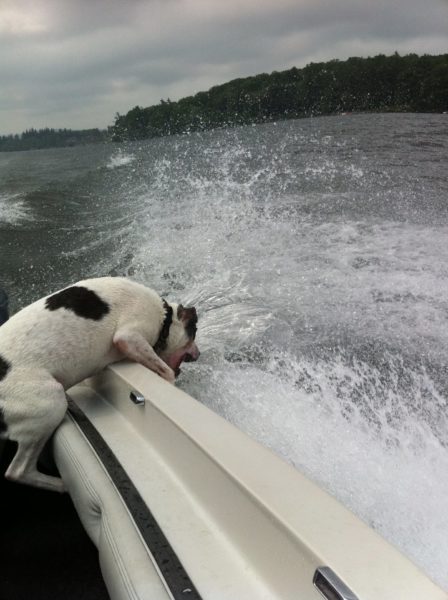 He liked to go for car rides: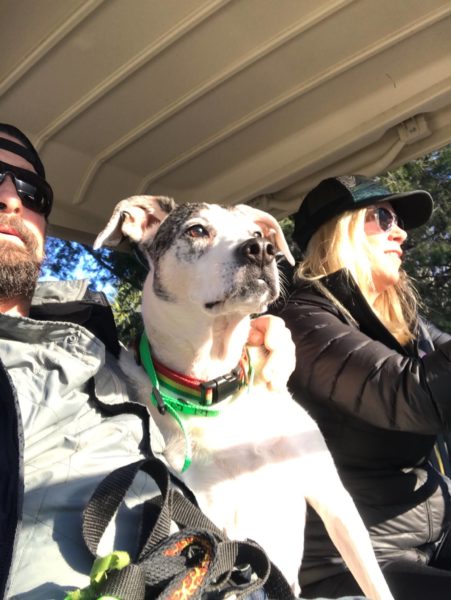 He liked dropping the dope beats with his friends (this always looks like an album cover):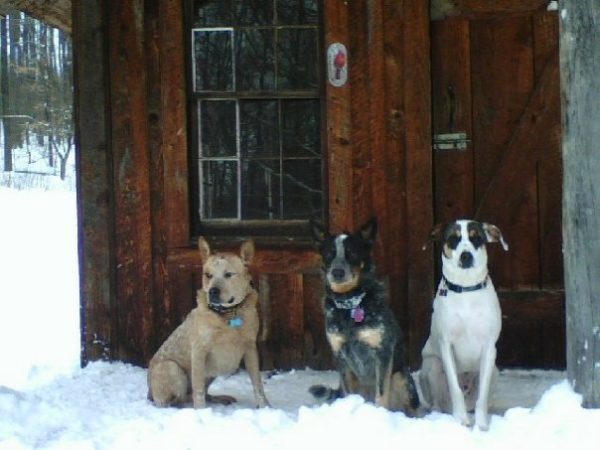 He like to roll in goose shit: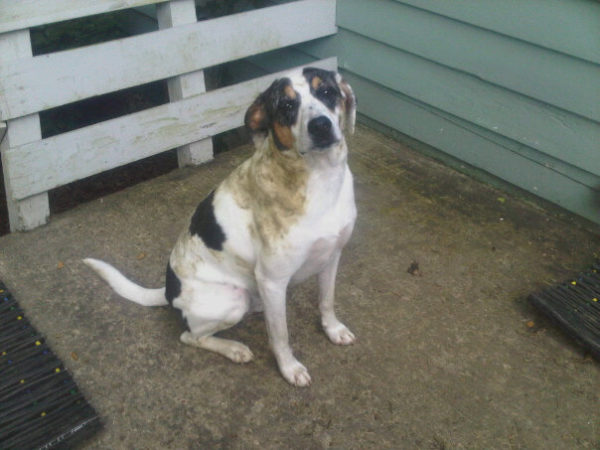 He loved to run the trails with Devon: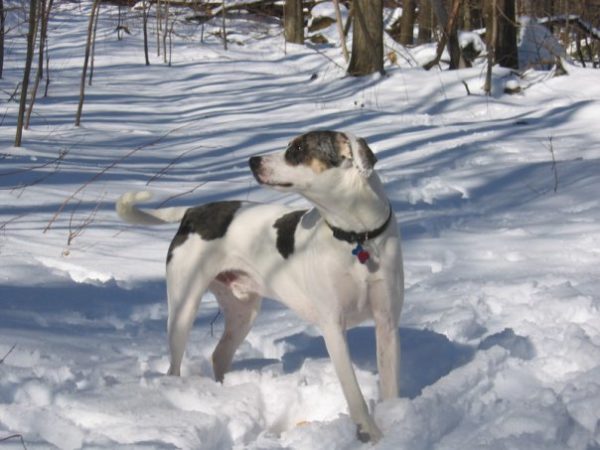 He was such a good boy, with such an even temperament, and one of the things he loved the most was teaching other dogs how to be a good dog. Huck may be gone, but he lives on in the honest to goodness hundred other dogs he helped Devon train and foster: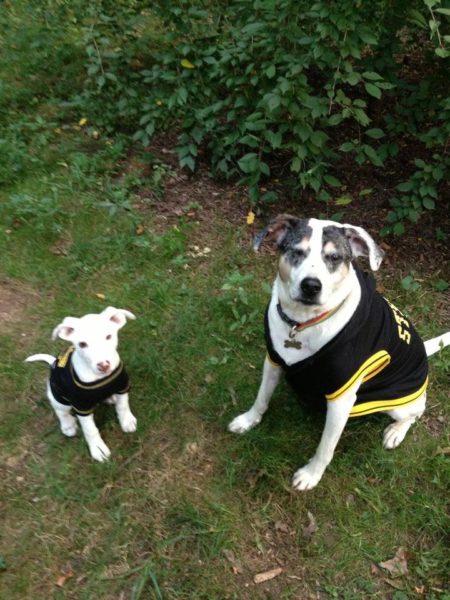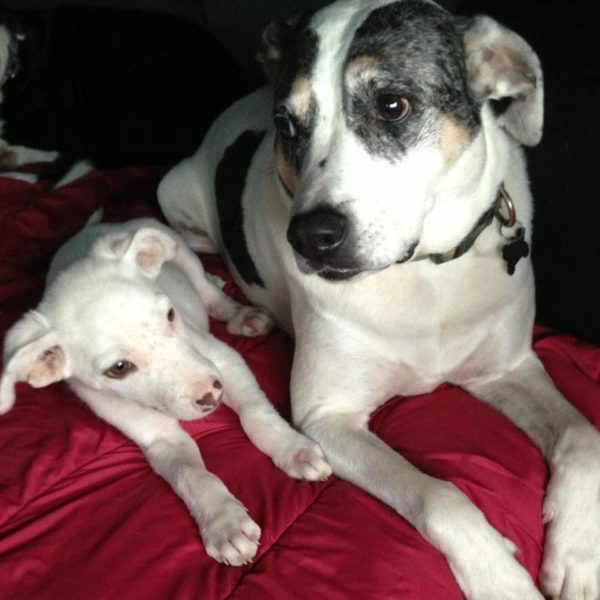 This picture of Huck with young Ginny is too much: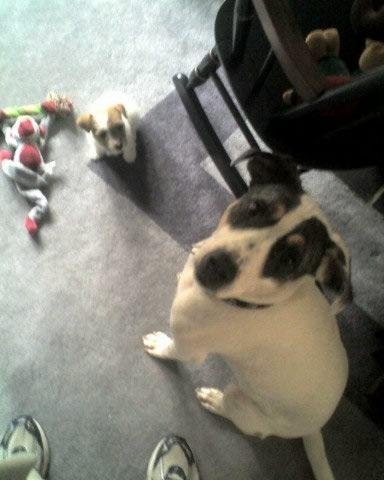 Every animal that my sister fostered became a better animal because of Huck. Devon taught them how to be loved, Huck taught them how to be a dog.
But out of all of these things Huck liked to do, the number one thing he loved to do the most was to be with Devon, and she loved it just as much.
RIP, Huck. You were the man. I'm crying.