On the Road is a weekday feature spotlighting reader photo submissions.
From the exotic to the familiar, whether you're traveling or in your own backyard, we would love to see the world through your eyes.
Where else but Balloon Juice can you find – all in one place – a gorgeous panorama of land and sky, cute birds, elegant birds in flight, stunning pictures of lightning displays and a scary storm, and bird butts.  ~WaterGirl
Albatrossity
Day 2 of images from our late July time in the Sandhills of Nebraska, on or near the Hutton Ranch Wildlife Sanctuary along the Niobrara River.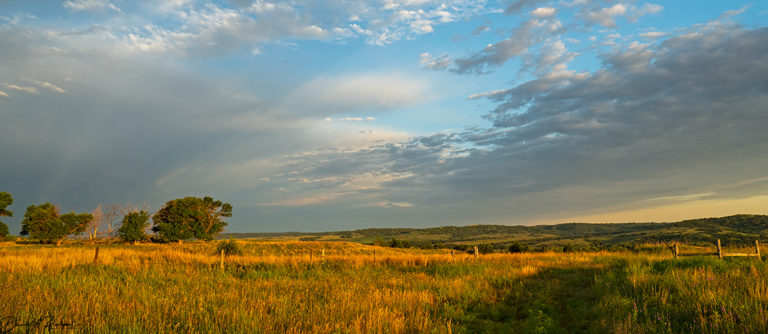 Hutton Ranch Wildlife Sanctuary
July 19, 2020
Another sunrise in the Sandhills, looking north across the Niobrara. That long low dark ridge in the distance is Pine Ridge, an escarpment between the Niobrara and White Rivers that extends west and north for about 100 miles into South Dakota. The dark coloration is due to the Ponderosa Pine forests up there, and also, tragically, to dead pine forests which burned extensively in 2012. It is a challenge to manage fires and regrowth in the highly dissected Pine Ridge escarpment.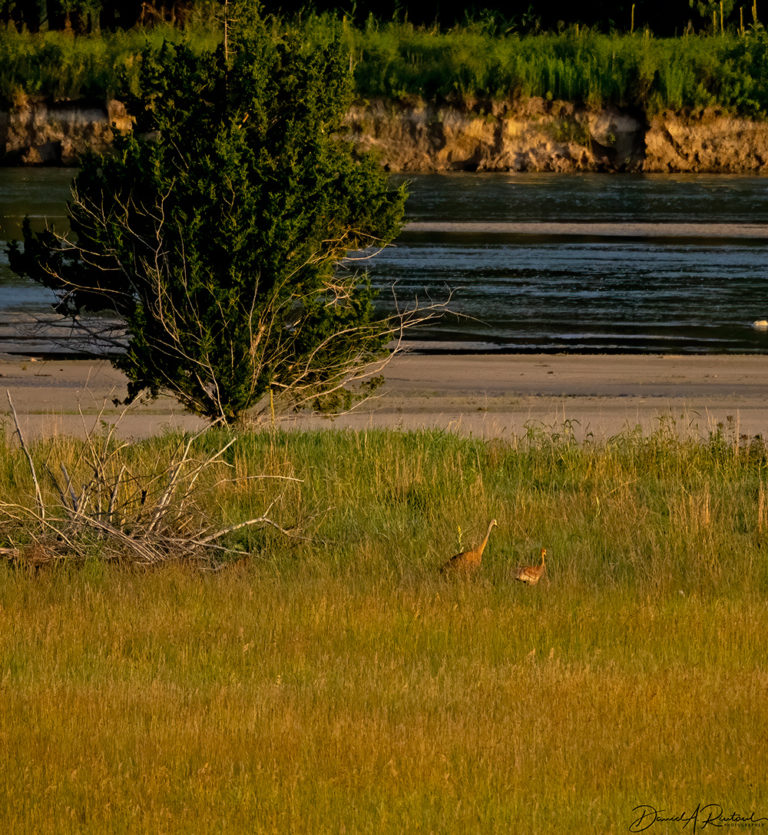 Hutton Ranch Wildlife Sanctuary
July 18, 2020
Sandhill Crane parent and chick (aka colt) in a wet meadow along the Niobrara, one of the most amazing things we saw on the Sanctuary. Sandhill Cranes (which are not named for the NE Sandhills, by the way) were extirpated as a breeding species in Nebraska in the 19th century. Mostly they now breed in Canada, Alaska, and even Siberia, although nearly the entire global population does migrate through Nebraska every spring. A pair of cranes found this wet meadow in 2012, and have been there every summer since.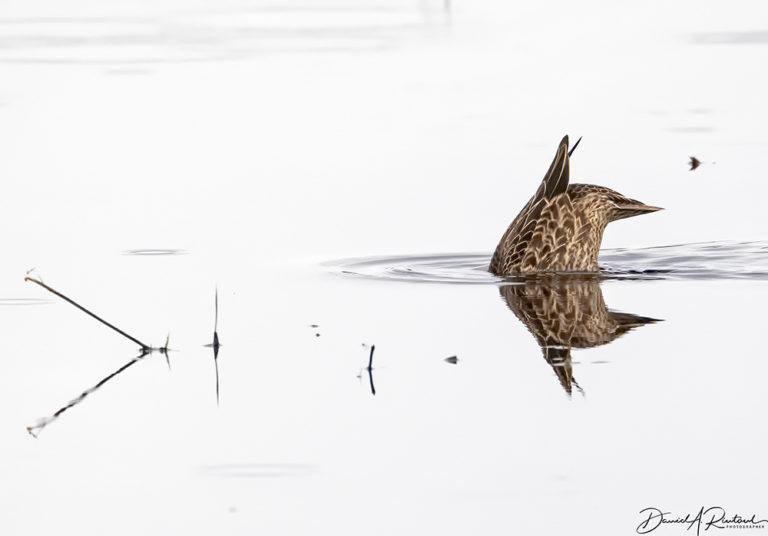 Sandhills of Nebraska
July 19, 2020
Blue-winged Teal in a shallow pond. I have often joked about publishing a field guide to bird butts, and this one would be considered for the cover image if I ever got around to that.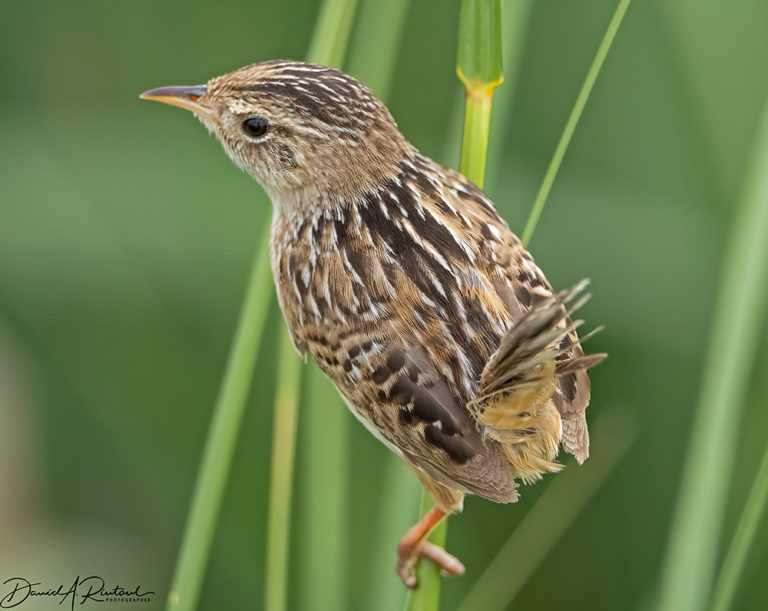 July 19, 2020
Sedge Wren in a wet meadow, one of at least three singing males in that small acreage. This is a hard bird to photograph; it is jumpy, tiny, and likes to hide in the sedges and cattails. But you can find several of them in one spot, sometimes one of them will sit for a portrait.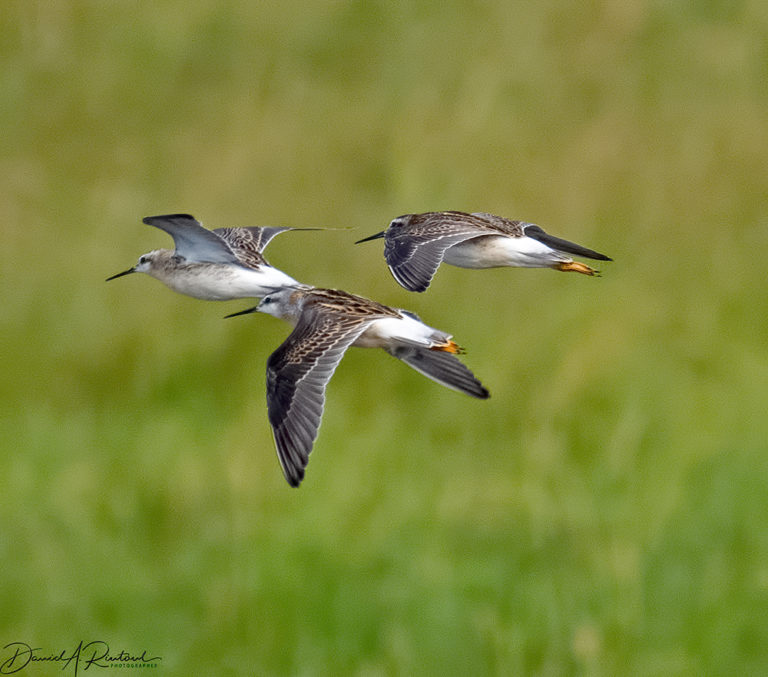 Sandhills of Nebraska
July 18, 2020
Wilson's Phalaropes in flight. This species breeds in the Sandhills and the prairies of the Dakotas and Canada. But they don't stay there for long; they head south and spend the winter in South America, all the way down to Tierra del Fuego.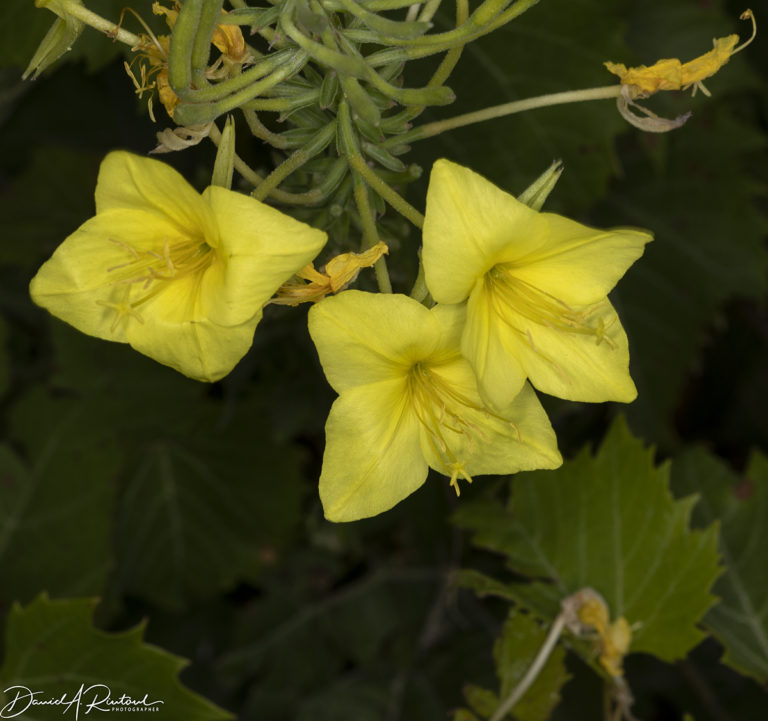 Sandhills of Nebraska
July 18, 2020
One of the most iconic flowering plants of the Sandhills, this is the Diamond-petaled Primrose, Oenothera rhombipetala. There were whole hillsides covered with these yellow flowers when we were there.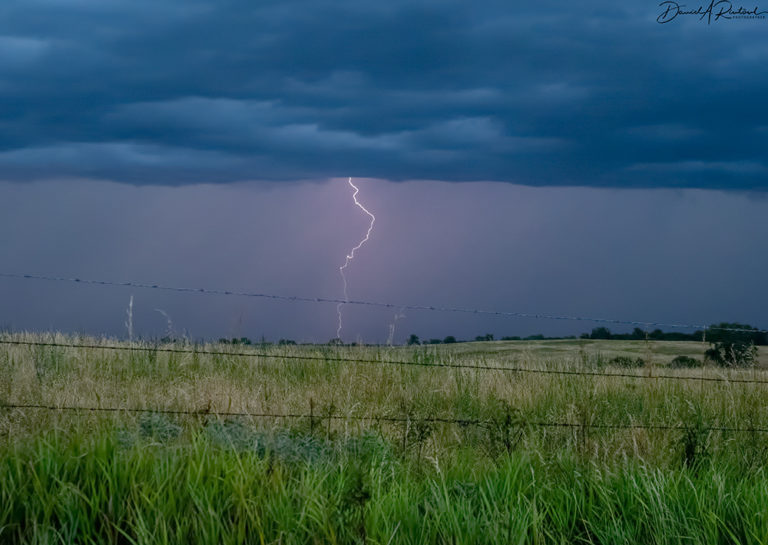 Sandhills of Nebraska
July 19, 2020
The High Plains is famous for its storms, and part of that fame is because you can see them coming from a long ways away. On our last night there we were treated to a great thunder and lightning display, so naturally we headed out to find a good spot to see the action.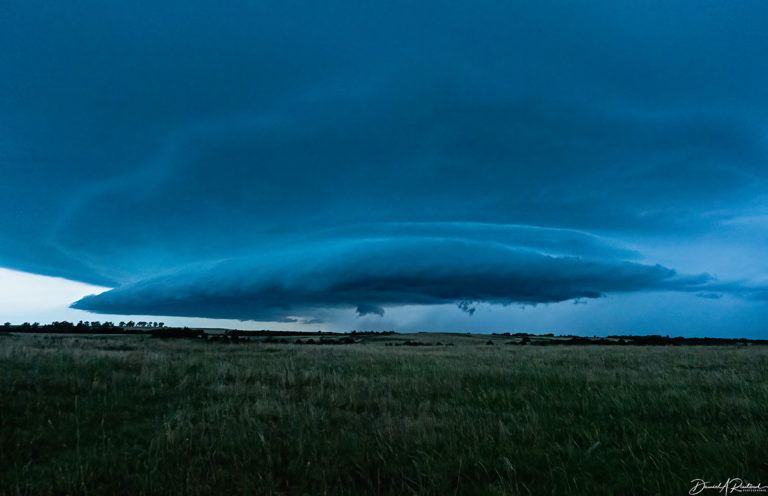 Sandhills of Nebraska
July 19, 2020
We watched this enormous wall cloud coming toward us and decided that a better place to be would be indoors. We were probably 6-7 miles away from the house, and may have stayed out just a tad too long. Our drive back, over some good roads and some sketchy sandy roads, was a bit hairy. It wasn't raining when we headed back, but we were halfway back when it started to really dump, and the last mile of road was basically an experiment in phase separation of sand and water mixtures. We made it back to the house just as the rain stopped, naturally. Elizabeth's pulse may have slowed down by now.