On the Road is a weekday feature spotlighting reader photo submissions.
From the exotic to the familiar, whether you're traveling or in your own backyard, we would love to see the world through your eyes.
Welcome, Dextrous.  So glad you delurked!  That last photo is simply enchanting.  ~WaterGirl
Dextrous
Hi, I lurk and enjoy this board and thought I could contribute to this great series. This is from the first family vacation we took, 18 years after having kids.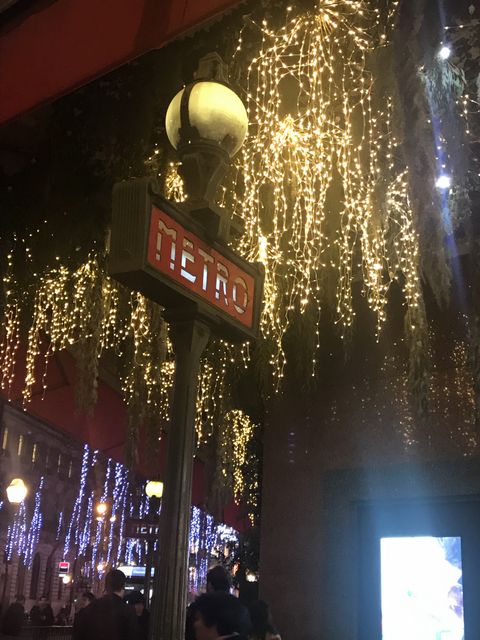 Near Galeries Lafayette
December 21, 2018
The holiday lighting was only white lights.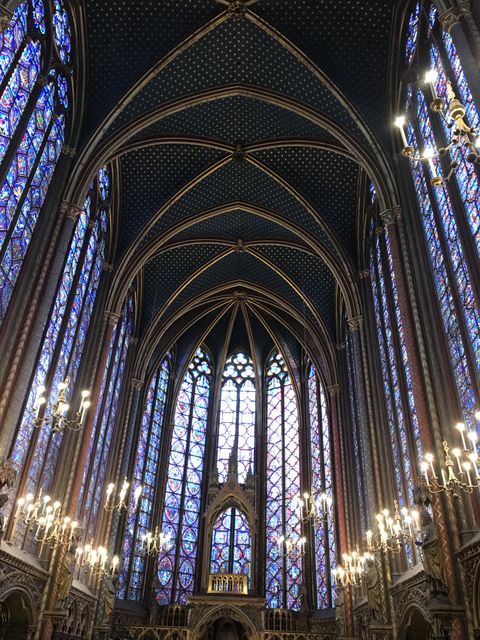 Sainte-Chappelle
December 21, 2018
It felt like walking into a jewel box.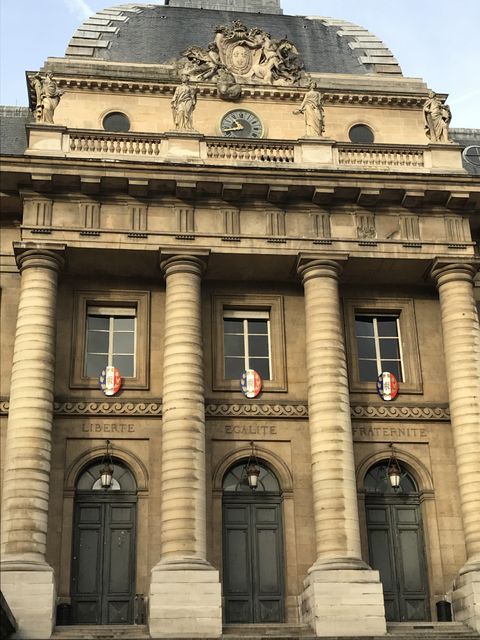 Palais de Justoce
December 21, 2018
with Liberte, Egalite, Fraternite set in stone.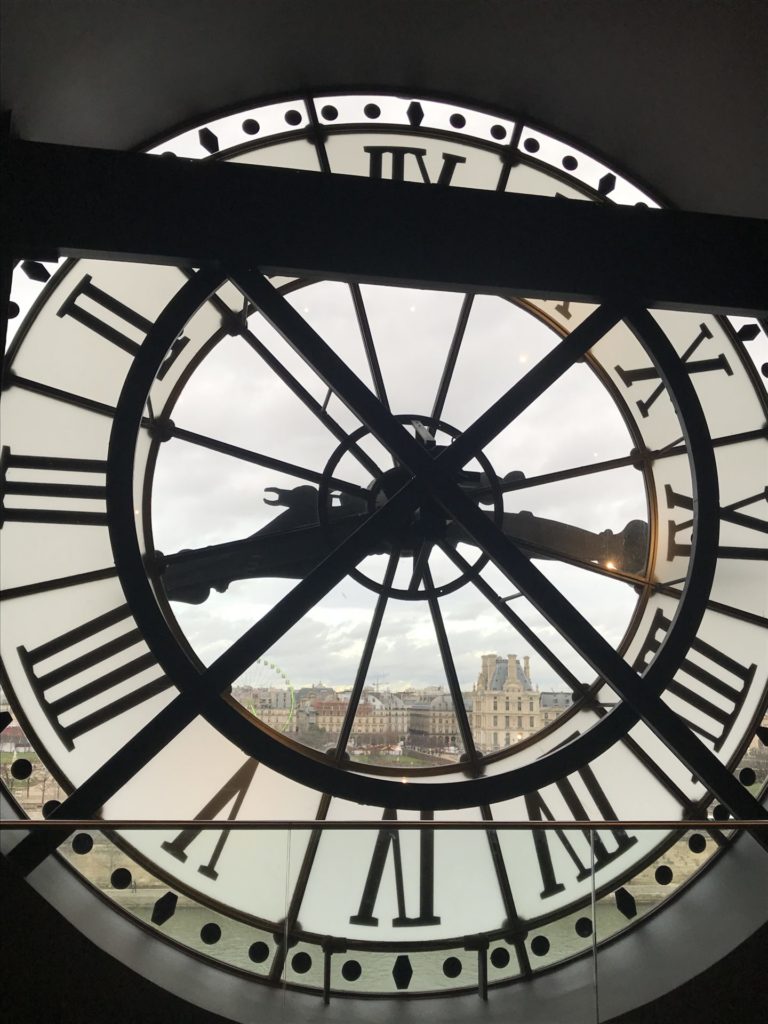 Clock at Musee d'Orsay
December 21, 2018
Louvre seen through the clock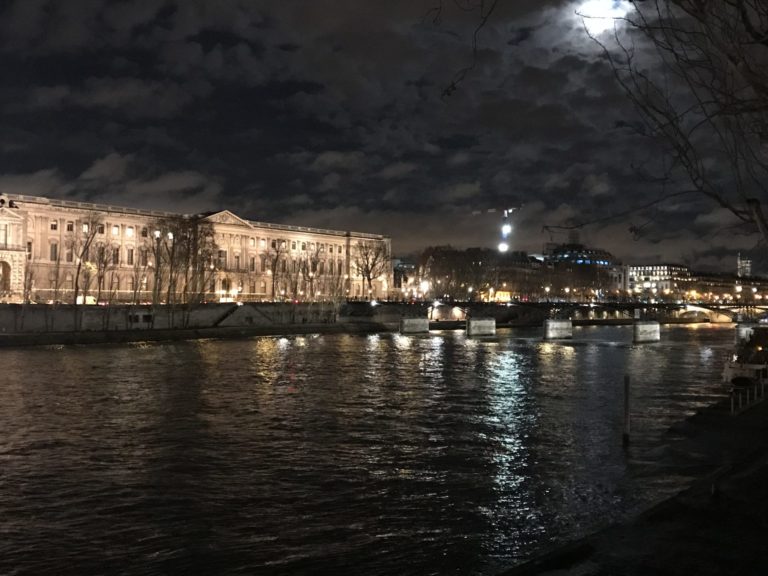 Seine
December 21, 2018
At night with the moon behind scudding clouds.