On the Road is a weekday feature spotlighting reader photo submissions.
From the exotic to the familiar, whether you're traveling or in your own backyard, we would love to see the world through your eyes.
TheOtherHank
I have a few more pictures of my rafting trip down the Green River through the Dinosaur National Monument, a bit upstream of where lashonharangue took his Green River pictures that inspired me to go find my photos.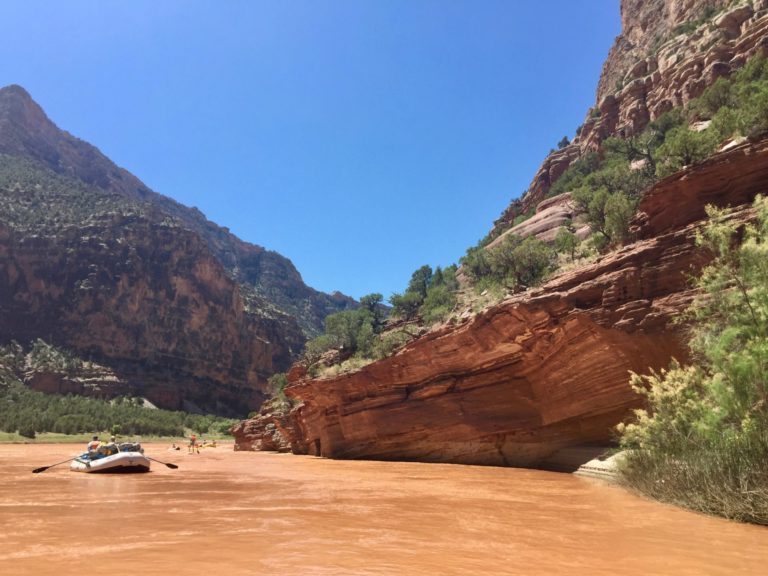 July 6, 2016
An on the water photo. You can see the various water craft we were able to use. The big raft carries gear (there were four of these in our party). We also had a few inflatable kayaks and a stand-up paddle board. Not visible is the paddle raft where the clients paddle the boat under the direction of a guide.
You might also note that the water looks like chocolate milk. At put-in we were a few miles downstream of a dam, so the water is clear and cold. A couple days into the trip there was a storm somewhere that caused a flash flood into the river downstream of the dam and all the silt clouded up the water.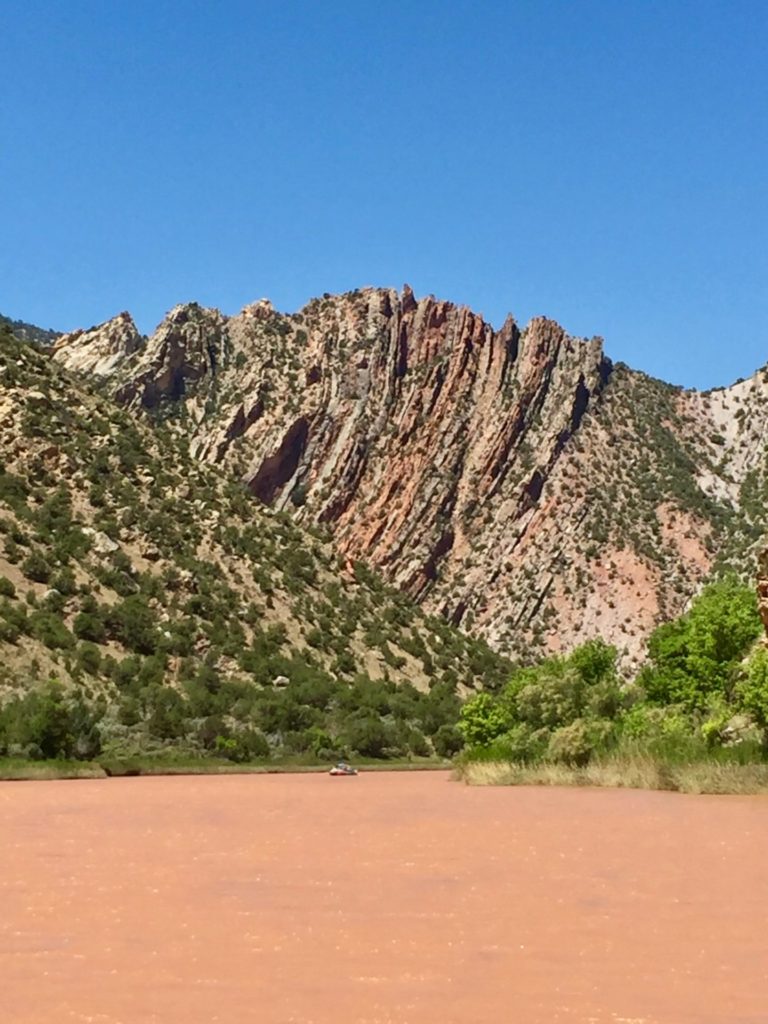 July 6, 2016
I like this shot becuase it shoes more fun geology. I like the upturned layers of rock.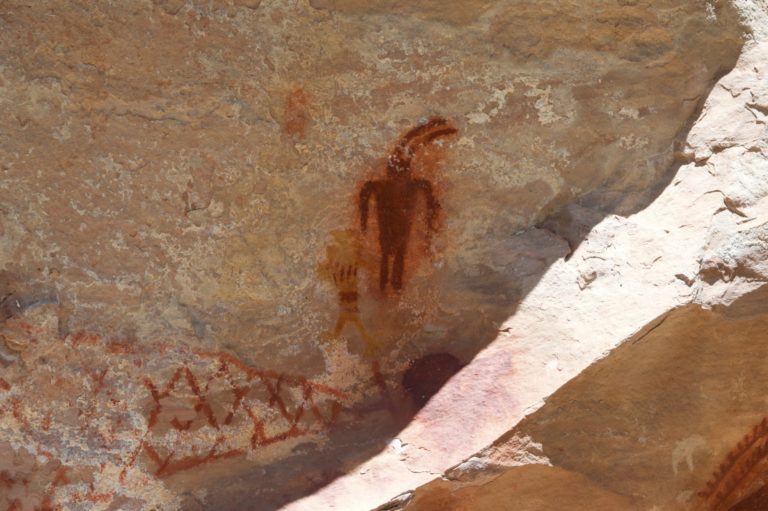 July 7, 2016
There are few spots where you can hike to places where pictographs haven't been destroyed.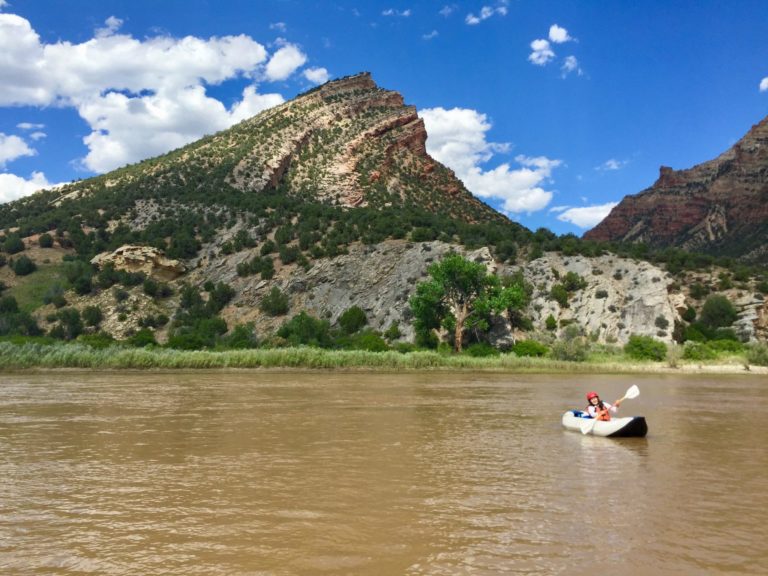 July 7, 2014
More interesting geology.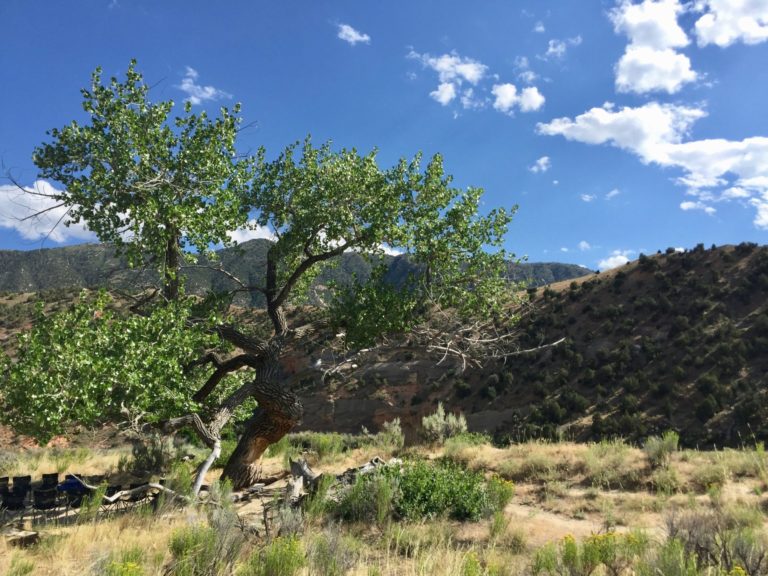 July 7, 2016
This is where we camped on the last night of the trip. The tree was in the living room.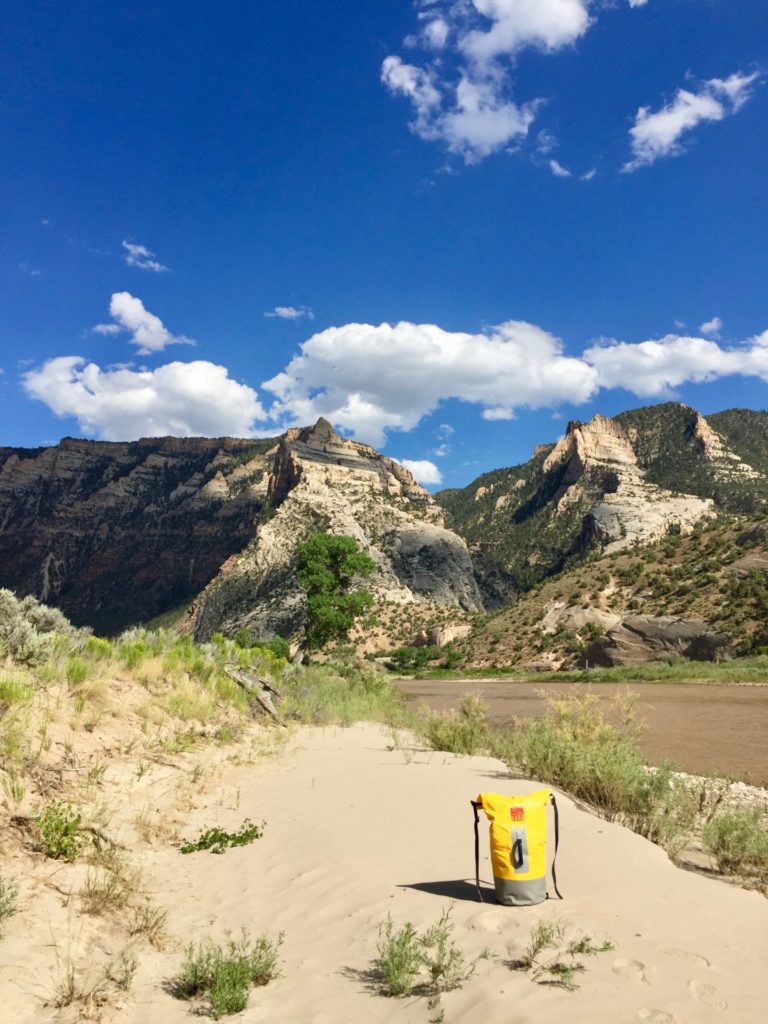 July 7, 2016
That sandy spot seemed like an excellent spot to spend the night.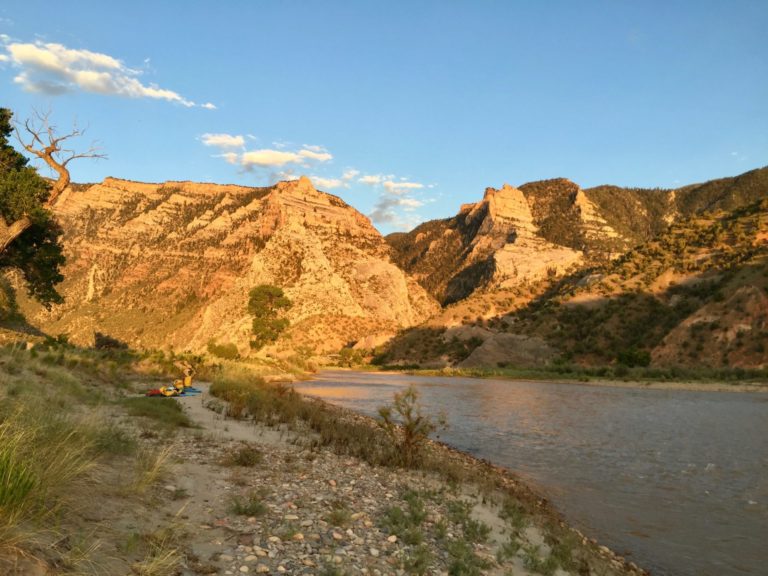 July 7, 2016
A bit of the golden hour.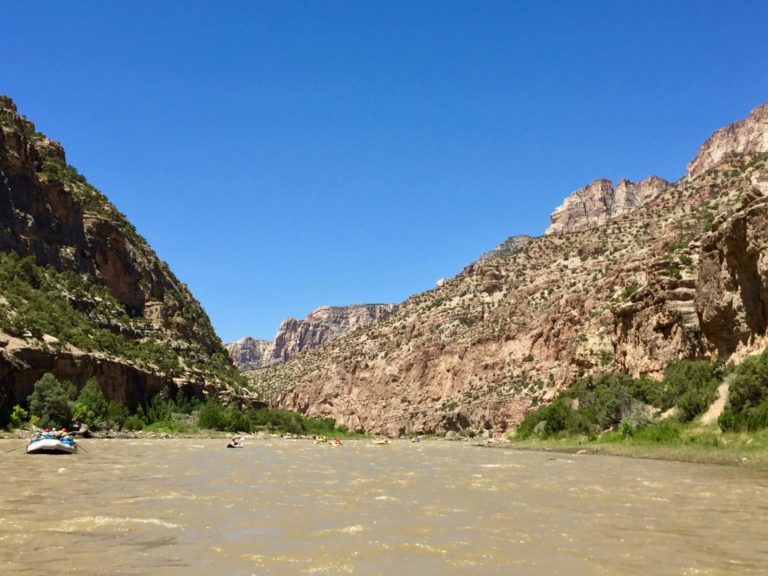 July 8, 2016
More geology and boats on the way to take-out on Day 5.