It looks like the fires are still raging.  Is anything getting better?  Is everything getting worse?
Happy to see this headline – calling it like it is – at the Washington Post.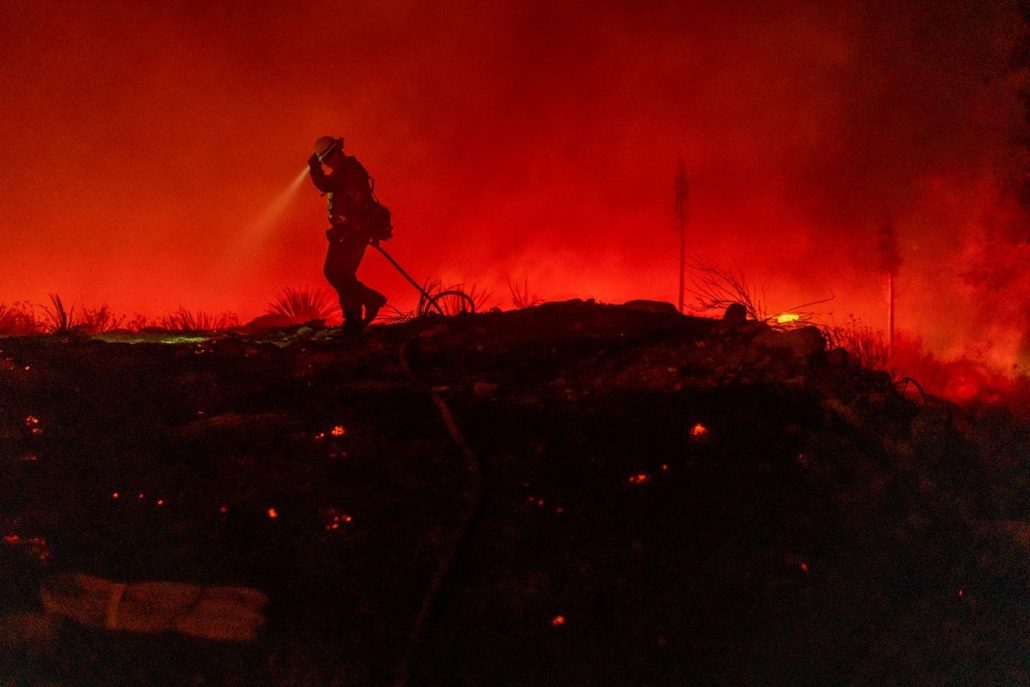 Please let us know how you're doing.  Stay safe.
Evacuation Levels
Level 1: READY – Level 1 evacuations are an Alert. Residents should be aware of a danger that exists. …
Level 2: SET – Level 2 evacuations indicate there is a significant risk to your area. Now is the time to be set for immediate evacuation. …
Level 3: GO! – Level 3 means there is immediate danger.