Name the top 5 movies that you would happily re-watch, given the opportunity.
Here are mine:
Overboard
Zorro, the Gay Blade
Dave
To Kill A Mockingbird
Heaven Can Wait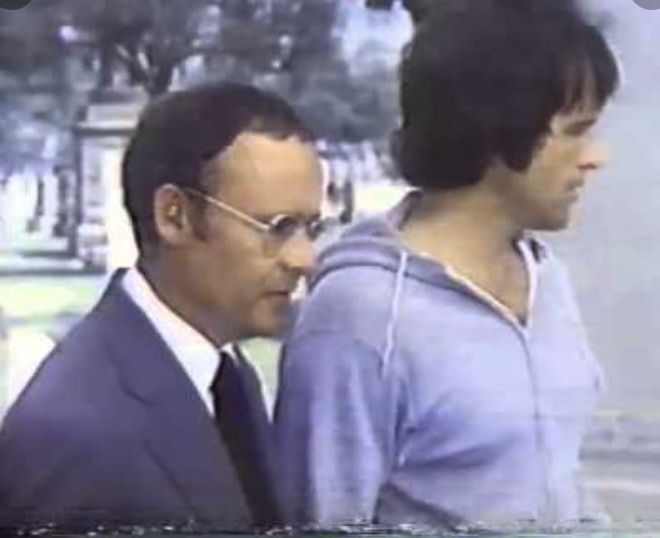 Here's the catch. You can only have 5 movies in your list at any given time.
If you think of another one, or someone suggests one that should have been on your list, you have to update your list to give up one of your previous 5.