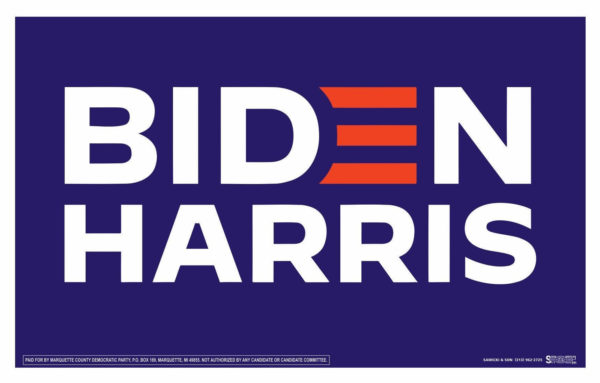 First up:  Team Biden Disability Coalition: Roundtable on Chronic Illness and Health Equity w/Jonathan Van Ness   (click here to register)
Next: Kamala and Lizzo had some fun on Instagram over the weekend.
Here are the highlights from the CNN townhall. I tried to find the full video, but no luck.
And I just love this ad:
Open thread