Want to think about something besides the end of the world?  Well, here you go!
Beth and I had our first official meeting of the 2021 BJ Pet Calendars Club this morning.  Okay, so it wasn't official, and it's not really a club, but we did get some things worked out.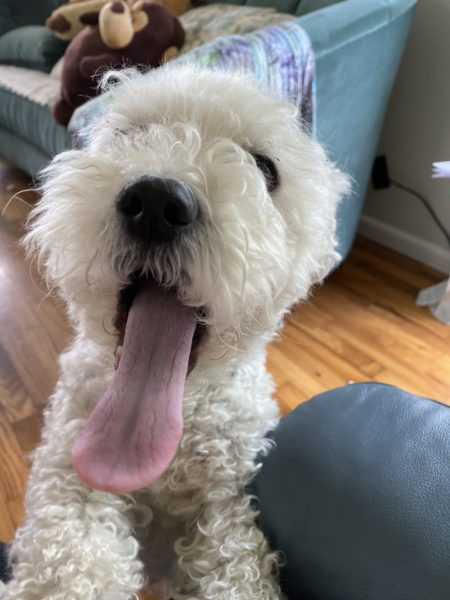 Here's the Plan:
Calendars will be available to order by *December 1.
Get your pet pics in by October 15.  That's only 3 weeks from now.
Extension through Nov 1 are available IF your pet is dressing up for Halloween, IF you let us know ahead of time, and IF you get us your pics the next day.
For non dress-up pets, you get an extension through Nov 1, but ONLY IF you let us know by Oct 15 that you plan to send photos in.
We are going to try something new this year and have you guys submit your photos through a link.  You will send an email to pet-calendar at you-know-where – and we will reply with a link, along with instructions about all the information we need.  You can start sending those "I plan to send in pet pics this year" emails immediately, but it may be a couple of days before we reply with the link, as we get all our procedures worked out.  If you can include your nym and your pet names in the email, that's really helpful!
*Beth needs time to work with the pics on the design, so fair warning: we have to be tough about deadlines in order to have the calendars available to order by December 1.  This is our mean face.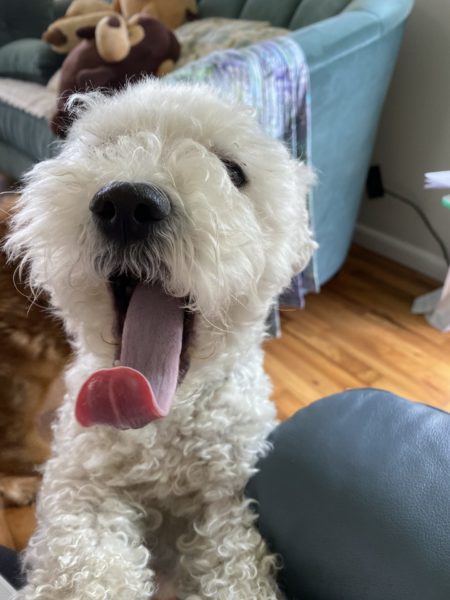 Any questions?
Open thread.
Update: Subaru Diane, Mob Enforcer wasn't available, so Henry got the job.
He takes it very seriously!