On the Road is a weekday feature spotlighting reader photo submissions.
From the exotic to the familiar, whether you're traveling or in your own backyard, we would love to see the world through your eyes.
I have truly enjoyed Paris After Dark.
Before we say farewell, here's one last trip to Paris.
My imaginary trip.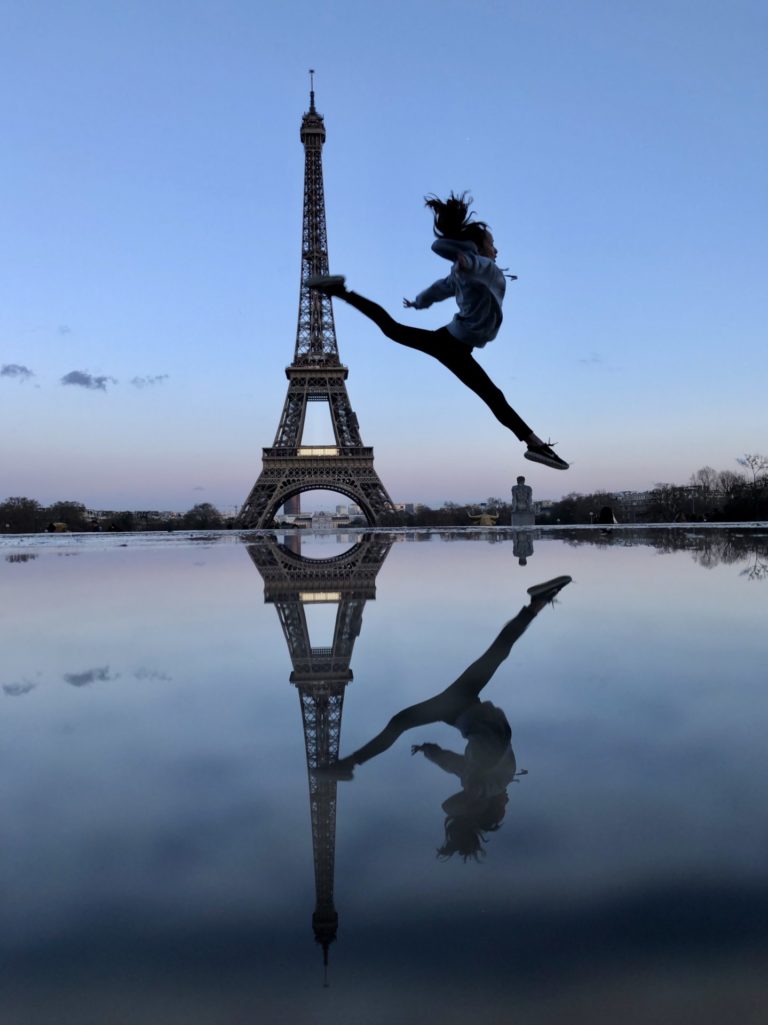 Photo by Wag (2018)
This amazing image is me, practicing my yoga near this iconic tower.  I took this fantastic photo with my "delay until I'm at the perfect point for the shot" setting on my camera phone, so it had to be the first photo in my vacation book.  (Not really, I just had to pretend for a minute.)
My friend, Dave, the photographer, had this to say:  "This image from wag might be my favorite of the entire series. I'm a sucker for reflections, and action shots, and this has both of those going for it. Add in the iconic tower and it really is a stunning image."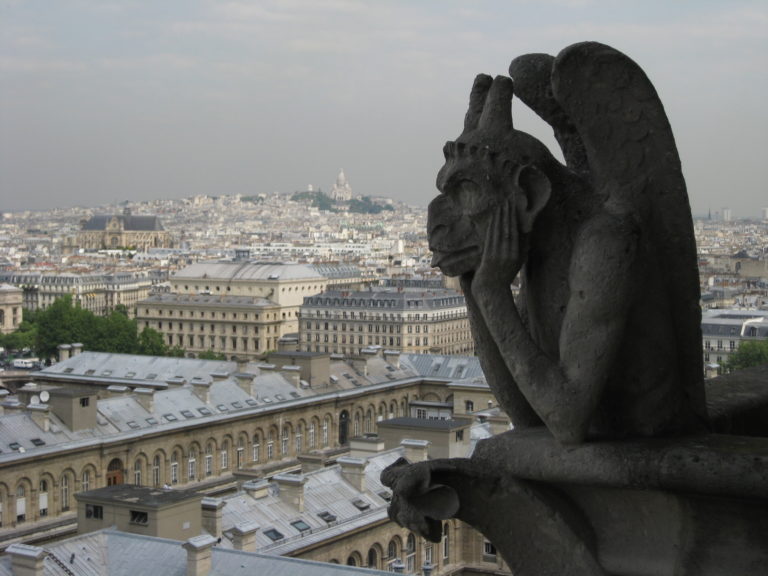 Photo by Omnes Omnibus
I call him the Thinker.  We are kindred spirits.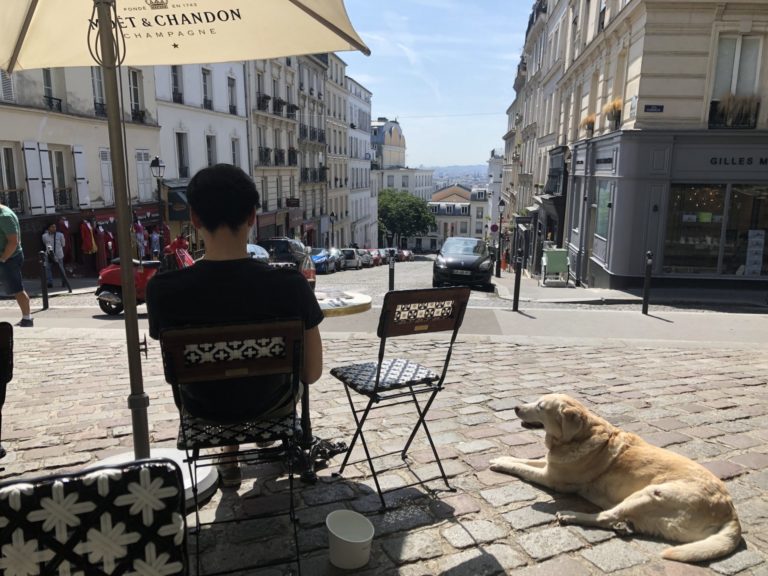 Photo by MissWimsey (2019)
This is the outdoor cafe where I will spend part of every day.  Random dogs will find me and just hang out.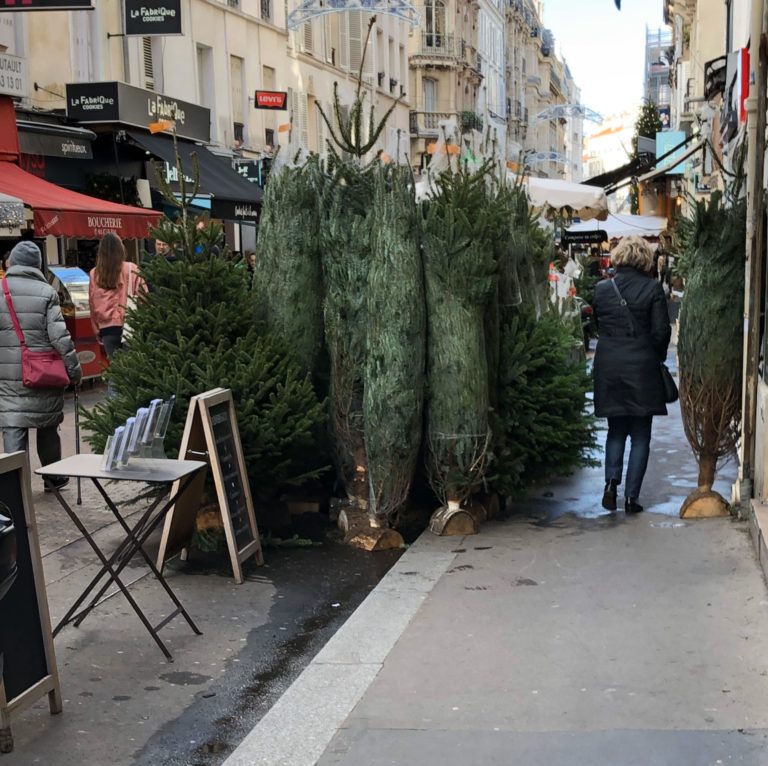 Photo by MollyS (2018)
Whenever I am in Paris, it will be Christmas.  And springtime, and the weather will be perfect.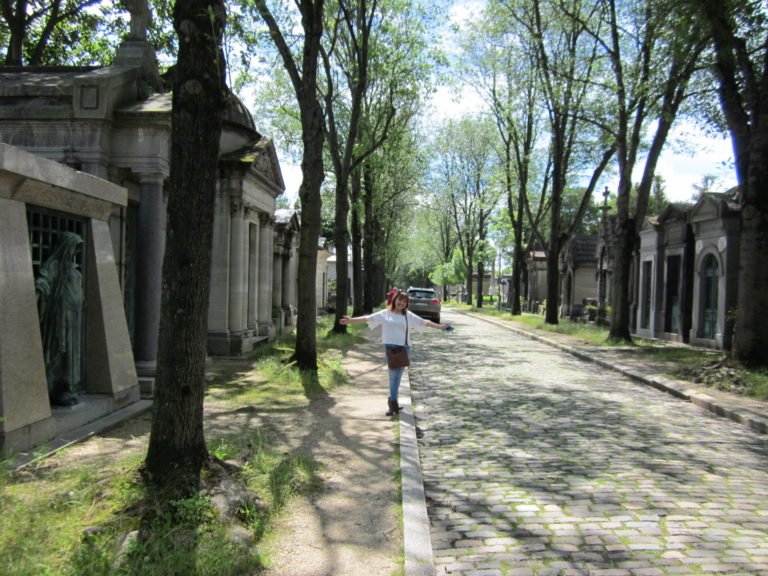 Photo by There Go Two Miscreants (2016)
I know it's a cemetery, but I love the feeling of this particular place.  Besides, who can go to France without visiting a cemetery?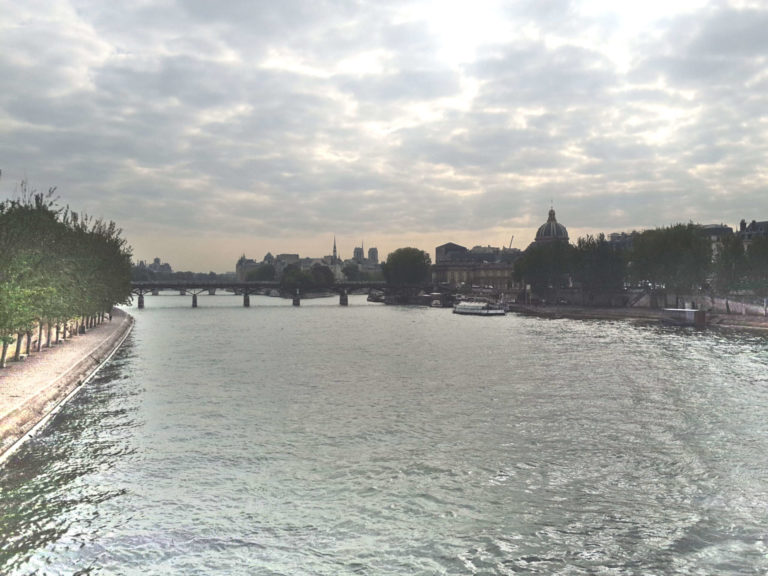 Photo by J R in WV (2013)
Even on cloudy days, I love to walk by the water.  So peaceful.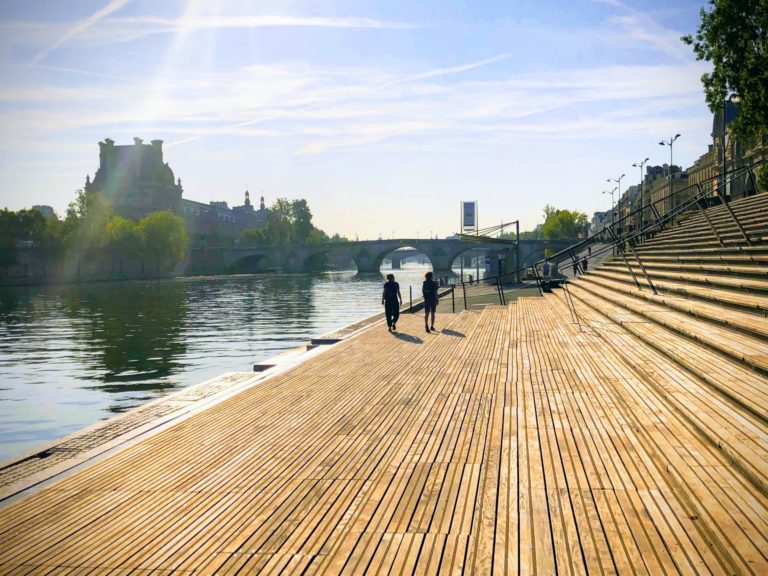 Photo by MIssWimsey (2019)
No wonder they call it the City of Light.  Blue skies, amazing light.  I love to walk along the water on days like this.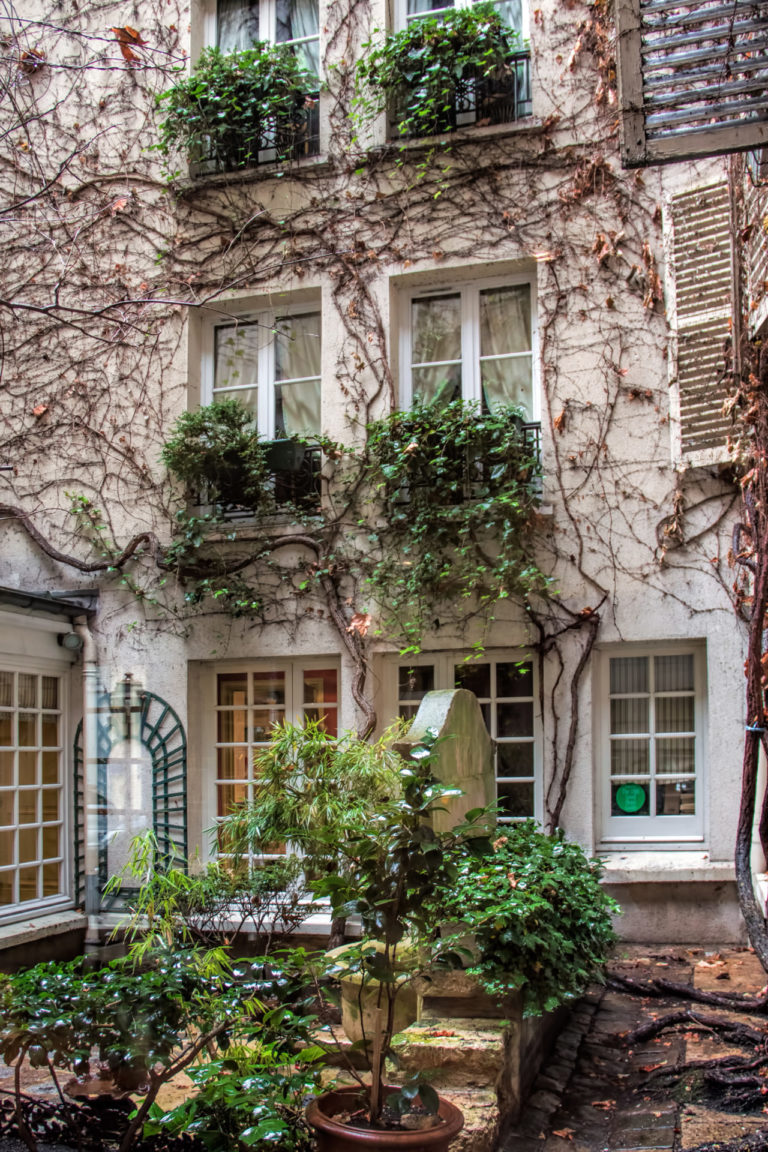 Photo by arrieve
This is where I stay when I am in Paris.  Such a lovely place!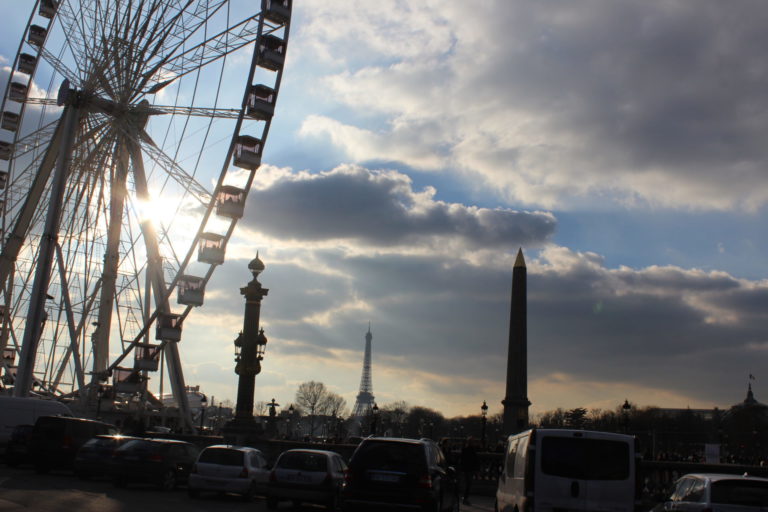 Photo by randy khan (2017)
As soon as all these cars leave, we will have the place to ourselves.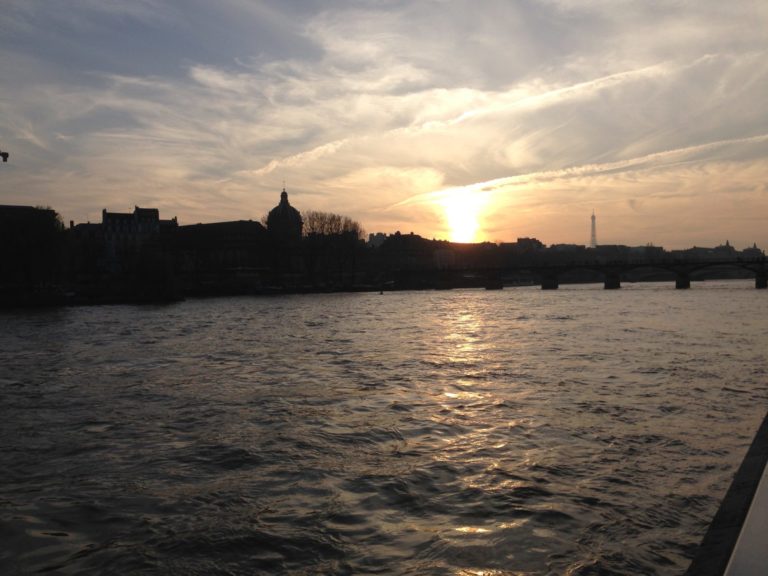 Photo by Donnatellone
There's nothing like the water at sunset.