ETA: I swear to you, they are trying to vex me.  Two seconds after I hit publish, this pops up. But I'll forgive them, because I bet it will be good. I have to run to a client's, but hopefully will be back in time to watch.
Energy!
Thank you for having us last week, Philadelphia. I loved meeting with members of the community from all walks of life, both young and old. The city of brotherly love truly lives up to its name.

Posted by Kamala Harris on Monday, September 21, 2020
And sweetness:
I loved meeting Zoey on the campaign trail in Philadelphia last week. Thank you for taking my picture! pic.twitter.com/FiwE8TUSAN

— Kamala Harris (@KamalaHarris) September 21, 2020
I enjoyed this: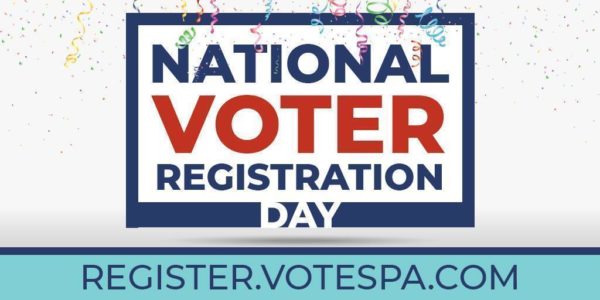 I regularly post links to check your registration but was a little disturbed that several of the "check your registration" sites I link to ask for intrusive information AND your email. I don't want you to get spammed so here's the best of the bunch: Vote.gov. and IWillVote.com
Both let you pick your state and sends you to your state election website to check your registration status and how to vote information.
And you won't spammed with unwanted emails from Rock the Vote or Vote.Org