I'm bored and depressed and I wanted to buy something but I am also kinda low on funds but also don't need anything, so I was just trolling amazon and realized there IS something I could use. Rosie, as you know, has not been on the top of her game the last six months, and every now and then Steve steals "her" bed in the office. She will kick the others out if they get into it, but with Steve she just paces around whining for hours or until he will get out of it. Half the time I just make a bed out of a towel and pick the fat bastard up and put him on the chair, but it is really annoying, so I decided to get him a cat cave. Specifically, this one: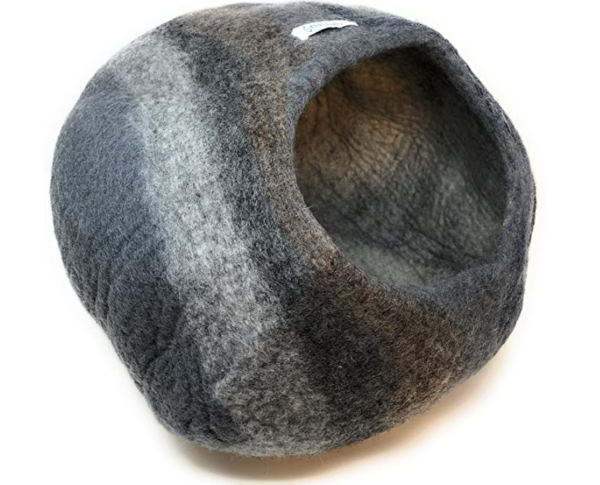 So hopefully next week I will have some Steve pics. Tomorrow he goes for a shave so you will have some tomorrow, too.
What is everyone up to?