In case you're new to Medium Cool, BGinCHI is here once a week to offer a thread on culture, mainly film & books, with some TV thrown in.
Arguments welcomed, opinions respected, fools unsuffered.  We hope it's a welcome break from the world of shit falling on our heads daily in the political sphere.
Tonight's Topic:  Pets in Film, TV, Fiction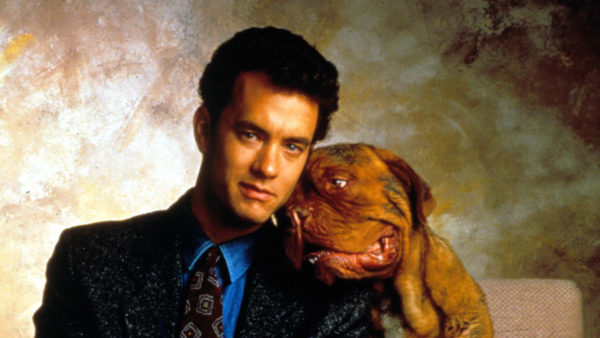 In this week's Medium Cool, let's combine two of B-J's favorite things.
In a film or a novel, pets have to be constructed. I know that sounds obvious, but I'm not sure we think about this too often. Because the world has to be created, pets also have to be made up, named, given a personality. It's a lot of work, and unless there's a reason, they're mostly kept out of it. Which makes us notice those that do show up.
What are your favorite (or the most interesting) pets in film, TV, fiction? Are there pets in music? Anywhere else?
*****
We'll have one more week of Medium Cool next Wednesday on 10/7, and then we are moving back to Sundays!  The first Sunday Medium Cool with be on 10/18.