On the Road is a weekday feature spotlighting reader photo submissions.
From the exotic to the familiar, whether you're traveling or in your own backyard, we would love to see the world through your eyes.
I'm not exactly sure why, but when I look at the first few photos, all I can think of is Carmen Miranda!  ~WaterGirl
dmbeaster
Many recent pictures of the Mojave have inspired to share just a few of the hundreds of photos I have taken in Joshua Tree Natl Park.  These were in springtime, which is the ideal time to visit, but I also like Fall and Winter.  Summer is hot but OK, and also a fun time for full moon walks in Hidden Valley, which are wonderful.  Most of these pictures were taken in the Hidden Valley area of the park.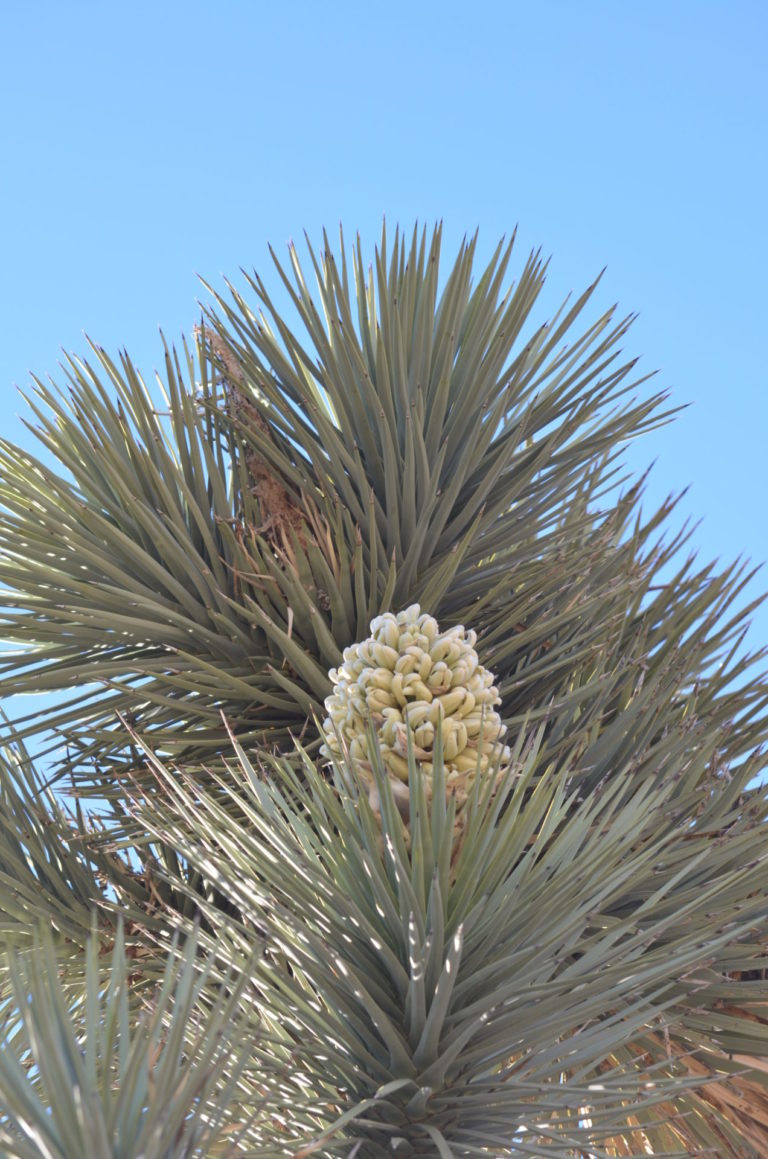 These are the blooms of the Joshua Tree in these next two pictures.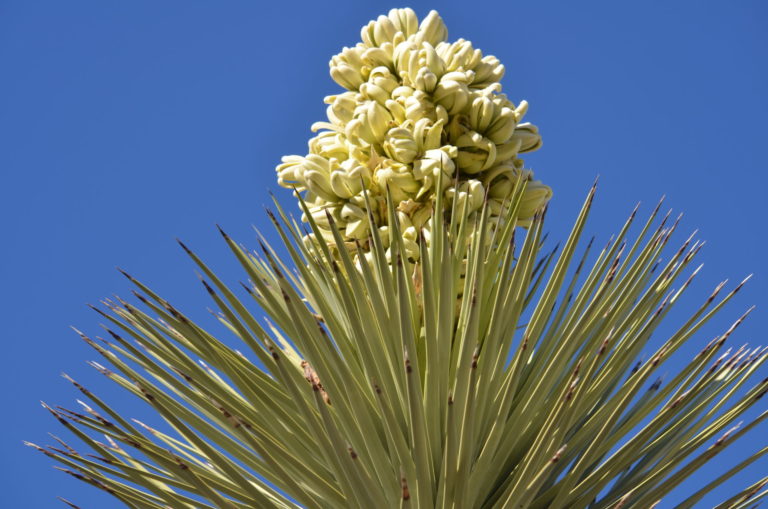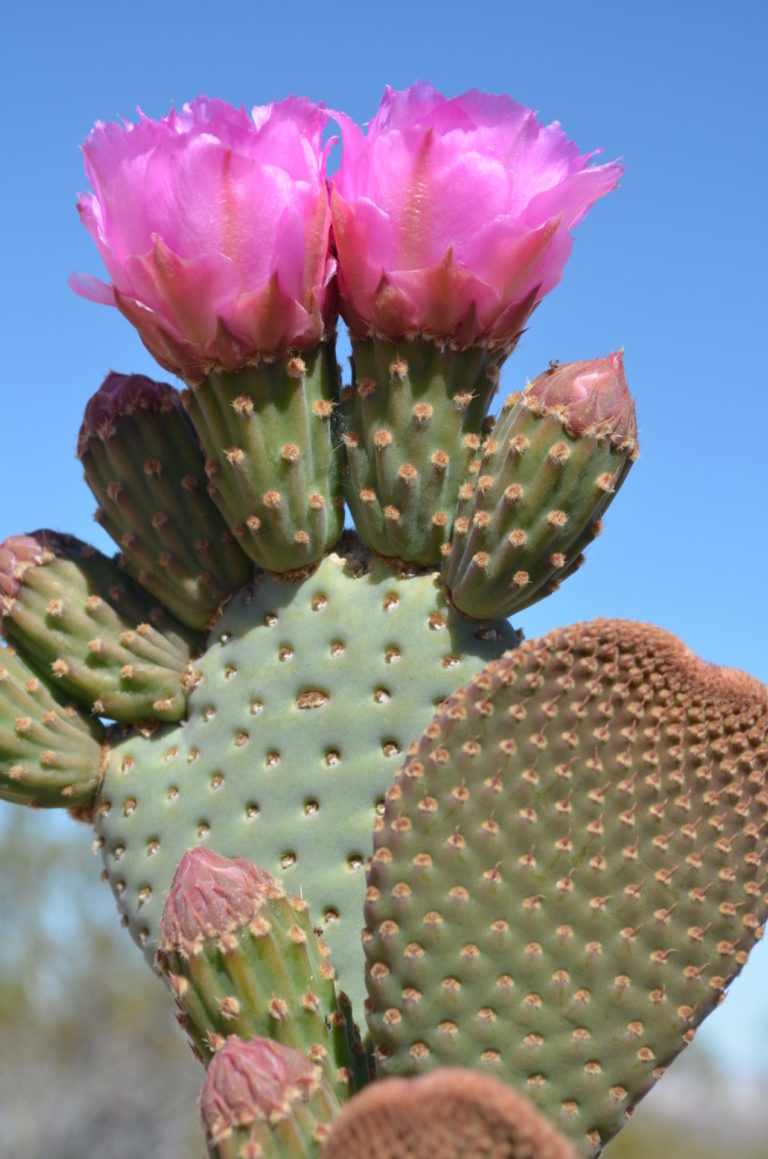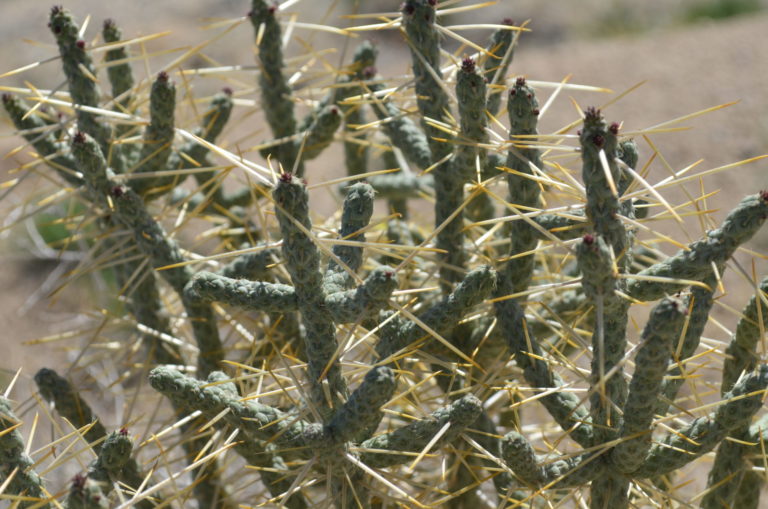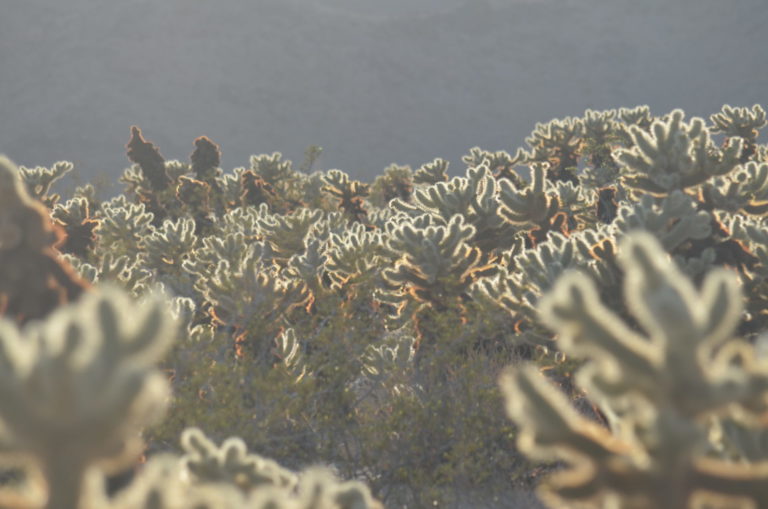 A fun view of the teddy bear cholla patch, which is not in Hidden Valley.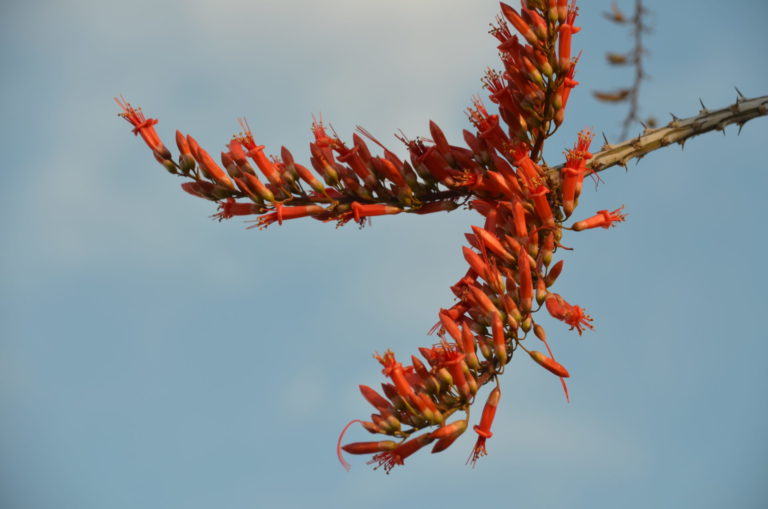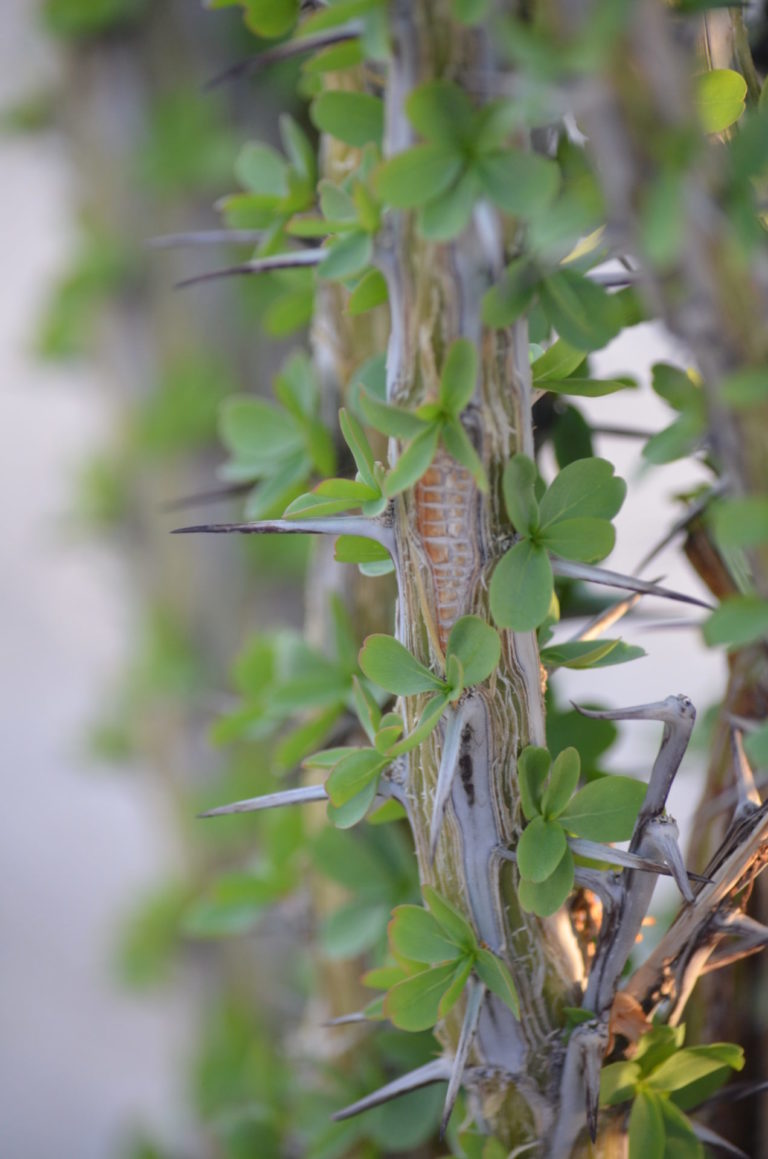 Ocotillo stalk, which is normally stark, but with small leaves in Spring that only last a matter of weeks.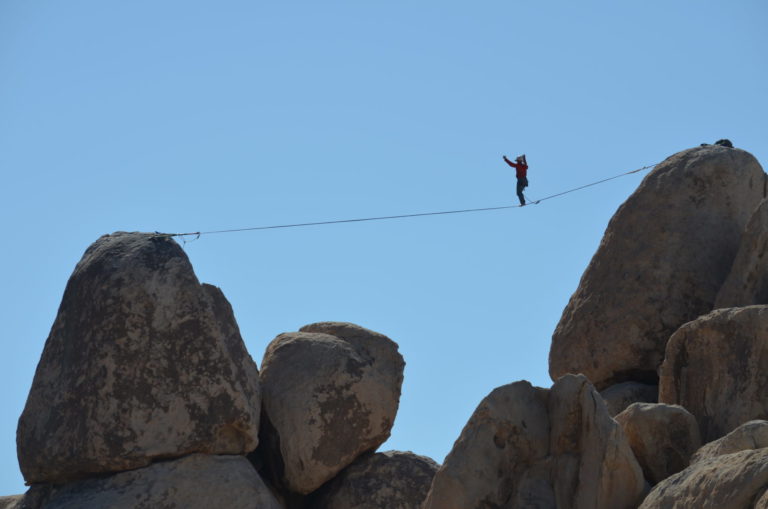 I have many rock climbing images, but this activity known as highlining creates more dramatic photos.  This is so popular, and the anchoring requirements for safety rather serious, that setting up a highline is somewhat regulated in the park – especially if you want to use a bolt to anchor the line.  https://www.nps.gov/jotr/planyourvisit/slacklining.htm