This morning, our Mr. Cole said:
jesus christ someone came up with this before me and it was even featured on my own fucking blog there are no original ideashttps://t.co/aYLcfJmihL https://t.co/iknfbw93FG

— John Cole (@Johngcole) October 2, 2020
Sometimes you just have to see it, so I dusted off my crappy cartoon skills: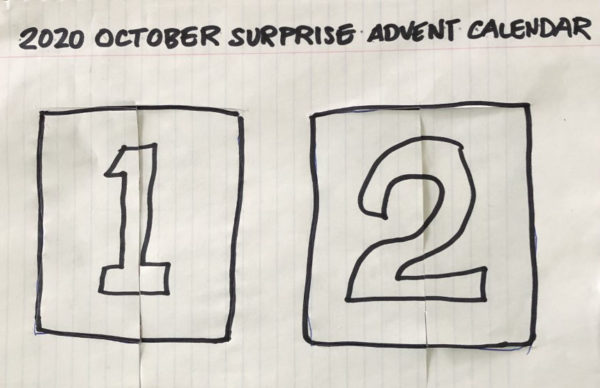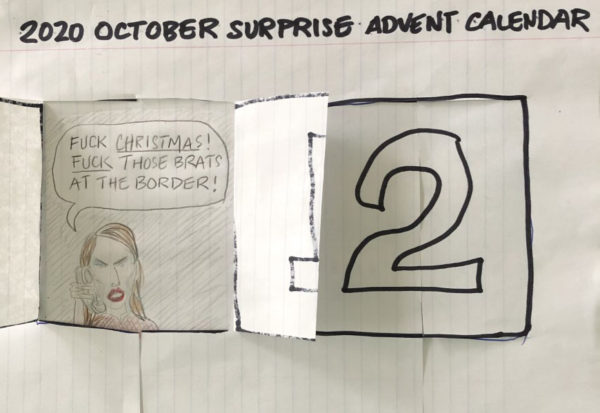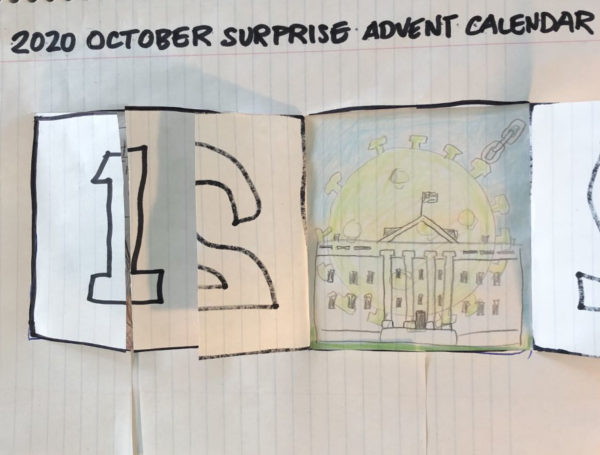 Yes, I have a job. Why do you ask? Also, I make no commitment to illustrating tomorrow's "surprise."
Open thread!