It would be wrong not to speculate:
BREAKING – Ronna McDaniel, the RNC chairwoman, tested positive for the coronavirus on Wednesday, multiple sources say. She has mild symptoms. She was last with POTUS last Friday and has been in Michigan since then.

— Maggie Haberman (@maggieNYT) October 2, 2020
Barrett met with McConnell and others on Monday. They should all isolate.

— Sean McCabe (@darthstar99) October 2, 2020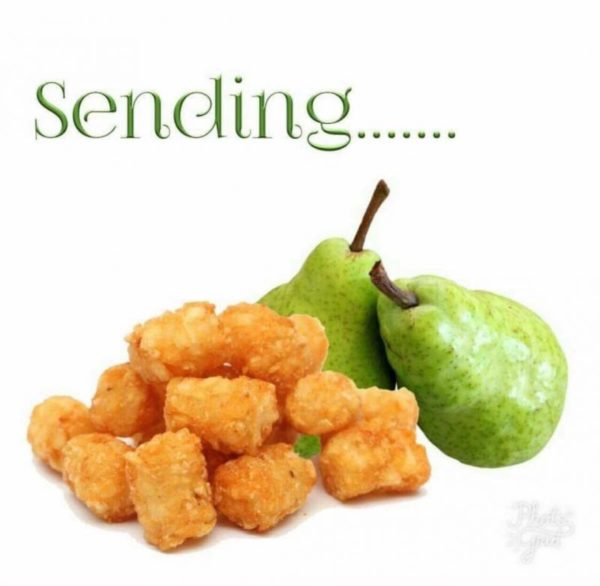 Tick…tick…tick…who is next??
Looks like we could use a new thread…