The Plague Rat in Chief's scabbed and pustulent touch has reached the Pentagon.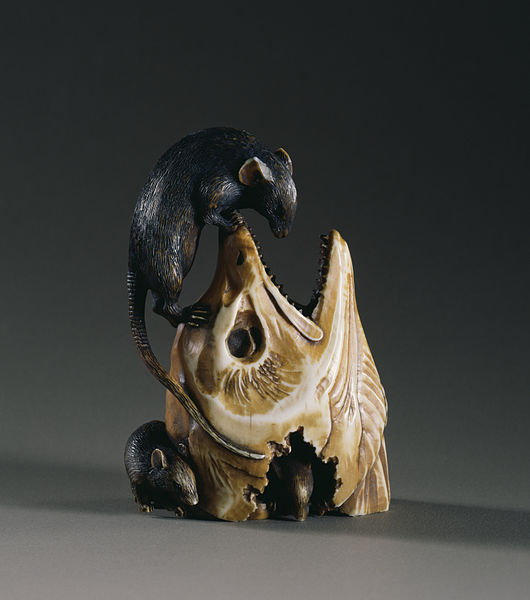 The US top military leadership have entered quarantine after Admiral Charles W. Wray, vice commandant of the Coast Guard, was diagnosed with Covid-19:
The chairman of the joint chiefs of staff and other top military leaders are under quarantine after a senior Coast Guard official tested positive for the coronavirus, two U.S. officials said.

Gen. Mark Milley and the chiefs of the Army, Navy and Air Force have tested negative for the virus, but remain under quarantine as a precaution, said the officials, who spoke on condition of anonymity to discuss information not yet made public. The head of U.S. Cyber Command, Gen. Paul Nakasone, was also among those quarantined.

Up to 14 officials are believed to have been potentially exposed…
This exposure is, apparently, unconnected to the Judge Barrett corona party in the Rose Garden–but  this is the direct consequence of the larger Trump failure to create the procedures and culture in which all Americans collaborate that could contain the virus.
We are all less safe because of that–and now we see that such insecurity extends beyond "mere" personal security to that of the nation as a whole.
Enraged open thread
ETA: By popular (sic!) demand…
Image: Anonymous, Three Rats Eating a Fish Head, Edo, 18th c.