On the Road is a weekday feature spotlighting reader photo submissions.
From the exotic to the familiar, whether you're traveling or in your own backyard, we would love to see the world through your eyes.
Loving the fall colors in this park, and the reflections are sensational!  These pictures are helping me feel a little better about the end of summer, which is always so sad for flower lovers like me. ~WaterGirl
Dagaetch
I was at Acadia National Park last fall (and actually already had an On The Road post!) but wanted to share a few more of my favorites.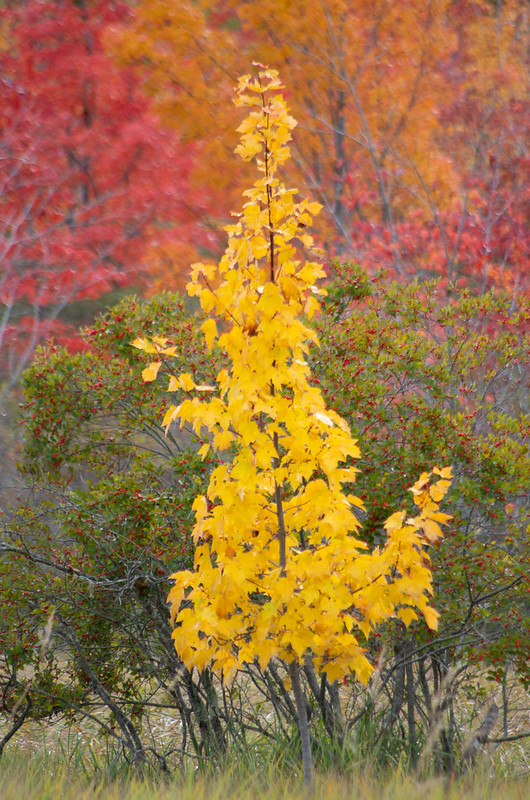 Acadia National Park, ME
When the colors pop, they just look magnificent. Even a relatively small bush can have a moment of glory.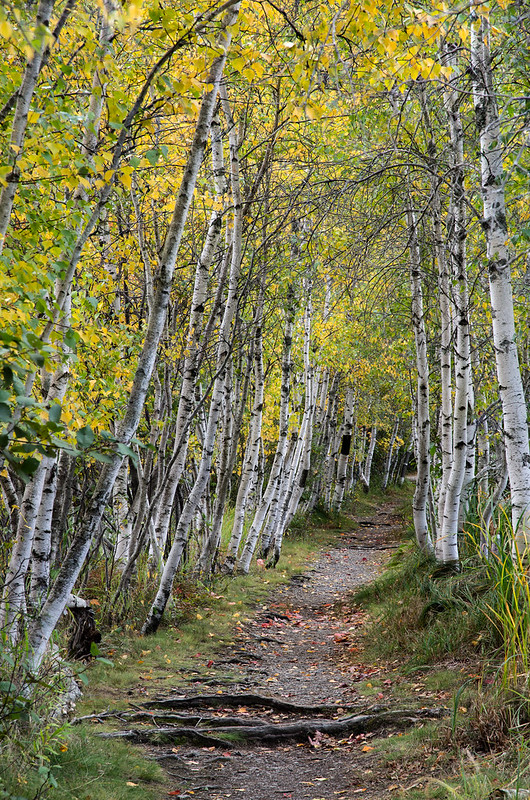 Acadia National Park, ME
In these crazy times, to spend an hour or three walking down a quiet tree lined path can be a much needed respite.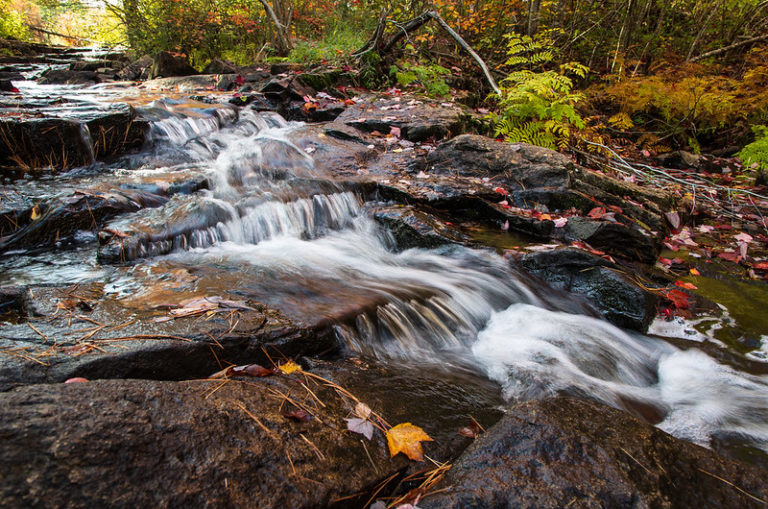 Acadia National Park, ME
It may be just a small stream, but moving water always impresses upon me the sheer power and implacable, timeless force of nature.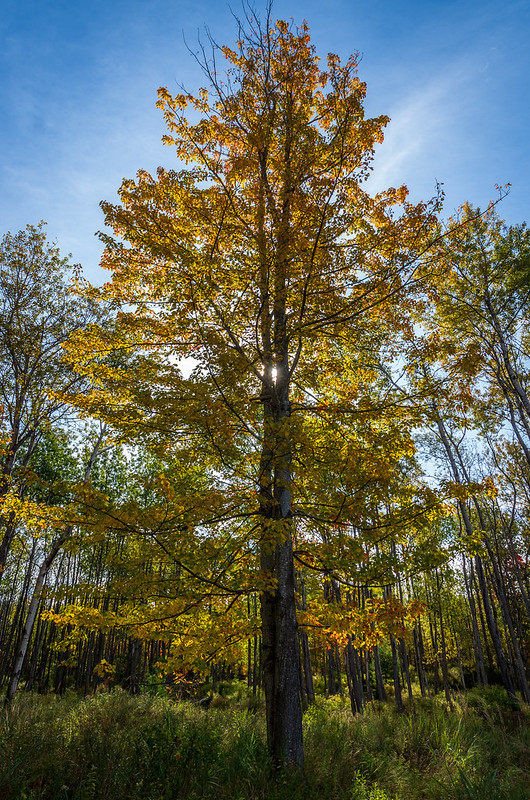 Acadia National Park, ME
Small trees will eventually grow into towering giants, stretching their branches to the sky.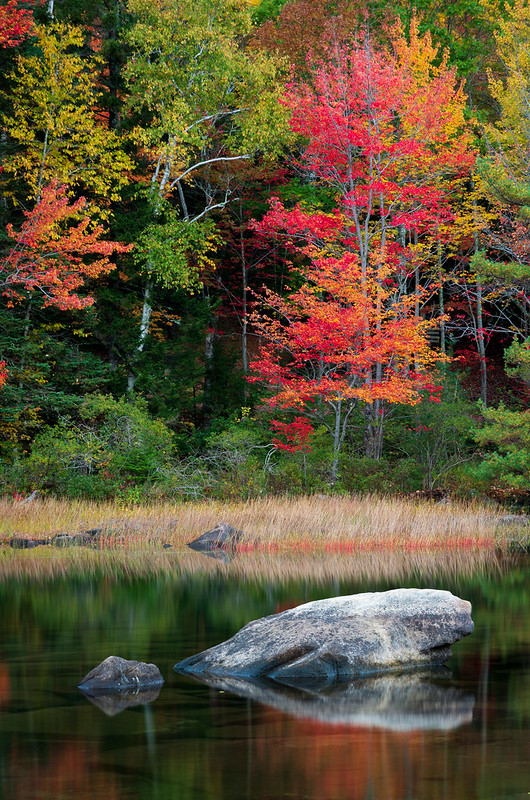 Acadia National Park, ME
Even with the brilliant colors of fall catching your eye, there's nothing quite so peaceful as a reflection in a still pond.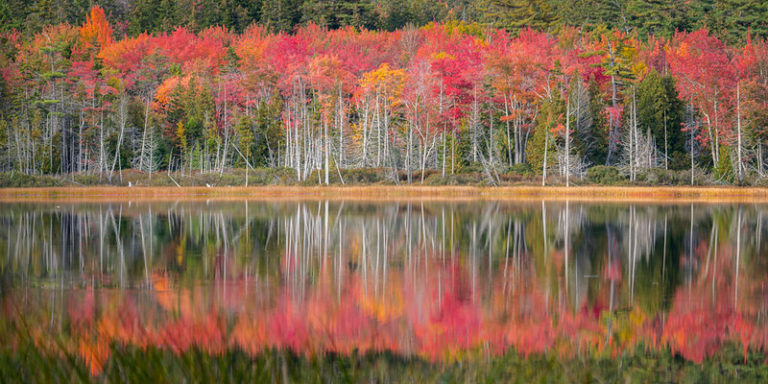 Acadia National Park, ME
That said, sometimes the reflection is so vibrant as to outpace the origin!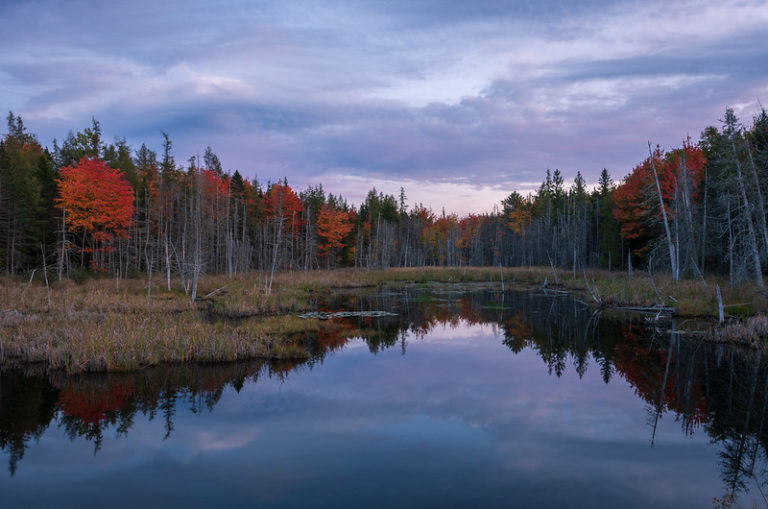 Acadia National Park, ME
And the sun goes gently down to end another day, only for us to await beginning the cycle soon again.