On the Road is a weekday feature spotlighting reader photo submissions.
From the exotic to the familiar, whether you're traveling or in your own backyard, we would love to see the world through your eyes.
Today's submission by Mike In Oly closes out our first week of Parks After Dark!

For this coming week, I think we'll play catch-up on regular On The Road submissions by featuring 5 of them in After Dark, as well.  If you're scheduled for 5 am below and you would rather be After Dark, or vice versa, let me know so I can switch times around.

The following week, we'll pick back up with Parks After Dark, Fall Colors and New Orleans. If you have photos to share, have you sent them in yet?

On the Road: Week of October 12  (5 am)
Albatrossity – Summertime in Scotland – #4
Captain C –
?BillinGlendaleCA
TheOtherHank
TheOtherHank

On the Road After Dark: Week of October 12  (10pm)
Steve from Mendocino
way2blue
MissWimsey
Gin & Tonic
Ceci n est pas mon nym

And now, back to Mike in Oly.  Mike, maybe you can be convinced to submit another set of photos from this same park?  ~WaterGirl
Mike in Oly
Mt. Rainier National Park simply cannot be captured in just 8 photos. It is simply too big, too extensive. Every place you can stop in MRNP could easily generate dozens of photos, if not hundreds. But I hope these shots will give you an idea of the flavor of the park.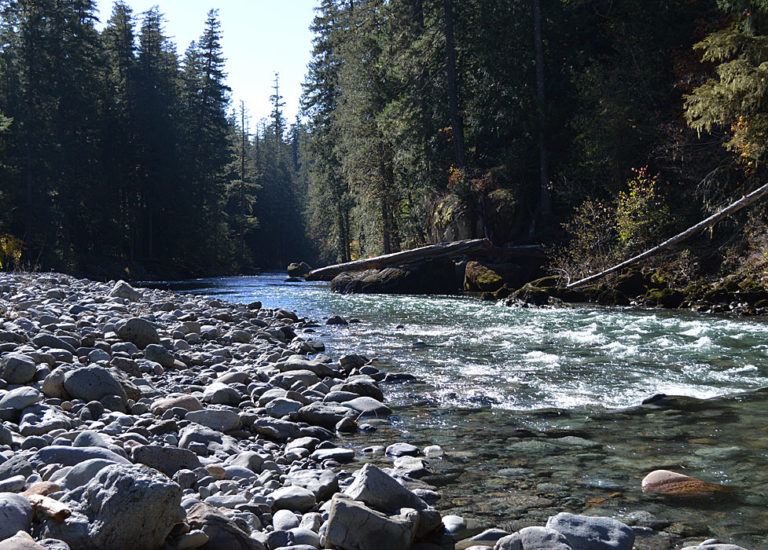 MRNP
The Ohanapecosh River, one of several rivers flowing off Rainier. The rivers up here are so much fun to rock hound in.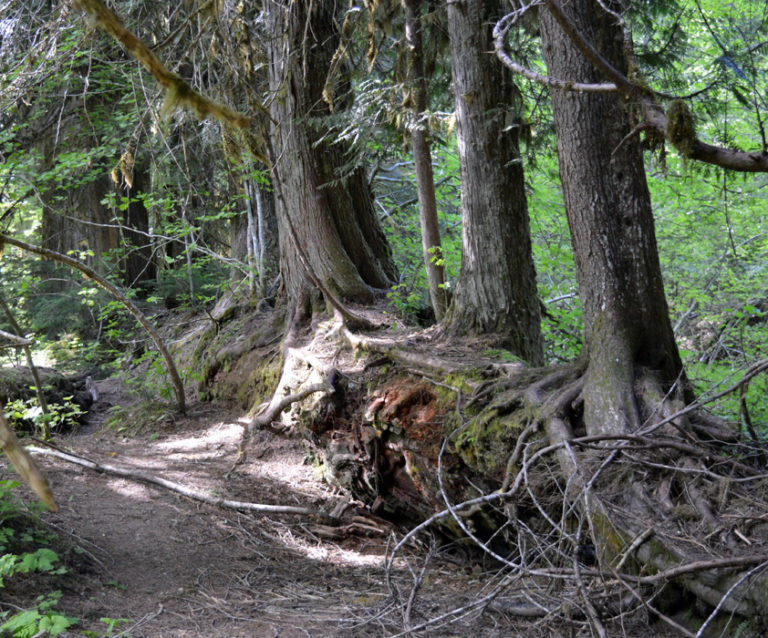 MRNP
One of the staples of a Pacific Northwest forest is the nurse log. A fallen tree acts as a nursery for numerous forest plants as it decomposes. Eventually being completely composted and leaving the huge trees it nurtured standing in the air.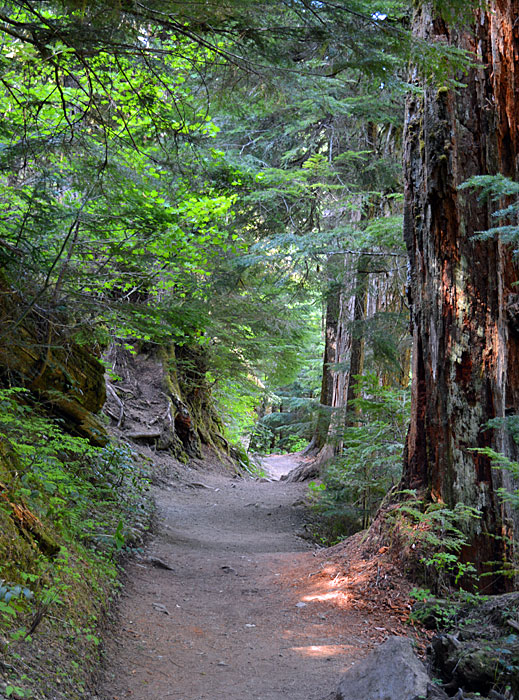 MRNP
A typical trail thru the woods. One thing I like about the National Parks is the trails are wide and well maintained.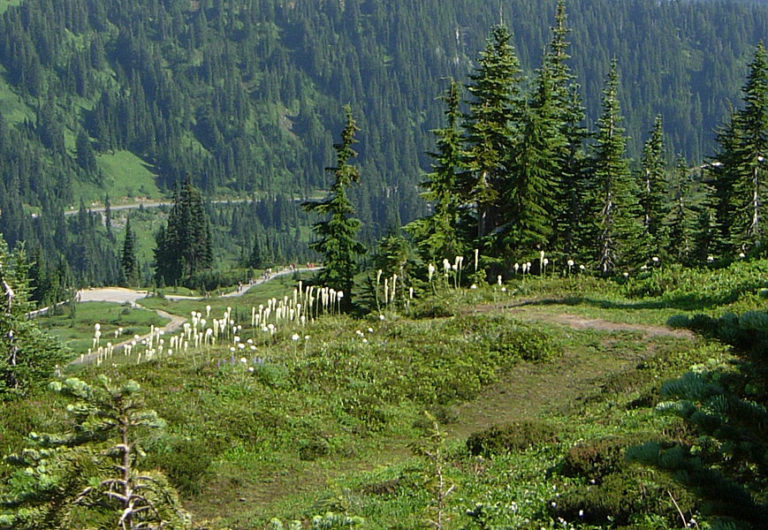 MRNP
Heading up into the Paradise area to see the wildflower meadows. The blooming white stalks are bear grass in flower. I love seeing drifts of them like this. So beautiful against all the green.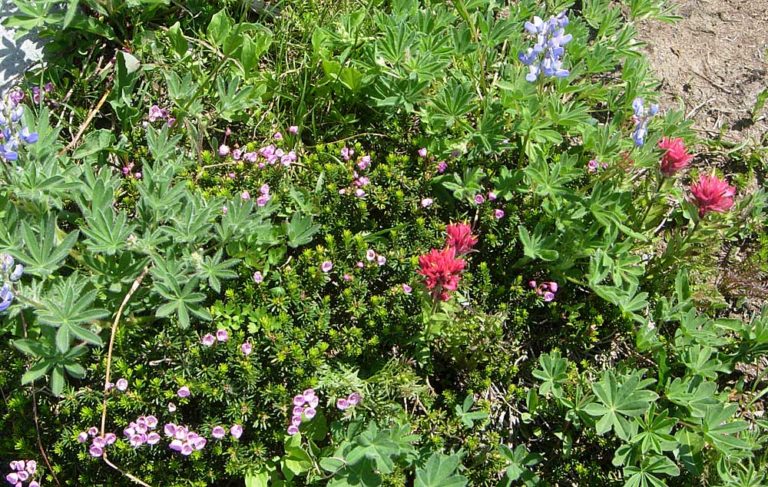 MRNP
A close up of some of the smaller meadow plants. There are blooms of every sort everywhere you look, for a very brief time.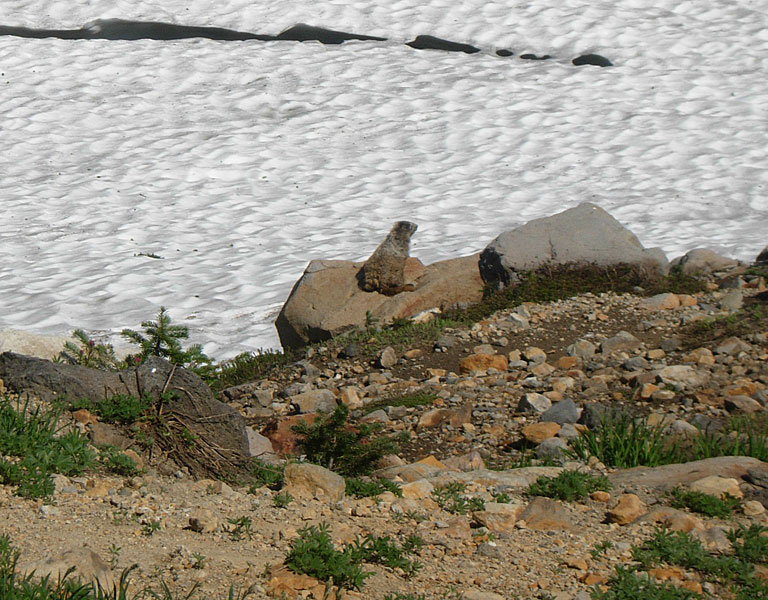 MRNP
Marmots are used to people on the trails, so are easily seen as they bask in the sun or go about their business of making hay for winter.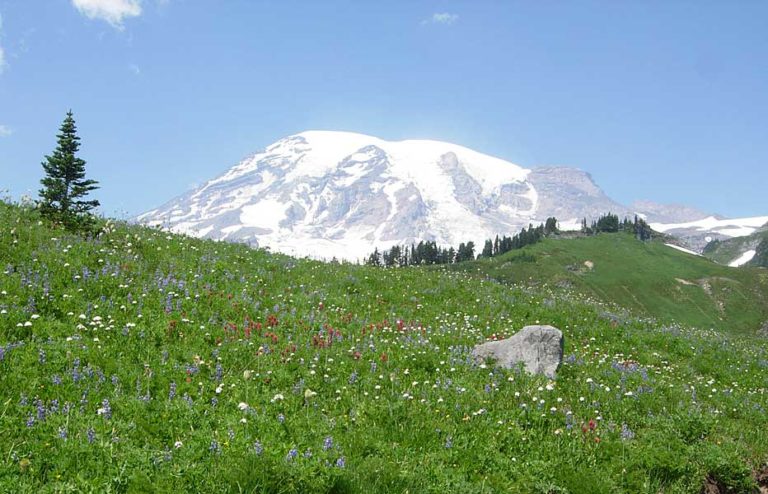 MRNP
The meadows are a joyful and exuberant show of floral fecundity. They have such a short time so everyone has to show off at once. Competition for pollinators is fierce, and for the plant lover there are surprises and delights everywhere you look. This photo is a bit deceptive tho. With very rare exceptions, I dislike people in my photos and that was very hard to do on this trail around Paradise as it was a nearly solid conga line the entire way. I was always looking for angles that would show the landscape and not the human throng. Keep that in mind if you visit. There are so many other less congested trails in the park. But for wildflowers this one can't be beat.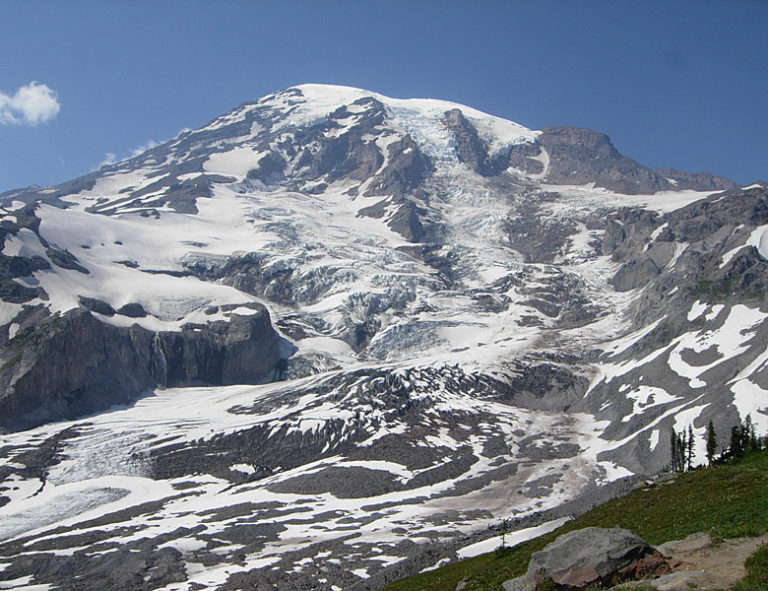 MRNP
The peak of the giant stratovolcano itself, with bonus glacier. Most of the snowpack is gone and the ice is slowly making its way downward to feed the rivers that keep the forest going in our dry summers.