Originally posted:
Published again with a later date so people can continue to comment through Nov 3.
…..
Once you have voted – in person, by mail, drop box, whatever – please add a comment with your name and your voting method.
It's like a sticker, only better.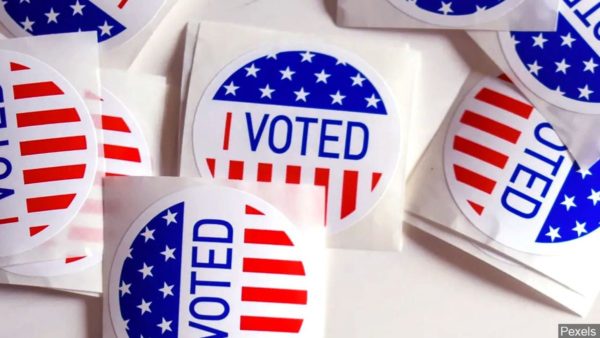 We will keep this as a running thread in the sidebar, so please only comment in this thread if you have already voted in some fashion.  (never mind!)
Add your nyms and your voting methods below, please.
Once you have voted, you get this sticker in your comment: