I hate every GOP fettering gob these days. And DiFi can kiss a stoat–or rather did, in that embrace with Lindsey Graham. I'm ecstatic that Twitter is down: let tech-failure save me from myself.  This XKCD cartoon from a couple of days ago completely speaks for me: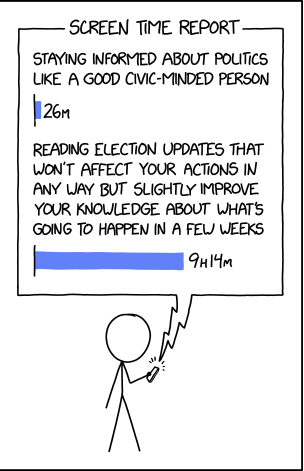 So yeah. I need a respite. How about you?
And I realize I've been remiss in updating the Champ saga. She's ridiculously cute (as kittens kind of are on their default settings), and, with very occasional exceptions, she's managed to avoid the shoals and hidden rocks as she navigates the Tikka-verse.
To lead off, perhaps the single most squee picture I've ever taken (sorry son!):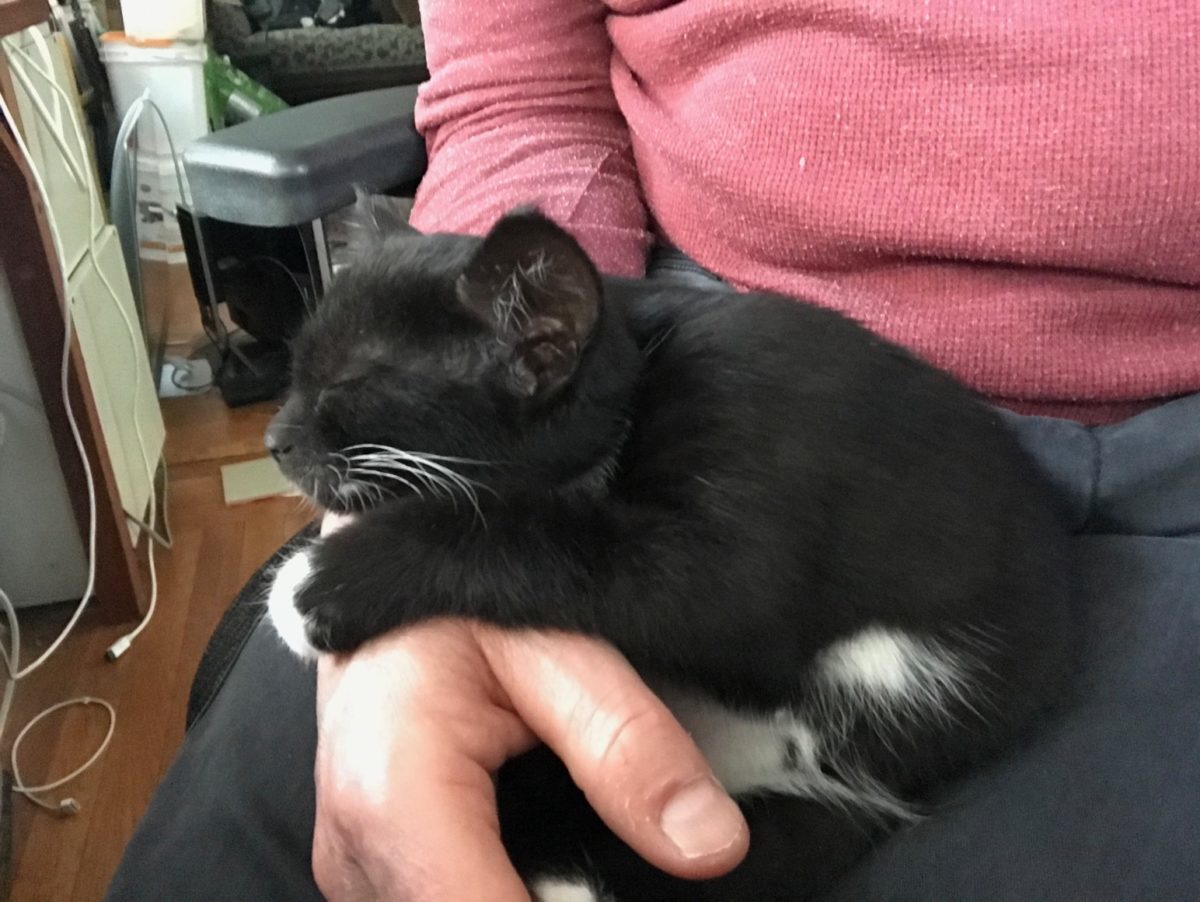 Then there's the glamor pose…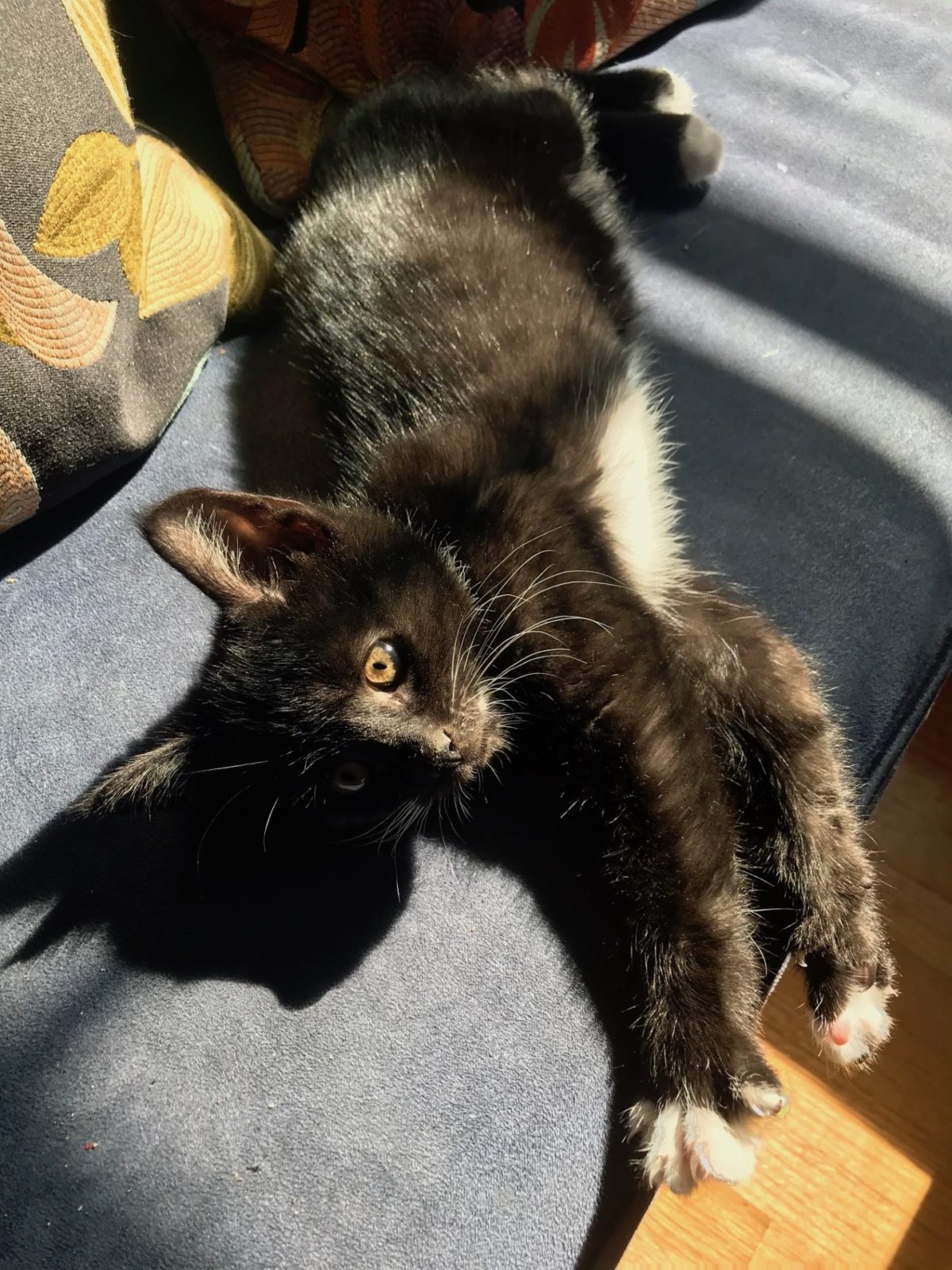 And here's Tikka and Champ, socially distancing…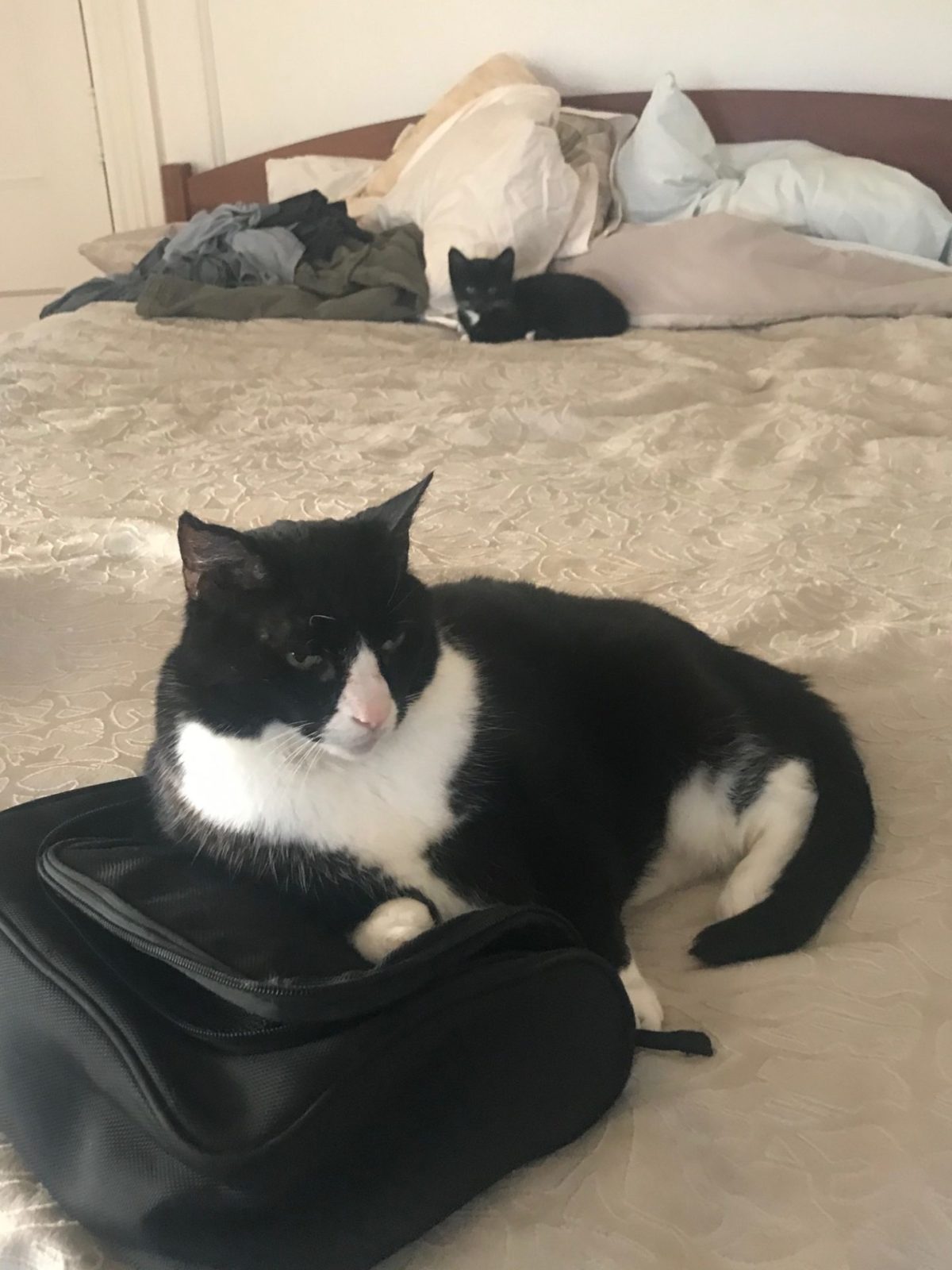 This may not end well (it didn't):
And last–here's a couple of portraits.
First, me and the little one, and my man Oppie, keeping the morning watch. (Edited to add…this one's for Cheryl):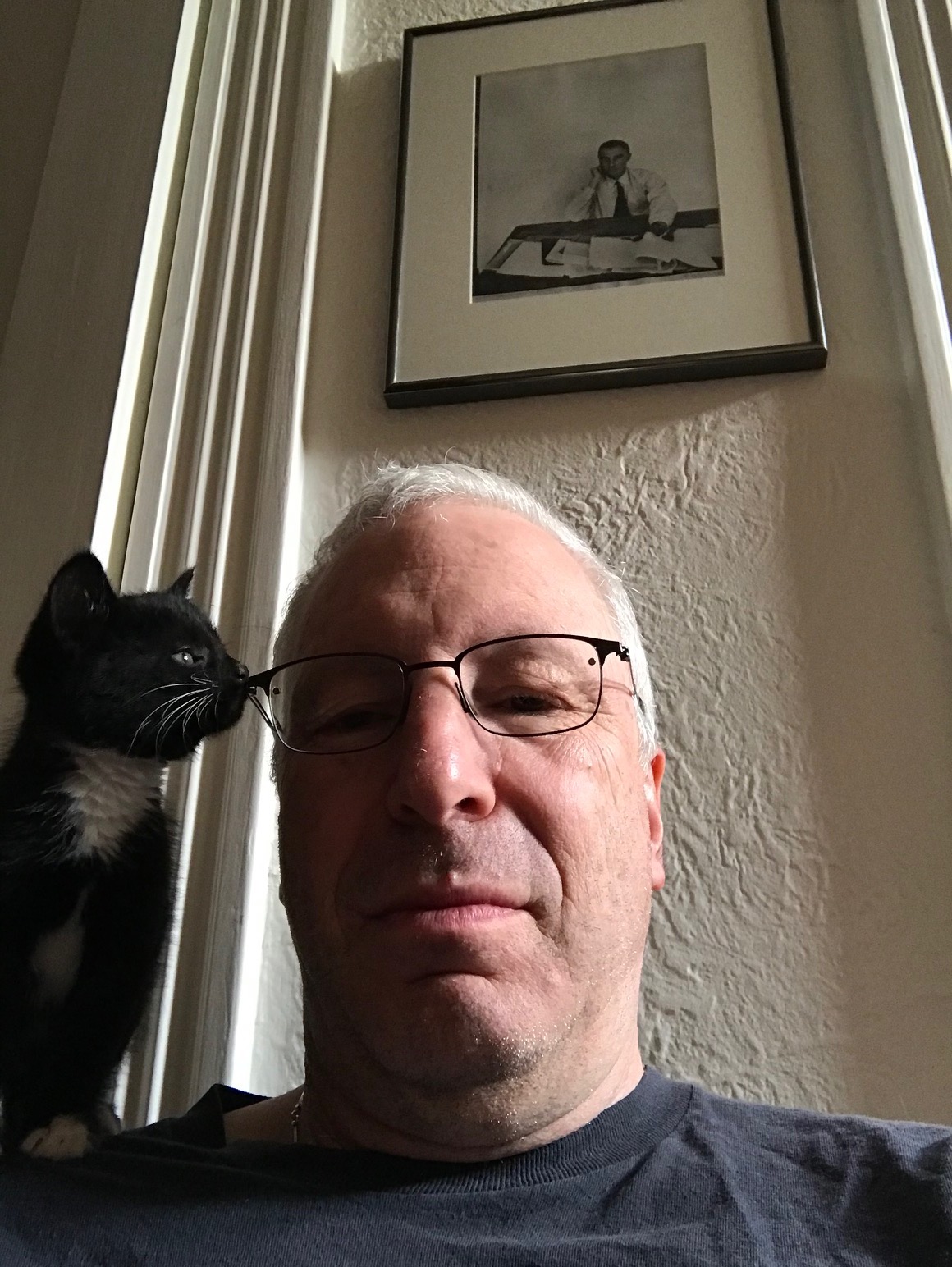 And here is the once and future King, Tikka, first of his name, in all his glory. Long may he reign!
Soundtrack for this post?
"FEEEEEEEELINES…NOTHING BUT FEEEEEEEEEEEEEELINES…"
#SorryNotSorry
This thread…it is open for anything but Republicans.