In case you're new to Medium Cool, BGinCHI is here once a week to offer a thread on culture, mainly film & books, with some TV thrown in.
Arguments welcomed, opinions respected, fools unsuffered.  We hope it's a welcome break from the world of shit falling on our heads daily in the political sphere.
Tonight's Topic:  Places!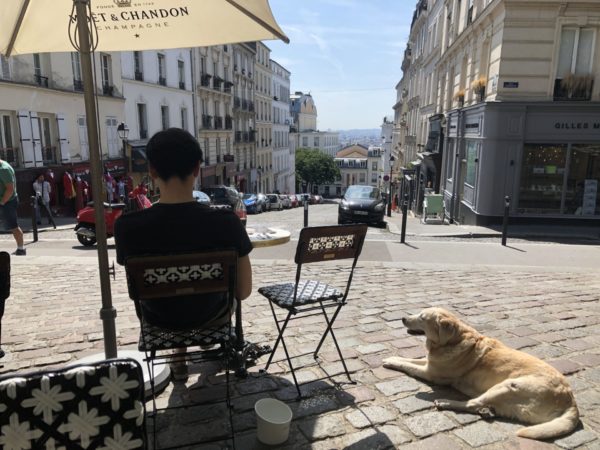 Photo by MissWimsey (Paris 2019)
For this week's MC (welcome back to Sunday!), let's talk about places.
Specifically, a place that is significant to you for a reason that might be easy to describe (you met your significant other there, had a profound experience) or difficult (it just feels like where you belong, or you get an ineffable sense of calm). The more specific the better, not just Paris or Canada.
Tell us about the place and what makes it so special.
Update: BG gave us such a nice topic and you all have turned this into such a nice thread – I added a link  to this thread in the sidebar under "Special Threads".