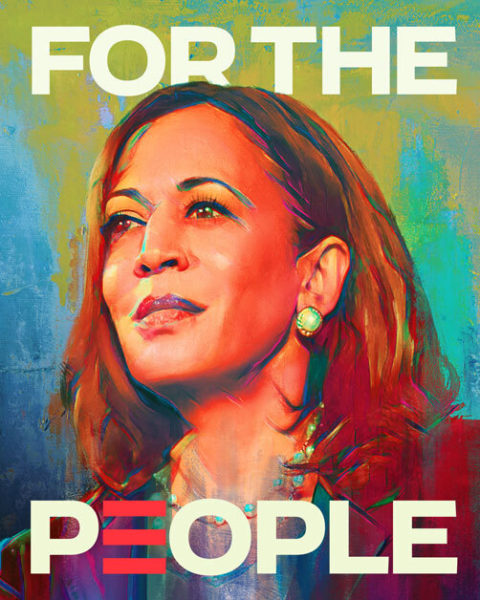 I am absolutely unable to get over this video of @KamalaHarris dancing in the rain in chucks. pic.twitter.com/TD38hUISN2

— Meena Harris (@meenaharris) October 19, 2020
I like leaders who are not afraid of the rain: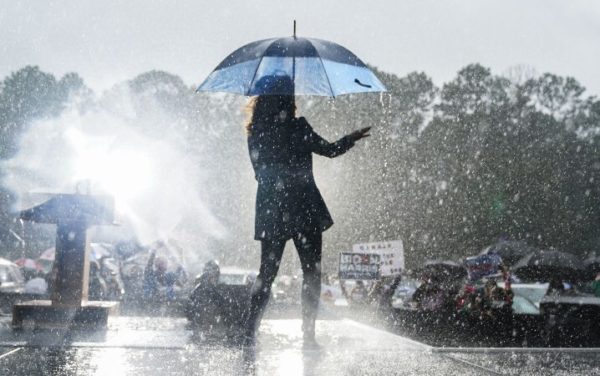 So later today, Lockheed-Martin here in Colorado and NASA are live streaming OSIRIS-REx  scooping a sample from asteroid Bennu. I'll try and put up a post around that time if my day doesn't go sideways.
In other news, a new duck hut is on the way and hilarity will ensue as I try and put it together and the ducks reject it (because my ducks HATE change – I can't even move their feeding station). There will NOT be a live stream of this event.
Open thread