How about we keep this thread orange disease free and focus on the real message, how we are going to build back better.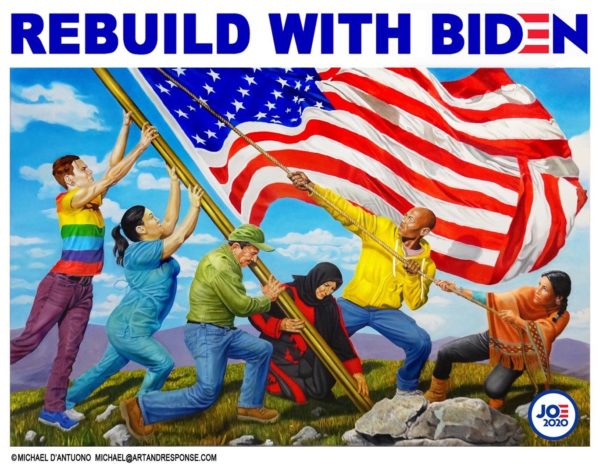 While we wait this was refreshing, inspiring and balm for my soul:
Just received notification that:
Boulder County Elections has verified the signature on your mail ballot return envelope and your ballot will now be counted. This is your final message this election. Thank you for voting!
So that worry is off my plate.
Biden/Harris 2020. Let's do this!