In case you're new to Medium Cool, BGinCHI is here once a week to offer a thread on culture, mainly film & books, with some TV thrown in.
Arguments welcomed, opinions respected, fools unsuffered.  We hope it's a welcome break from the world of shit falling on our heads daily in the political sphere.
Tonight's Topic:  Games Jackals Play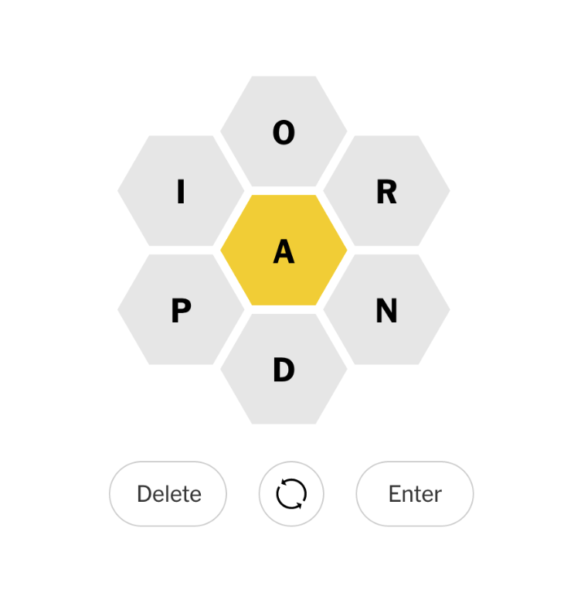 For this week's Medium Cool, let's talk about games.
I recently discovered Spelling Bee on the New York Times game site. I'd been playing Scrabble against the computer for a couple years as an escape, but now this game has me hooked.
What games are you playing to get you through these way too friggin' interesting times?