On the Road is a weekday feature spotlighting reader photo submissions.
From the exotic to the familiar, whether you're traveling or in your own backyard, we would love to see the world through your eyes.
Albatrossity
When Watergirl asked me to put together some photos to help jackals stay chill during the election week, I thought it was a brilliant idea. Then I tried to come up with photos, and found it difficult to imagine what images would help others stay calm.
I know what works for me, but I also know I have idiosyncratic tastes! So I tried to have a mix; mostly landscapes, lots of water and reflections, and some critters. Hope you all enjoy them!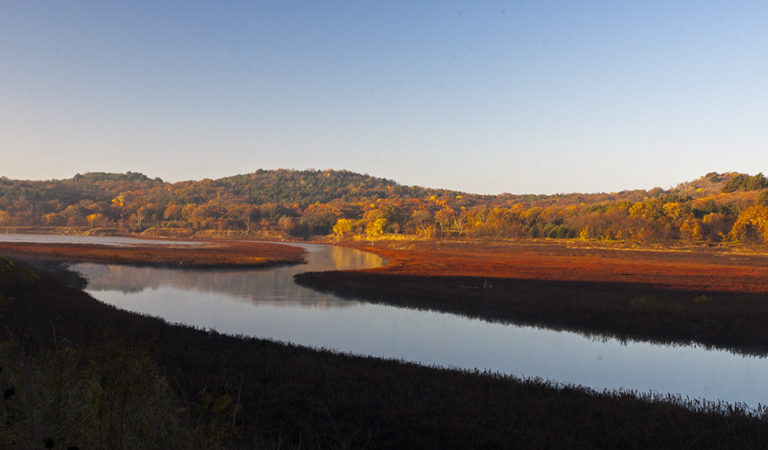 Kansas
October 25, 2014
Kansas is not known for it's beautiful fall colors, but prairies in the fall can be gorgeous, especially when combined with a stream, blue sky, and some reflections. This is a creek a few miles north of where I live, in late October a few years ago.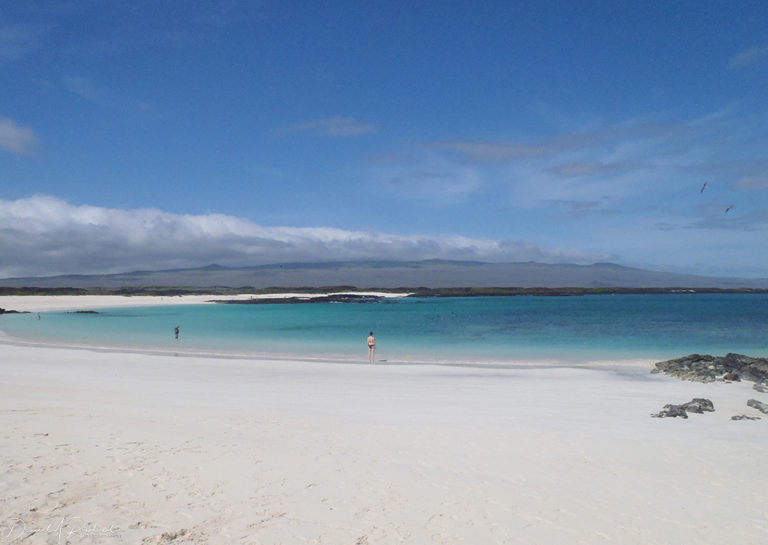 Galápagos
May 24, 2016
For me personally, beach time is very relaxing. And beaches in the Galápagos even more so, since they are often uninhabited and pristine. This is Cerro Brujo beach on the island of San Cristóbal, with one of our Study Abroad students pondering a swim with the pelicans, sea lions, and Lava Gulls in that aqua-tinted cove.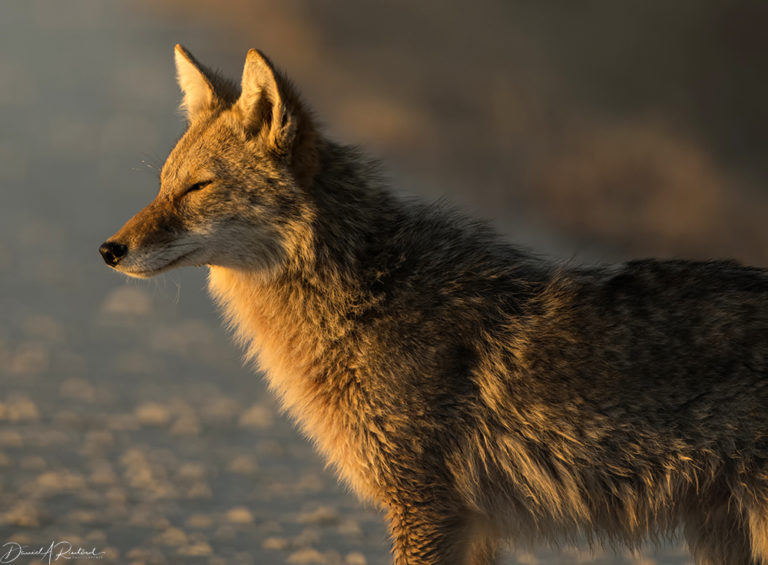 Kansas
December 13, 2017
Coyotes may not make everybody calm, but this lovely girl was watching the sunset at Quivira National Wildlife Refuge, and she looked so peaceful and contemplative that I had to include this shot. I know that Watergirl likes this image too, so this one's for her!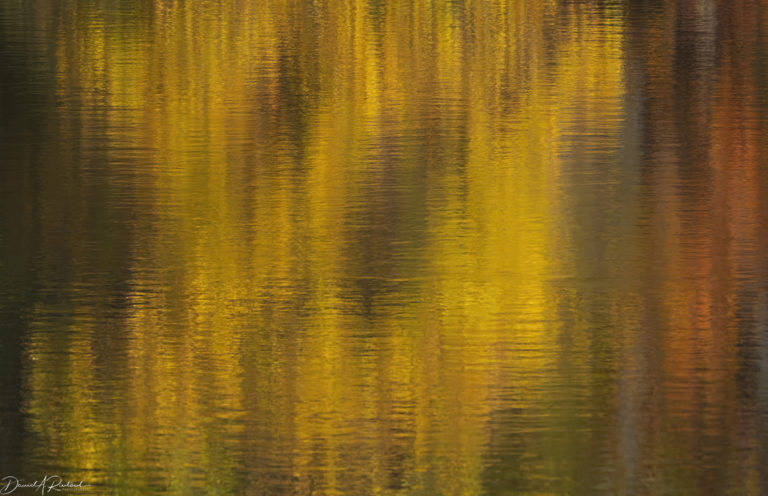 Kansas
October 24, 2018
More fall colors at a local lake near my home in Kansas. Mostly oaks and cottonwoods changing color and reflecting in the almost-still surface of the lake.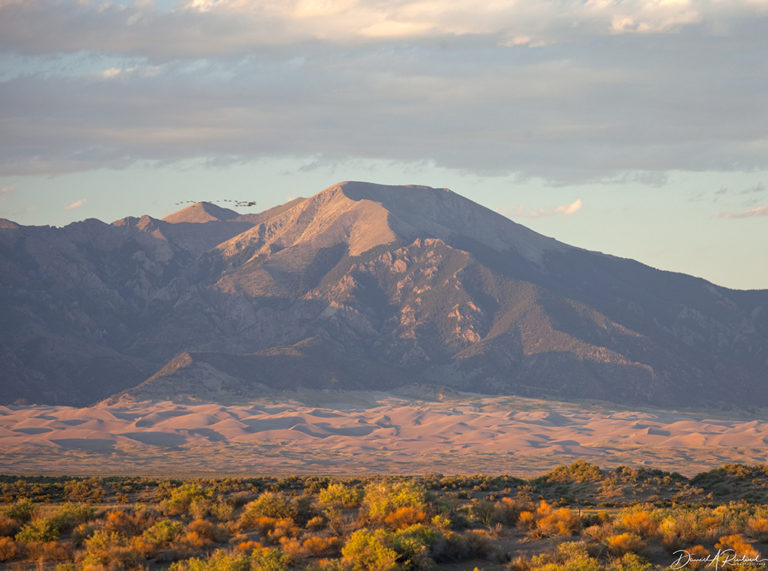 Colorado
August 8, 2011
This one is for Alain, a shot of the Great Sand Dunes in the foreground and the Sangre de Cristo range in the background. If you look closely you can also see a flock of White-faced Ibises soaring over the scene.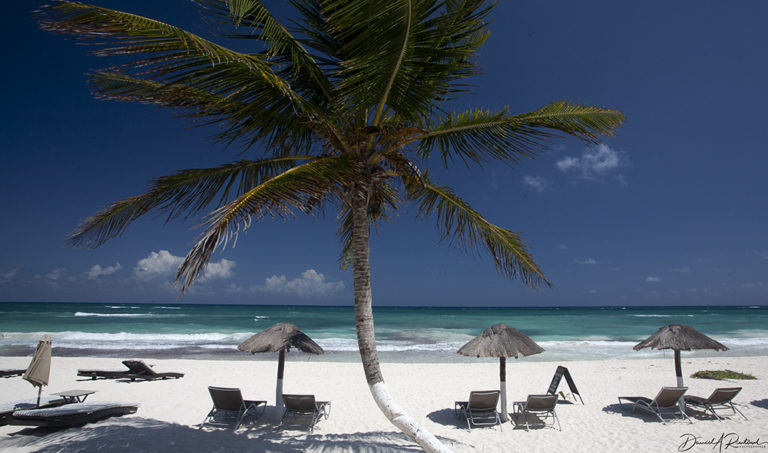 Mexico
March 24, 2011
More beach time. This one, in Tulum Mexico, was very relaxing, since beers and margaritas may have been involved. We stayed in a hotel where our back patio door opened up onto this beach. Every evening we would stroll down the beach about a quarter mile to a tiny restaurant with the best paella I have ever consumed. Dinner, beers and/or margaritas later, we would stroll back in the moonlight to our hotel and fall asleep listening to the surf.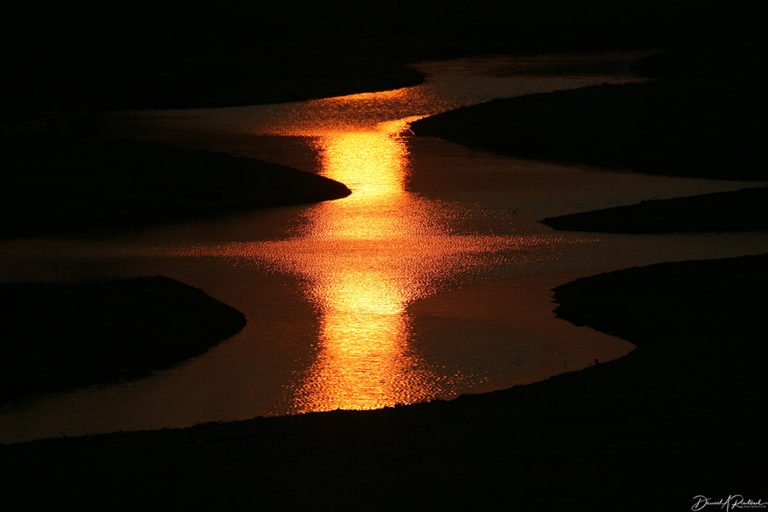 Nebraska
March 29, 2008
Sunset on the Platte River in Nebraska, with reflections of gold and copper, and sounds of Sandhill Cranes coming into the river to roost for the night. I can still hear them in my head, but if you can't, maybe you should go there sometime in March after the COVID thing is over. It is magical.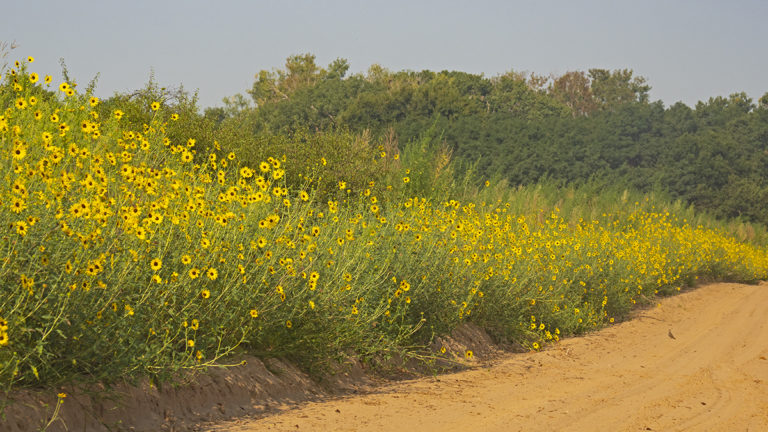 Kansas
August 24, 2020
This is what many Kansas roadsides look like in August. There is a reason they call it the Sunflower State.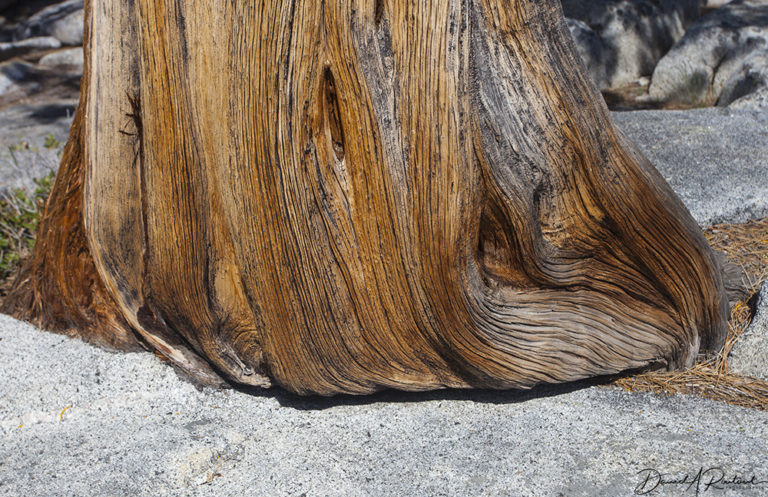 California
May 28, 2014
I love this pine tree growing out of a sheer granite dome in Yosemite National Park. It persisted, and it endures. So shall we.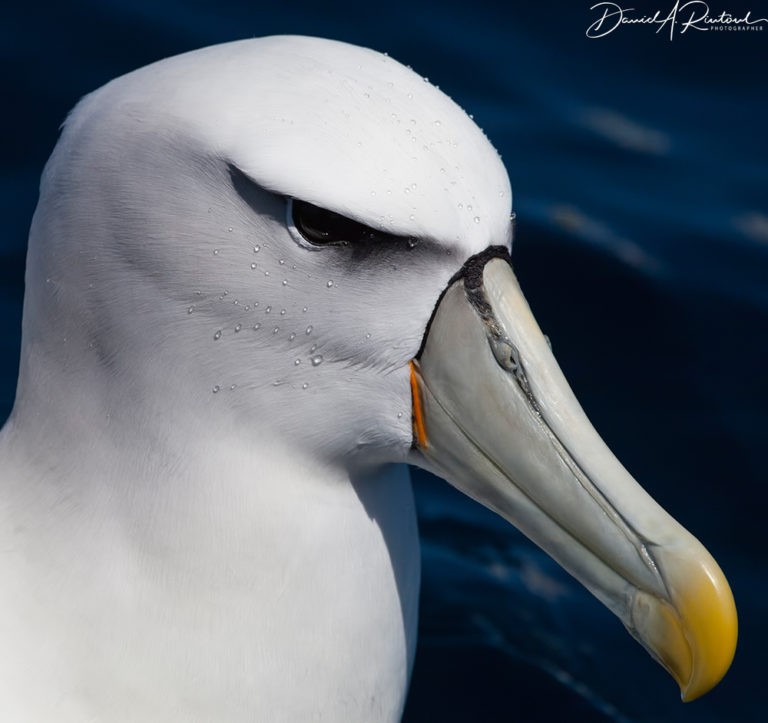 New Zealand
December 27, 2015
Finally, of course it has to be an Albatross! This glorious creature is a White-capped Albatross, photographed on a spectacular blue-sky/blue ocean day near Stewart Island, south of the South Island of New Zealand. The world could use more Albatrosses. IMHO.