The site was maddeningly slow earlier.  Sorry about that!  It should be better now.
The same two plugins were acting up again, so one plugin is turned off again, and the other was adjusted.   We will file a ticket with the plugin developer tomorrow.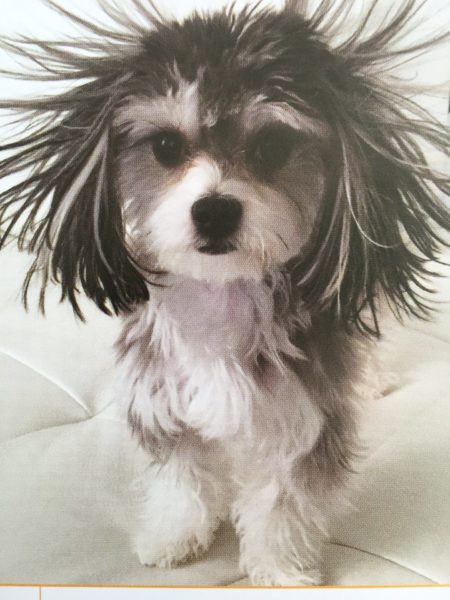 This is the perfect representation of how I feel lately.  She really is my spirit animal.