There are about 35 people who still need to upload their Pet Calendar pics.
There are 15 people whose calendar photos need to be a higher resolution than the ones they submitted.
There may be some who haven't started the process yet, but would like your pets to be in the calendar.
All of you have 5 days to get this done.
5 Days.
5.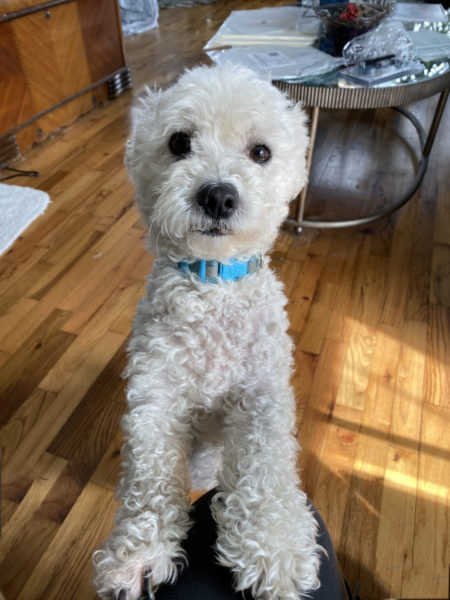 This is our "we really mean it" look.
Open thread.