Dear FSM make it stop…
It's a measure of my bewilderment and, perhaps, the effects of having spent the last four days with my head under a blanket, sucking down pureed suppers through a straw insinuated into the bedclothes, that it took me a very long time to realize this was parody:
Woman stranded at MAGA rally in Omaha says Trump wanted to teach them a lesson pic.twitter.com/SvqYw5MnOZ

— blaire erskine (@blaireerskine) October 28, 2020
I think it was Carl Hiassen whom I once heard in an interview saying that the hardest thing about writing fiction about Florida was how the reality kept exceeding his imagination.
That's where I am with Trumpistan.
Anyway, enjoy the above in all its grotesque glory. And, because I am not wholly a monster, here's a bonus kitten pic to make amends.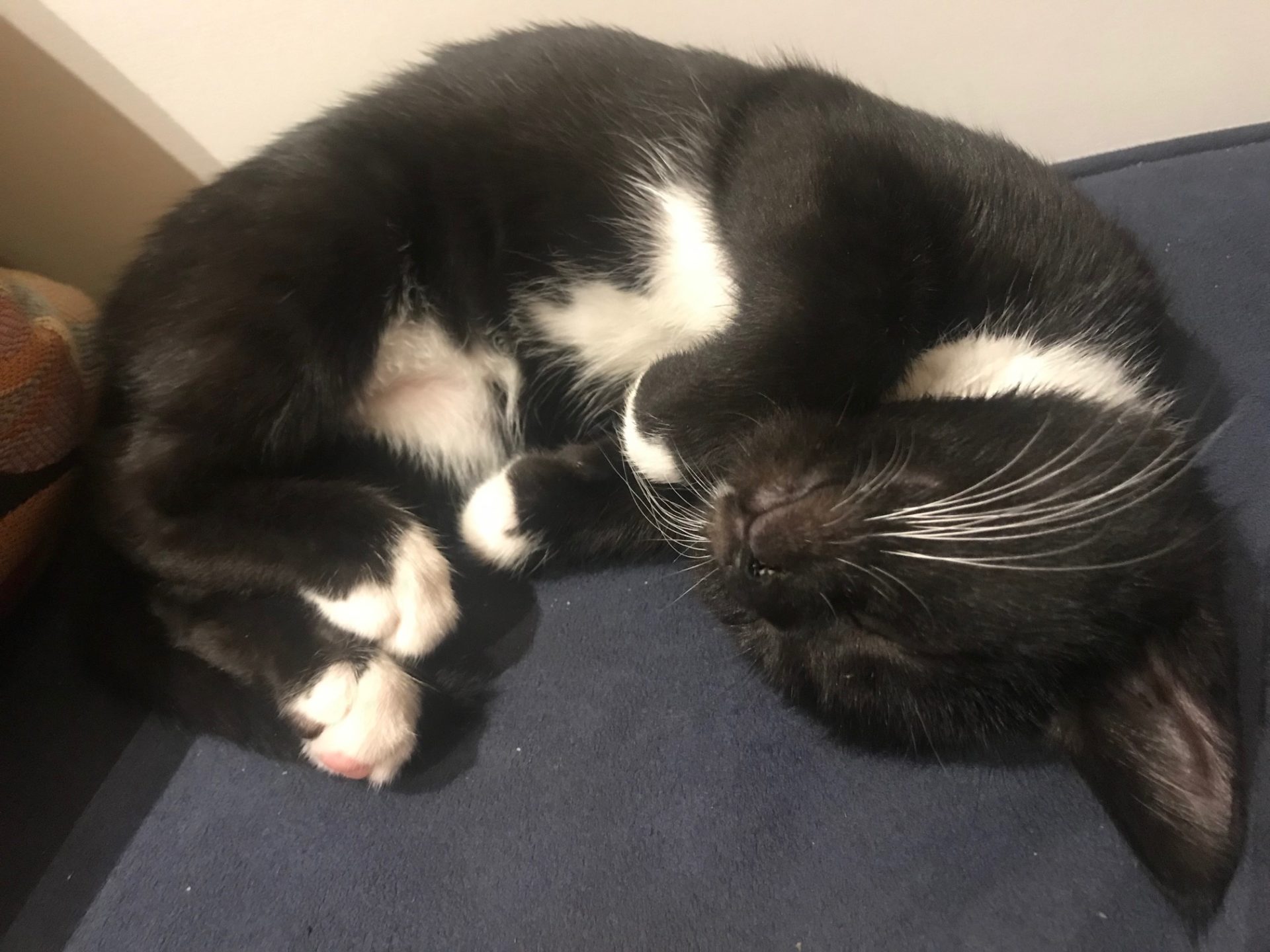 And heck, a wistful Tikka, in glorious black and white, represents!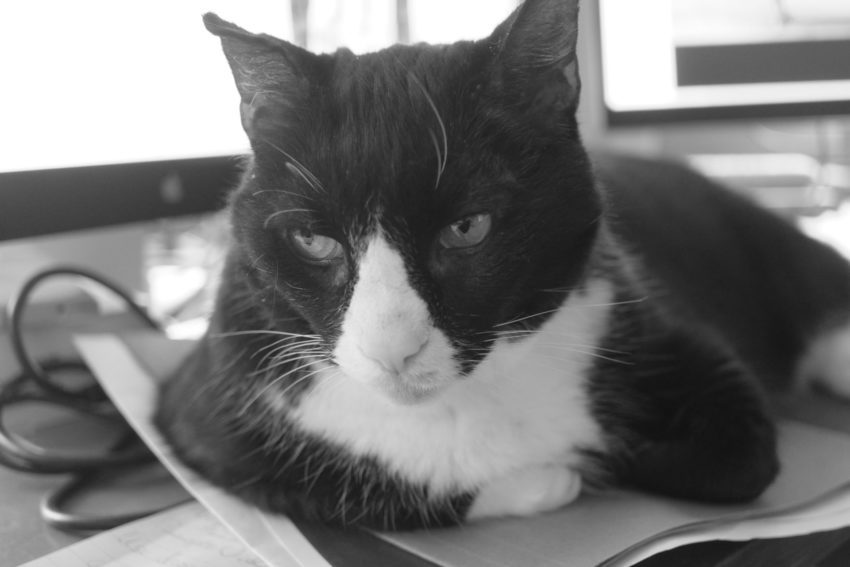 ETA: Commenter Wormtown believes Tikka above is pissed.  Nope.
This is Tikka pissed: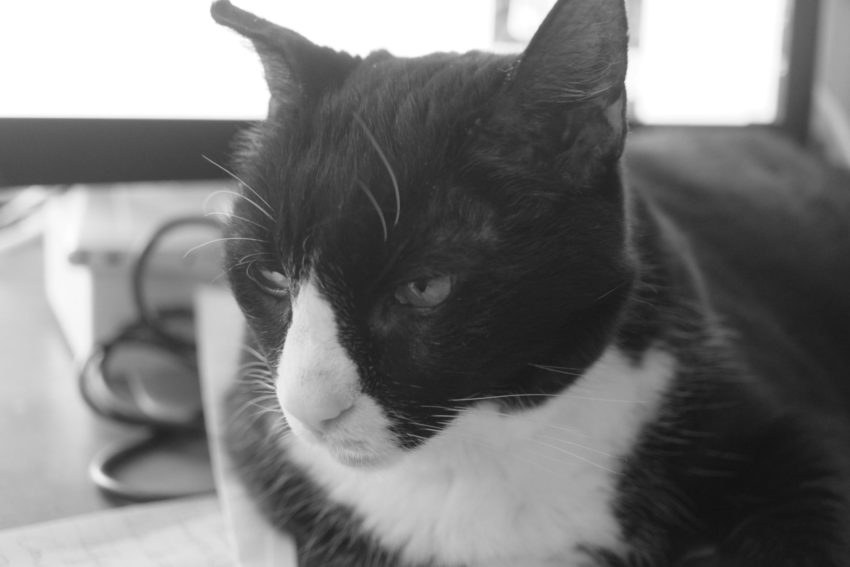 This thread, it is open.