Halloween Past: from my card collection.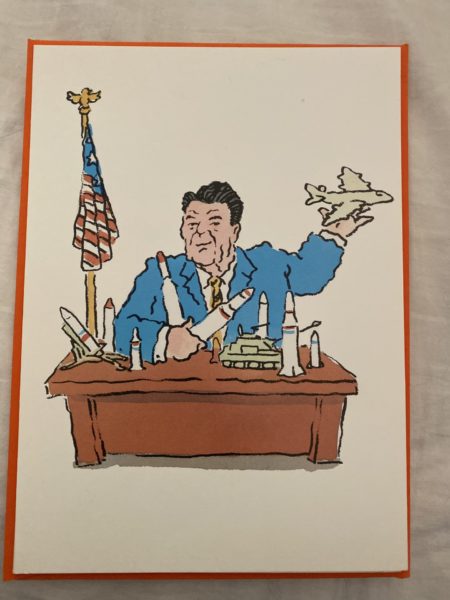 That was the 80s.  The message inside said: "This is the scariest card I could find."  Little did we know how much worse it could get!
In any case, you may have seen some requests in the comments for a culture thread for Halloween.
So here we go – a thread for all things Halloween and Halloween-adjacent.  Anything goes.  TV. Movies. Books. Music. Memories. Real-life Stories. Heart-warming, spooky, or scary.
If any of you have photos of yourself in your Halloween costumes from when you were a kid, send me some photos and I can include some in the comments.  We can either identify you by nym, or not.