Ahh. Let's go back to last year at just about this time. Picture it, a young (sorta, if you squint) ingenue about to sign away their freedom – I mean, swear fealty to these United States of America that has nurtured and abused- trauma- wait, I gotta think. Made life interesting on a near daily basis for our person. Here's pictures!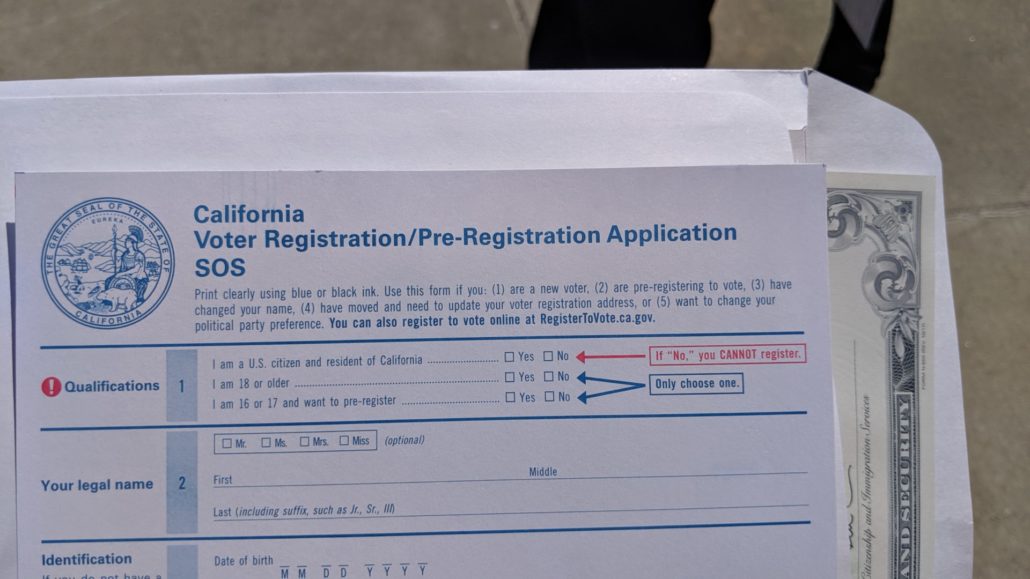 Well, I am pleased to report –
MISSION ACCOMPLISHED!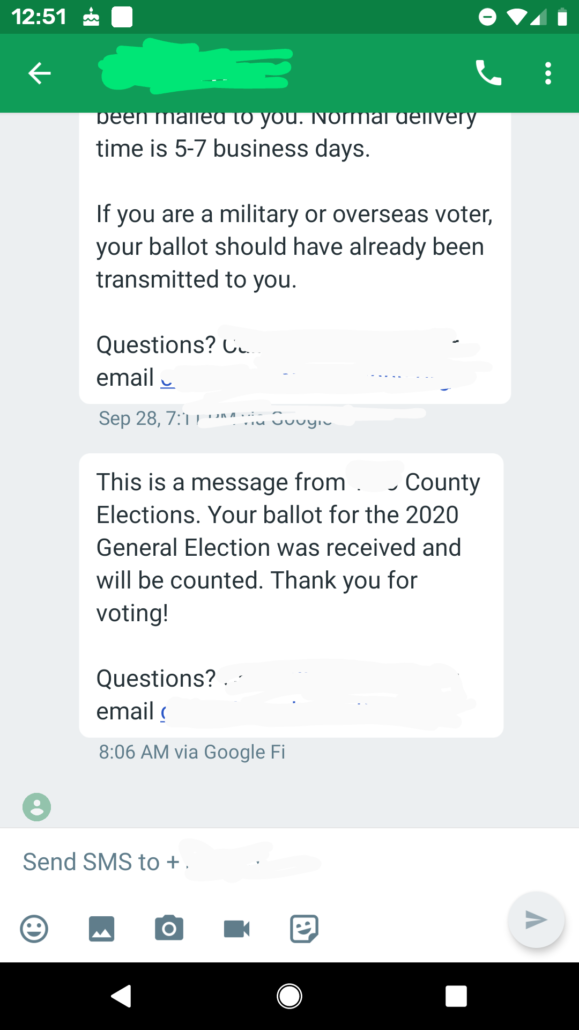 Not a bad birthing day present, using my power to vote. I like to think of us as a million middle fingers raised in a salute to the GOP. And it all happened thanks to you curmudgeonly lot. Here's an update & open thread. Don't bust up the joint. Plus, here's the obligatory smug cats pictures.