I'll give our English cousins this: they don't throw stuff out, and they know where to find it when the occasion demands it.
In case you thought Cambridge ceremonies were just for the tourists: the porters in my college have been delivering food to self-isolating students & announcing their arrival with an actual plague bell pic.twitter.com/YbF5cOngWA

— Nicholas Guyatt (@NicholasGuyatt) October 30, 2020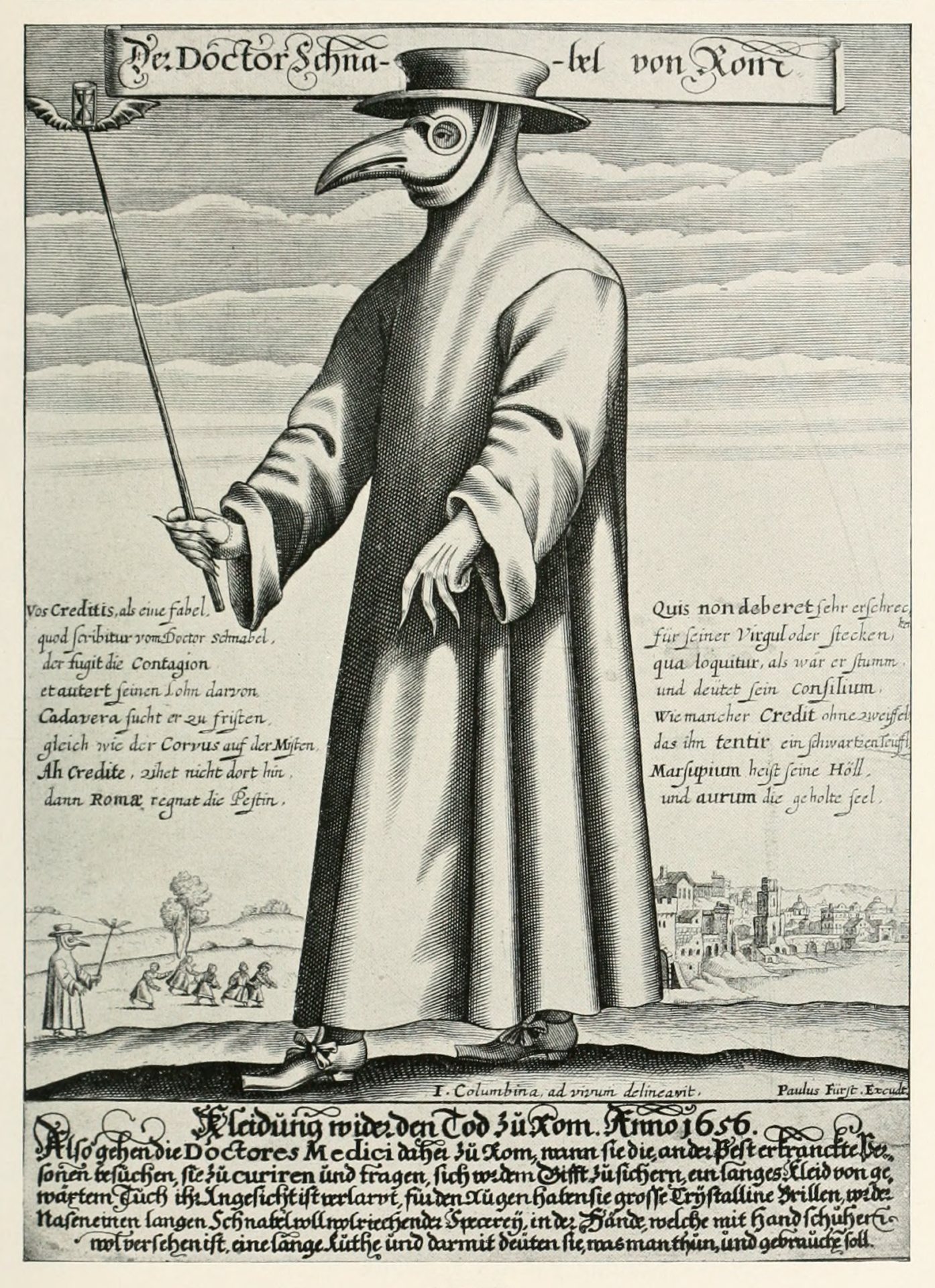 In a nod to modernity they have fitted the plague bell to a golf buggy which is kinda weird

— Nicholas Guyatt (@NicholasGuyatt) October 30, 2020
In other news from bizarro land–this time from the much less tradition-soaked environs of the left coast bjmkkj [leaving that in as an example of Champ's typing skills],* Nathan Fenino and David Wharton in the LA Times report on the UCLA football team's dining habits. The food bill for the currently mediocre wearers of the light-blue and gold ran to $5.4 million  in 2019–during which the athletic department as a whole ran a deficit of $18.9 million.
I do love this article, mostly because it is devastating without ever overtly saying what the writers clearly mean.
The culprit, or, if you prefer, the mastermind behind UCLA's fine football dining is formerly wunderkind-ish coach Chip Kelly, who did well at Oregon, badly in Philadelphia, worse in SF, and is now struggling to achieve mediocrity in the Pac 12:
Kelly started providing breakfast, lunch and dinner for his players, using UCLA Catering & Conference Services most often. During four months starting in July 2018, for example, the program spent $2.2 million on meals. The price per head ranged from $40 to $53 a meal, according to invoices reviewed by The Times, plus occasional late-evening snacks at $29 a person.
What lay behind such a generous food budget?
Science!
The coach was focused on "body composition," wanting his athletes to possess more fat-free mass, a higher ratio of lean muscle. The team often worked with UCLA caterers, Kavarsky said, "to source the right type of proteins, carbohydrates."

Menus featuring ostrich burgers, wild boar and venison offered different amino acid profiles. All of this came at a cost.
Brilliant, I'm sure. But strangely, UCLA's competition manages (most of them) to feed their guys for much less:
By comparison, other Pac-12 schools spent from $399,000 to $1.2 million on non-travel football meals in 2019, according to financial disclosures filed with the NCAA. That doesn't include Stanford and USC, which don't have to provide the information because they are private.
Powerhouses such as Ohio State ($3.4 million) and defending national champion Louisiana State ($381,000) didn't come close to the Bruins' total.
(A UCLA response noted that some schools have football or athlete only dining halls, which the Bruins do not, and that a lot of spending gets tucked in there, and off the athletic department's books. Still–the sample is big enough to give a sense of the scale of demented spending in Westwood.
But hey, the proof is in the pudding, amirite? Better nutrition and happy players must lead to gridiron success, right?
Ummm:
The increased spending at UCLA has not translated into success on the field so far, with the Bruins going 7-17 under Kelly. Average game attendance at the Rose Bowl has declined steadily, hitting a low of 43,849 in 2019. At the same time, ticket revenue dipped from $19.8 million in 2014 to $12.5 million last season.
If I were a CA taxpayer, I'd be pissed.
And with that, I hear there's some drama going on in more consequential corners of the polity. But there are plenty of places on this blog to discuss that.  Let's treat this as an absurdity-themed open thread?
*Bonus Champ pix:
1: This morning's portrait. Tres chic!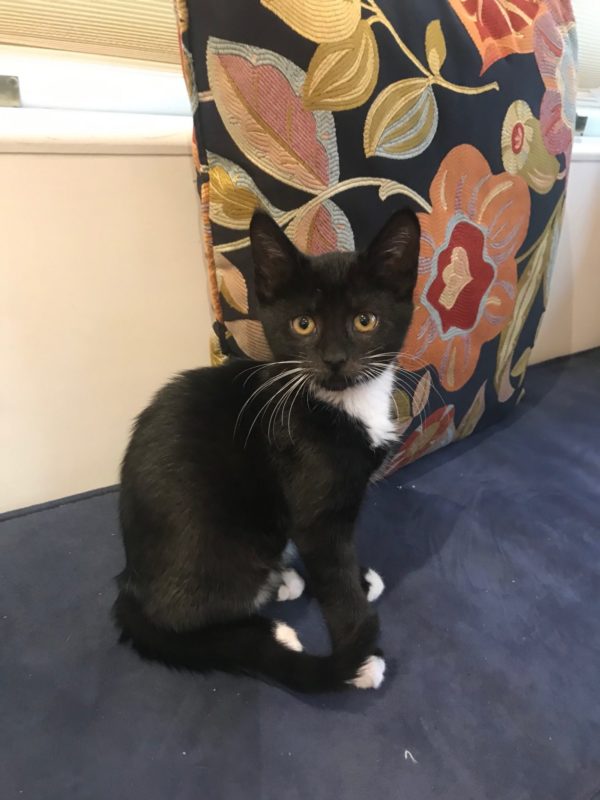 2. We know how this ends…
a: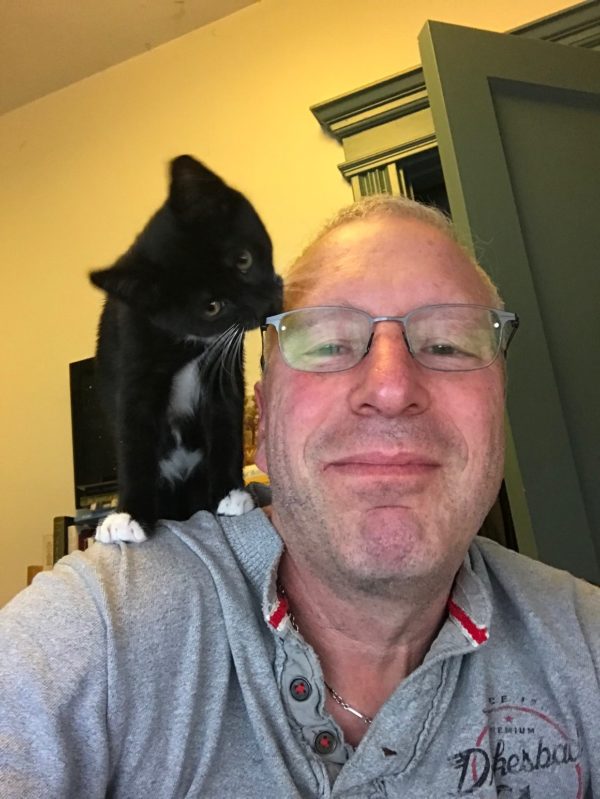 b: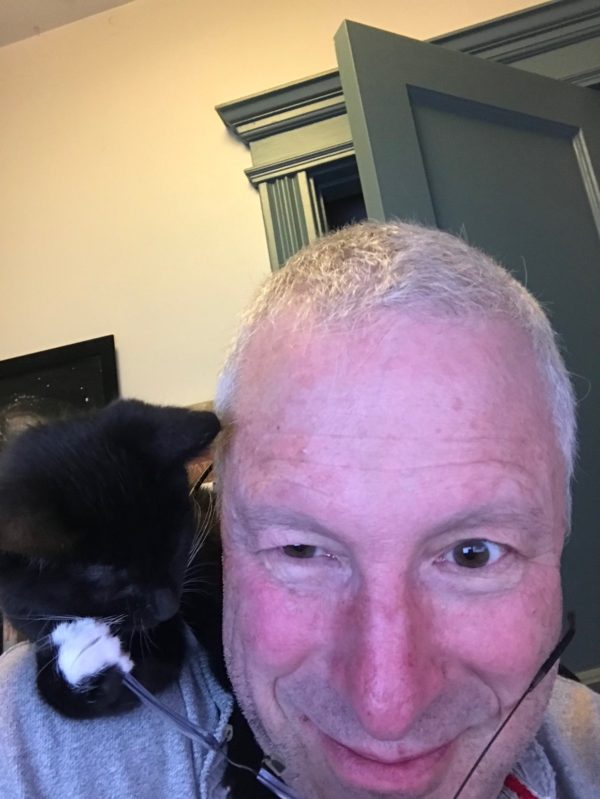 I once could see, and now I'm blind…
Over to y'all….