Hey everybody,
It's time to get your pet photos in for this year's calendar, if you haven't already!
You know you won't be able to focus on much after Monday, right?  Let's get 'em in.
All the details are in this earlier post.
Calendar lists #1, #2, and #3 in the sidebar have been updated.
We're having two calendars this year so each pet photo gets more space.
Cost is $25 per calendar, but if you buy Calendar A and Calendar B together, it's only $45 for the set.
Calendars will be available for order on Dec 1.
I'll be around if anyone has questions.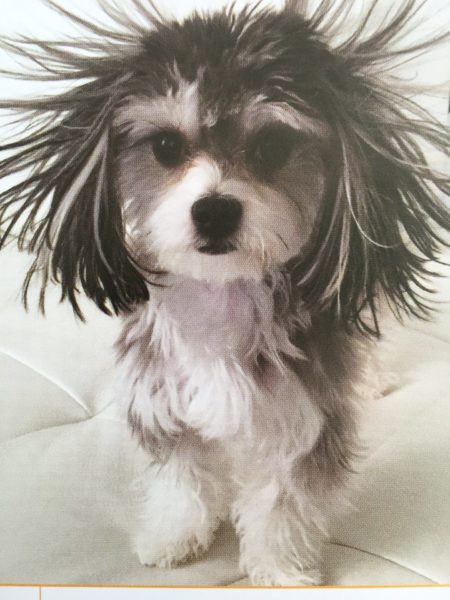 Plus we're offering 12 months of wallpaper this year – for phones, tablets and computers.
Something on the order of this, only with BJ pet photos instead of yarn.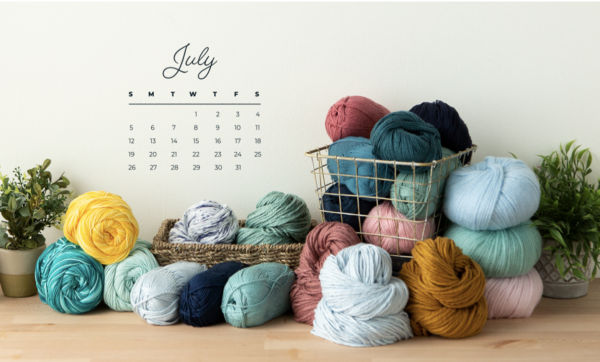 Example from Knitpicks.
Does $10 seem like a fair price for that?
That's about how much we make off each calendars for the pet charity.
Open thread.