*** Re-posting this from yesterday so more people see it and because I am too lazy to write a new post ***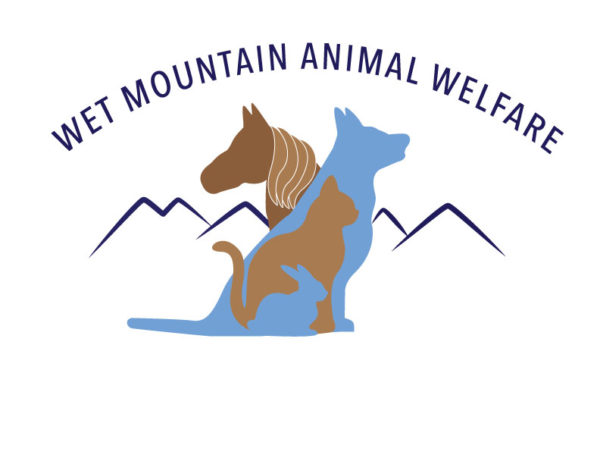 Hello all- as you know we decided to change animal charities from the delightful people at MARC to a new one, solely because MARC is so well established that they simply don't need us anymore. They're still great! There is nothing wrong with them that is causing this move. I love them 100%! But, much like fostering animals, who move along when they no longer need your help, so it is with us and our animal charities. It's the bittersweet price of success. So if you have a recurring donation with MARC and want to keep it going, I say hell yes, they are great. But for us as a group, it is time to move on.
We asked you all a while back to help us find a new charity, and there were a lot of suggestions, but many of them just had massive operating budgets already, and what I really wanted was some place that was a shoestring operation, had a lot of heart and big ambition, was already getting a lot done with next to nothing, and who would FLOURISH with our meager annual cash injection. And so it is with WMAW.
WMAW is based in Colorado, in what was described to me as a region that is basically "poverty with a view," and man did that strike home because it is basically the same story as around here in my parts and where our previous charities have been focused in Tennessee. They are in the 2nd poorest county in Colorado, right next to the poorest county, and man do they have their hands full. Their website is here, and I hope you all take some time and check them out. They have some big plans, and hopefully we can help them on their way and one day get them a physical space.
At any rate, that is our new charity. Our second runner up was Satby's suggestion, the Spay Neuter Assistance Program of Michigan, but their annual budget was just too large to fit the criteria we were looking for. However, because of covid, they are low on funds this year, and are currently running a little fundraiser ($2500), so if you would like to chip in and help them out, it would be appreciated, I am sure.
Thanks for everyone who offered suggestions, and thanks to Watergirl for the legwork on the finances of different outlets.