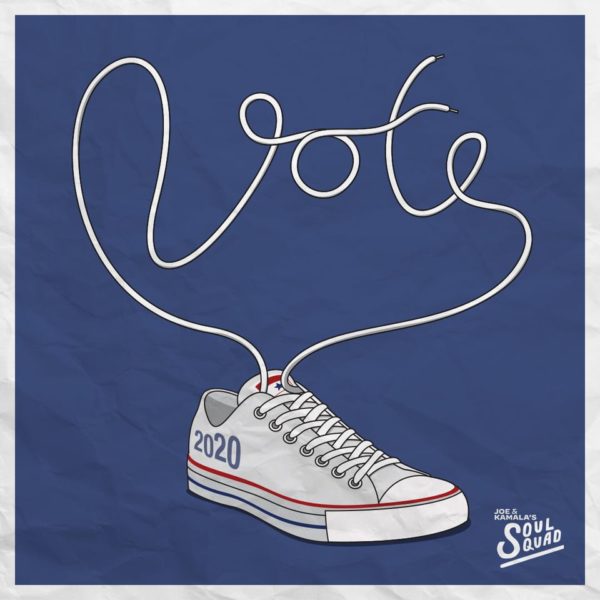 We have one shot. One opportunity. One moment.

Don't miss the chance — vote. pic.twitter.com/6khzdLyIjL

— Joe Biden (@JoeBiden) November 2, 2020
I was trying to figure out how to best get through election night. I assumed something physical and a bit zen would be best. So I picked out the color for the accent wall in the living room and I'm going to tape it up and paint it. That should get me through the early returns.
My emotions, like many of you, are all over the place. Hopeful and excited one moment and freaked out the next.
Meanwhile, tomorrow I have to track down a new pool for the ducks. As with everything else, baby wading pools sold out this summer before I was able to grab a couple. I've been nursing the two I have, but we have run out of luck on that and one has sprung a terminal leak. I've found a mixing trough that other duck owners have had success with, so I'll go take a look and see if it will work. Ducks are very picky, so we'll see. Meanwhile, "duck" tape will get us through at least this week for pool repair.
How about you, how you are planning to spend election night?
Open thread