On the Road is a weekday feature spotlighting reader photo submissions.
From the exotic to the familiar, whether you're traveling or in your own backyard, we would love to see the world through your eyes.
Mike in Oly
So much stress and worry, but hope and determination too. So grateful for the beauty in the world to give us a break, and refresh our spirit to keep fighting to preserve it. This is a glimpse into my corner of this incredible continent.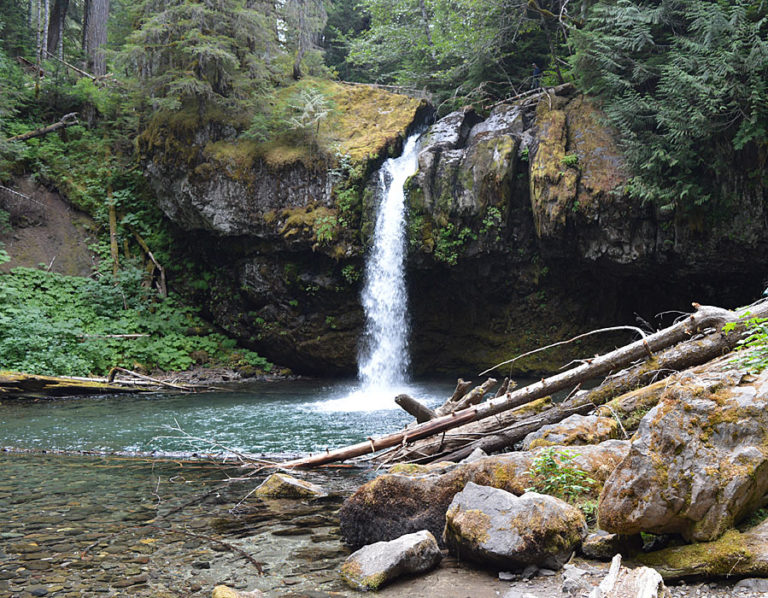 PNW
Iron Creek Falls, Gifford Pinchot National Forest, WA.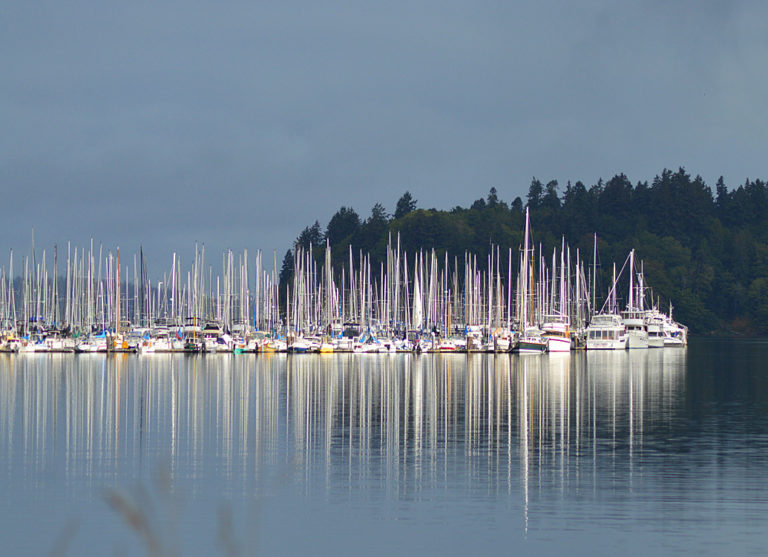 PNW
East Bay Marina, Olympia, WA.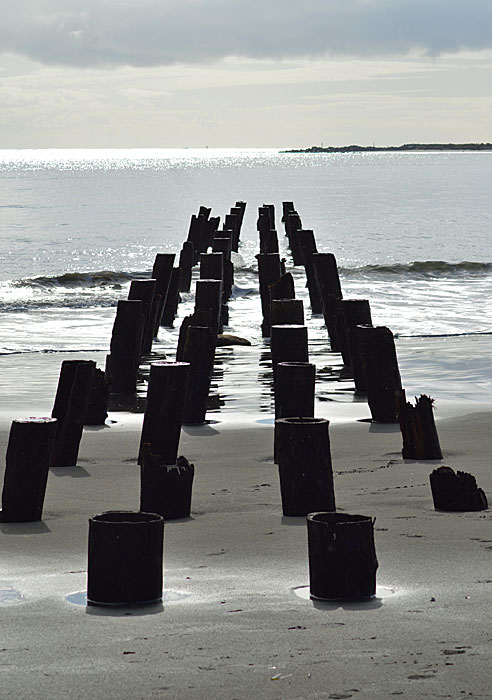 PNW
Ocean Shores, WA. Old pilings fading into the sea are ubiquitous. And often beautiful.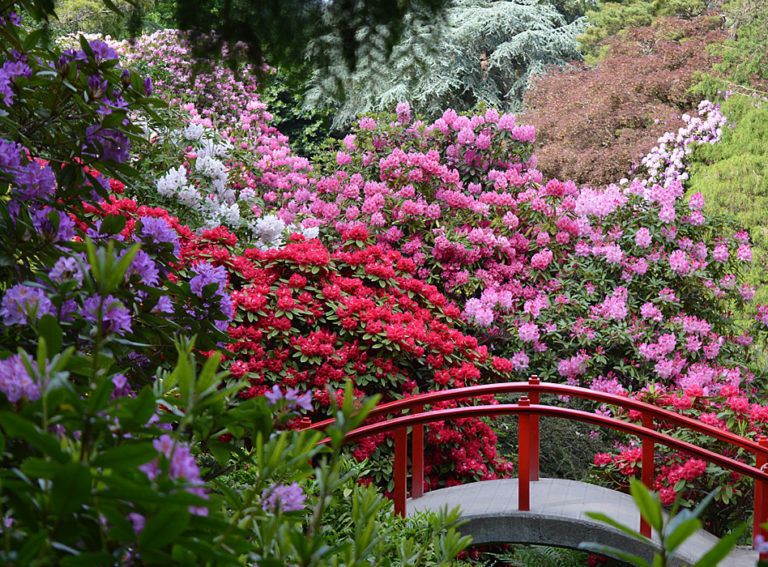 PNW
Kubota Gardens, Seattle, WA. The rhododendron is our State flower.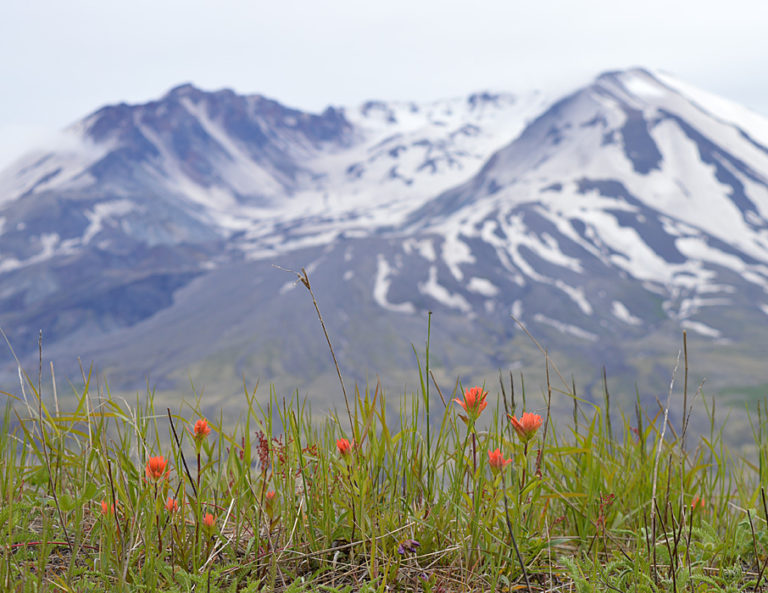 PNW
Mt. St. Helens National Volcanic Monument.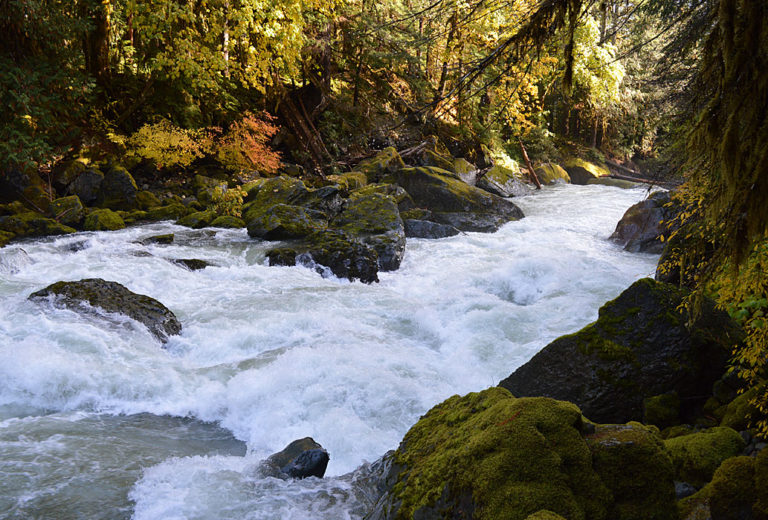 PNW
Staircase Rapids, Olympic National Park, WA.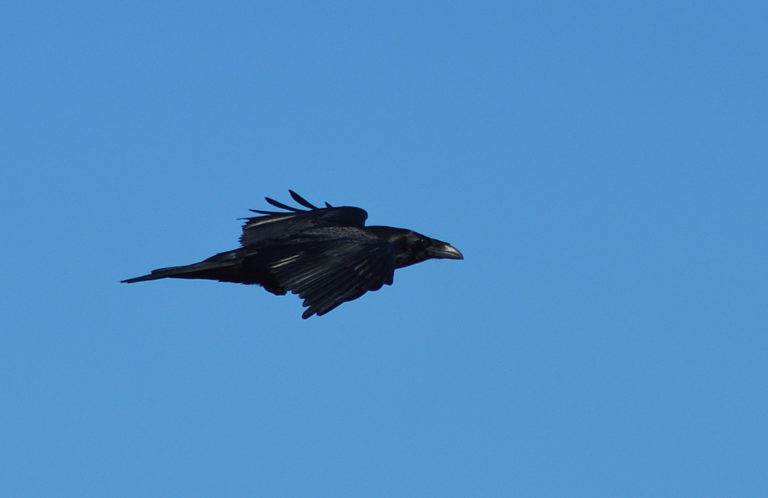 PNW
Raven, the trickster. A core symbol of the northwest coastal peoples.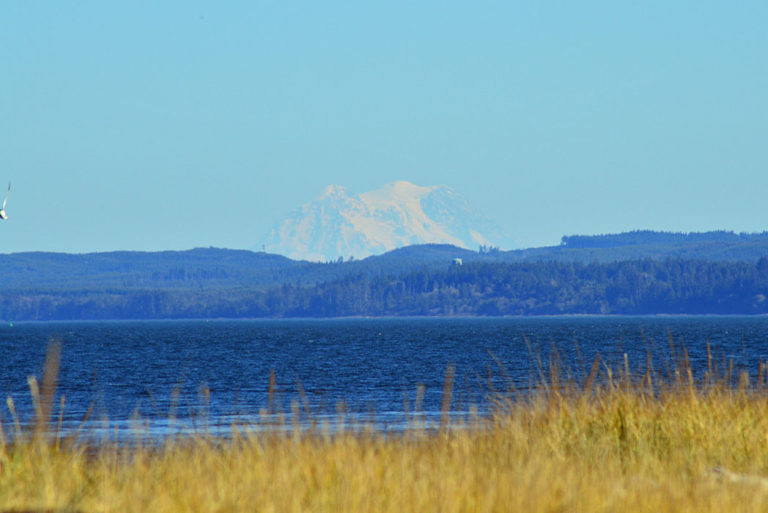 PNW
Mt. Rainier as seen from Ocean Shores, WA. The mountain dominates all of western Washington. A revered presence.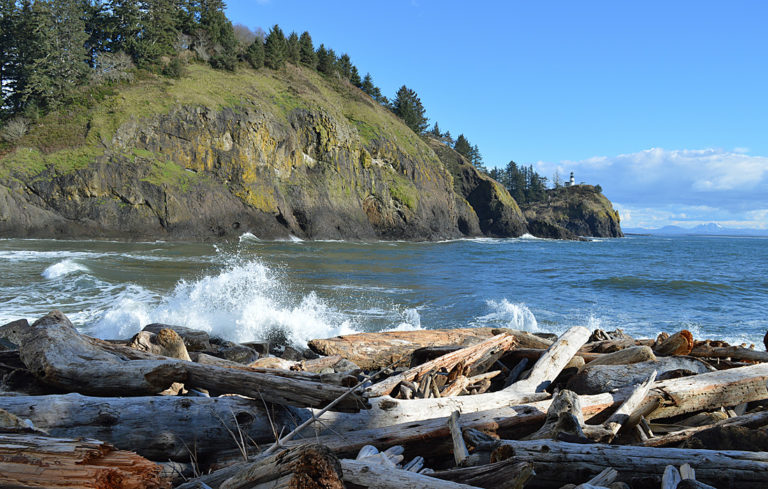 PNW
Waikiki Beach, Cape Disappointment, WA.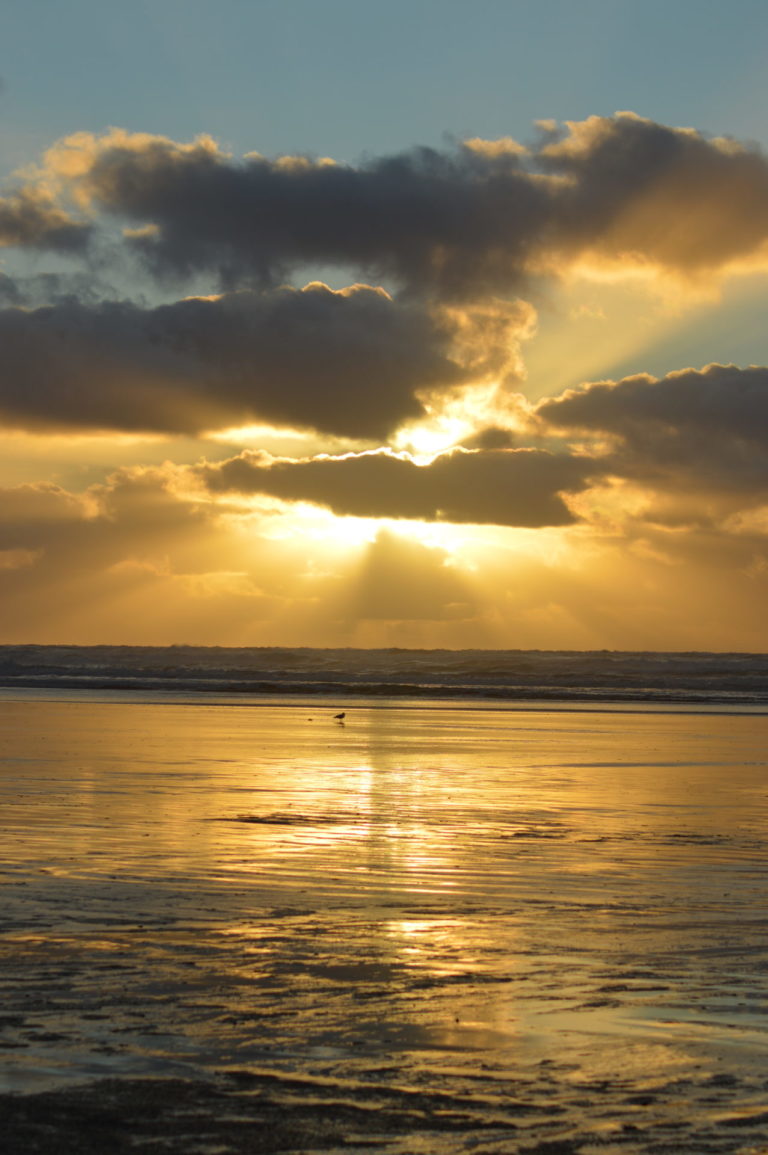 PNW
Sunset at Roosevelt Beach, WA.