I am finally starting to feel a little bit better about the election and looking at the current status, believe regardless what happens in GA and PA, there is not much Trump can do to win. It looks very much like it is going to be President Biden.
I still feel like hammered shit and have had two naps today, and my emotional support animals are sleeping on the job: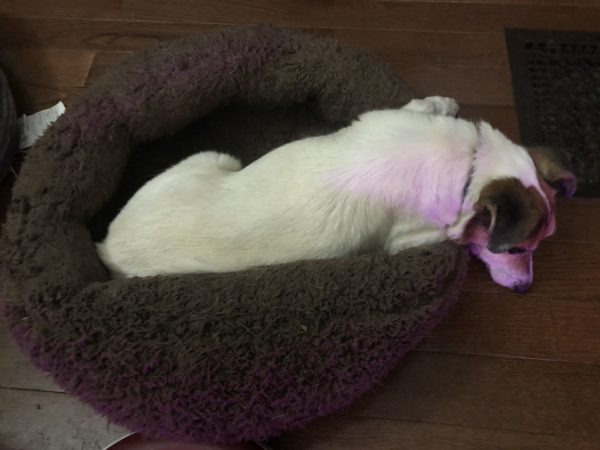 The GOP is going to try their usual bullshit, but I don't think they can do anything about it.