On the Road is a weekday feature spotlighting reader photo submissions.
From the exotic to the familiar, whether you're traveling or in your own backyard, we would love to see the world through your eyes.
Jerry
The family and I did another Blue Ridge Mountains run last week. We got there just as the remnants of Hurricane Delta were blowing through the area and just before peak leaf season, but still got a psychedelic eyeful up there in the Beech Mountain/Banner Elk/Grandfather Mountain, NC area.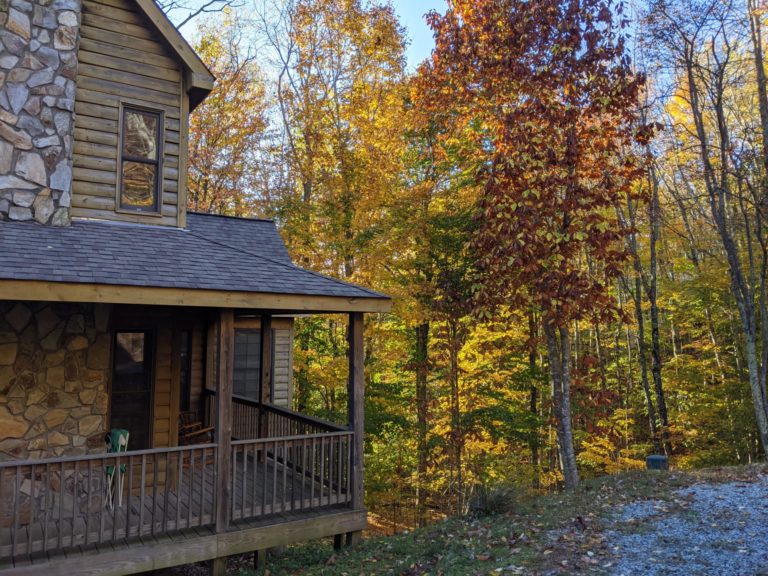 Beech Mountain, NC
The fall colors on Beech Mountain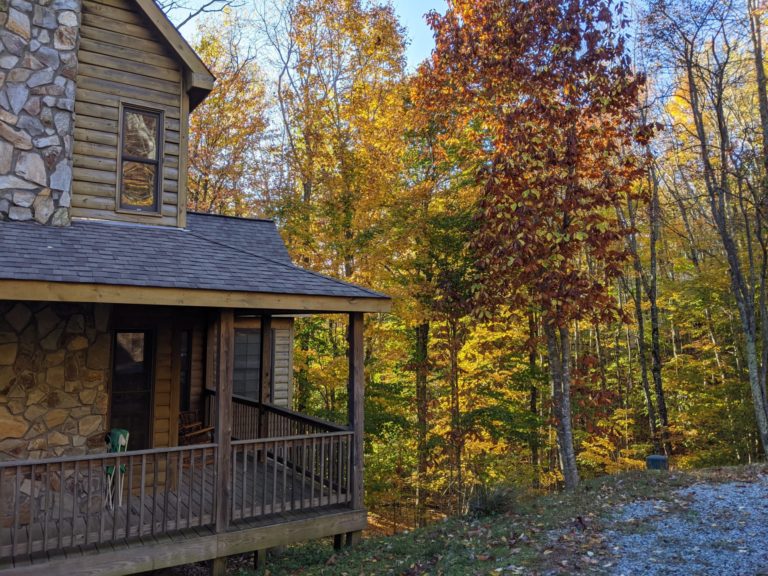 Beech Mountain, NC
Our cabin up on Beech Mountain. We would normally wake up to a bunch of deer in the yard.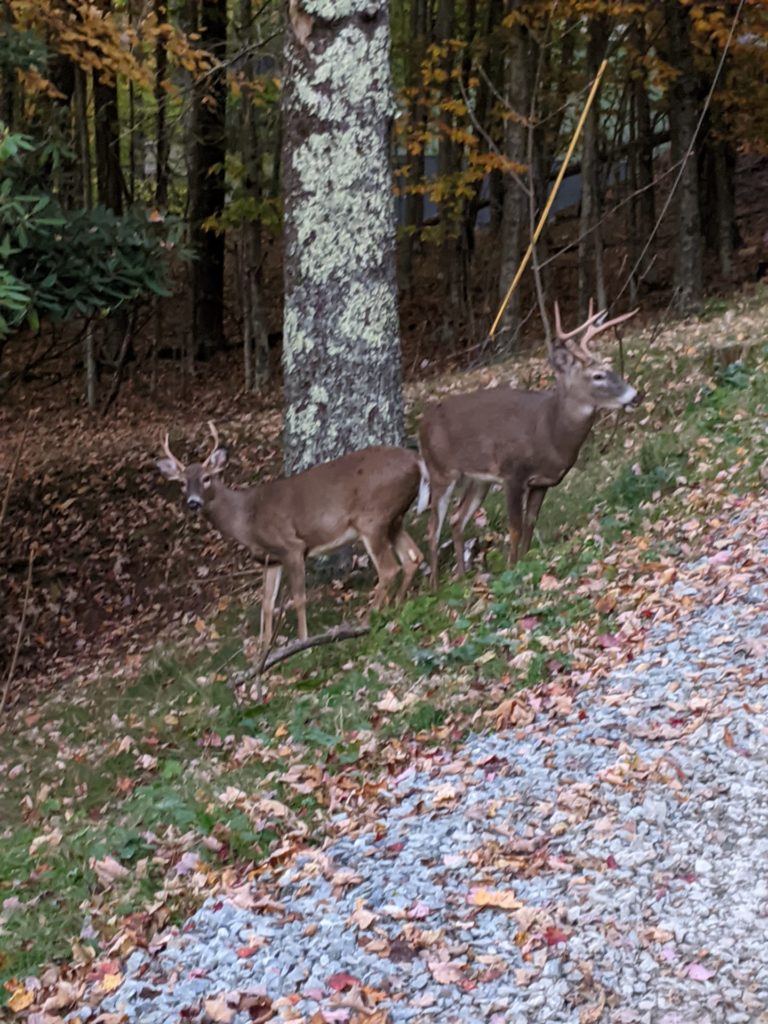 Beech Mountain, NC
Like these nice fellers.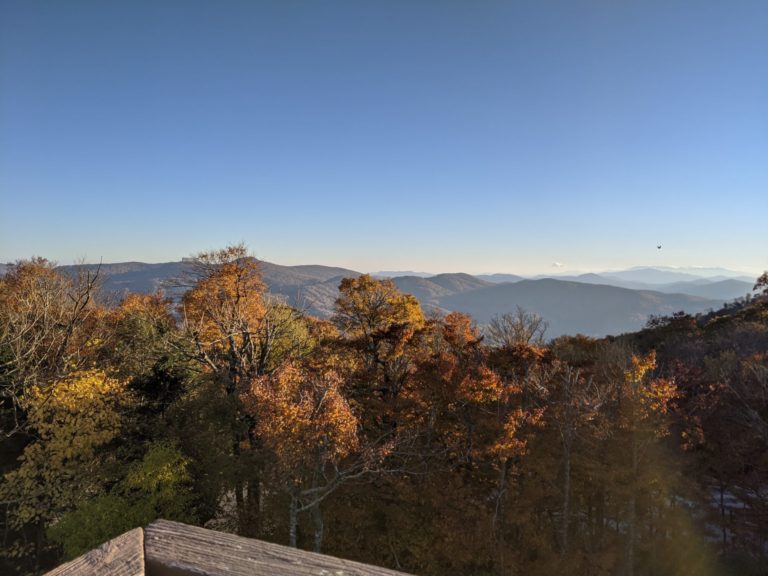 Blue Ridge Mountains, NC
Had to get to the top of the mountain in order to see the sky! Dang ol' mountains getting in the way of my sky views. This is somewhere along the Blue Ridge Parkway.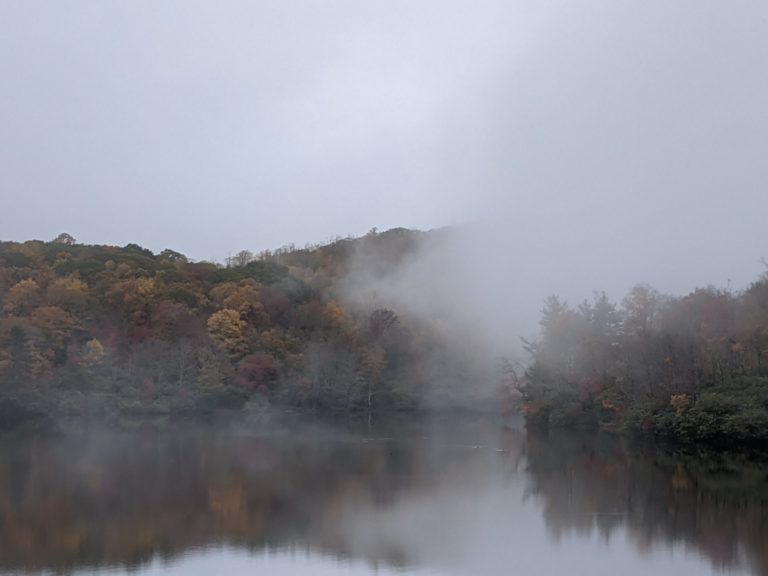 Price Lake, NC
The fog rolling onto Price Lake. This is in the Julian Price park area right off of the Blue Ridge Parkway. The nearest town would be Blowing Rock.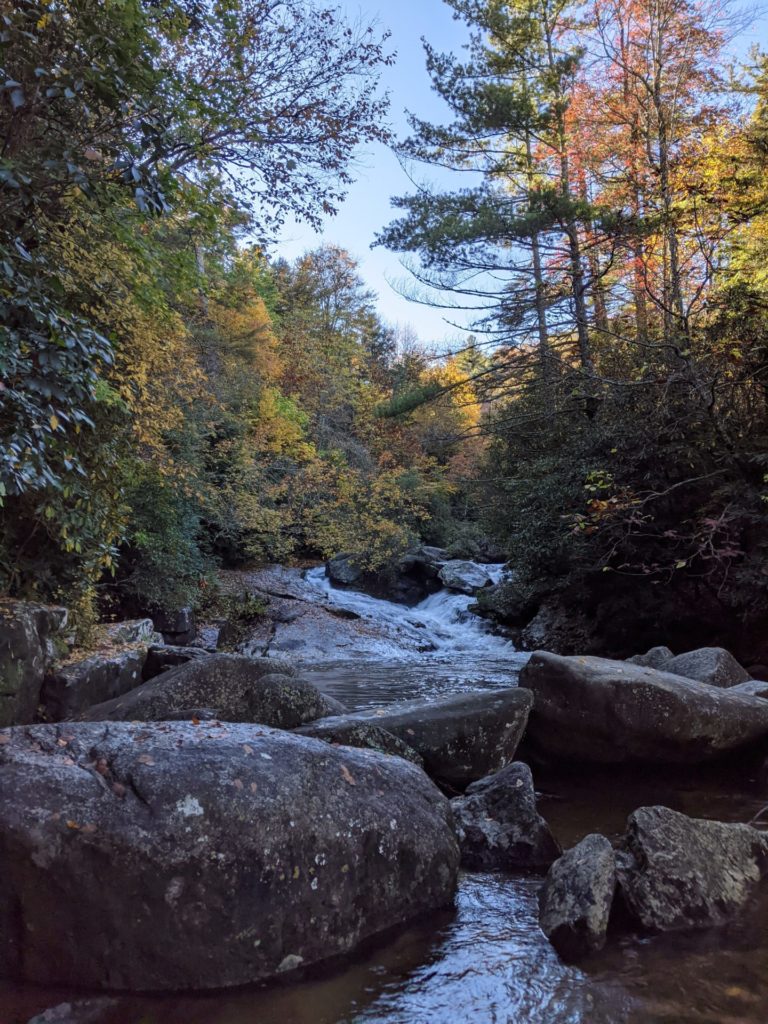 Upper Creek Falls, NC
This is the upper part of Upper Creek Falls. The hike to the falls wasn't so bad, but the return trip was tough.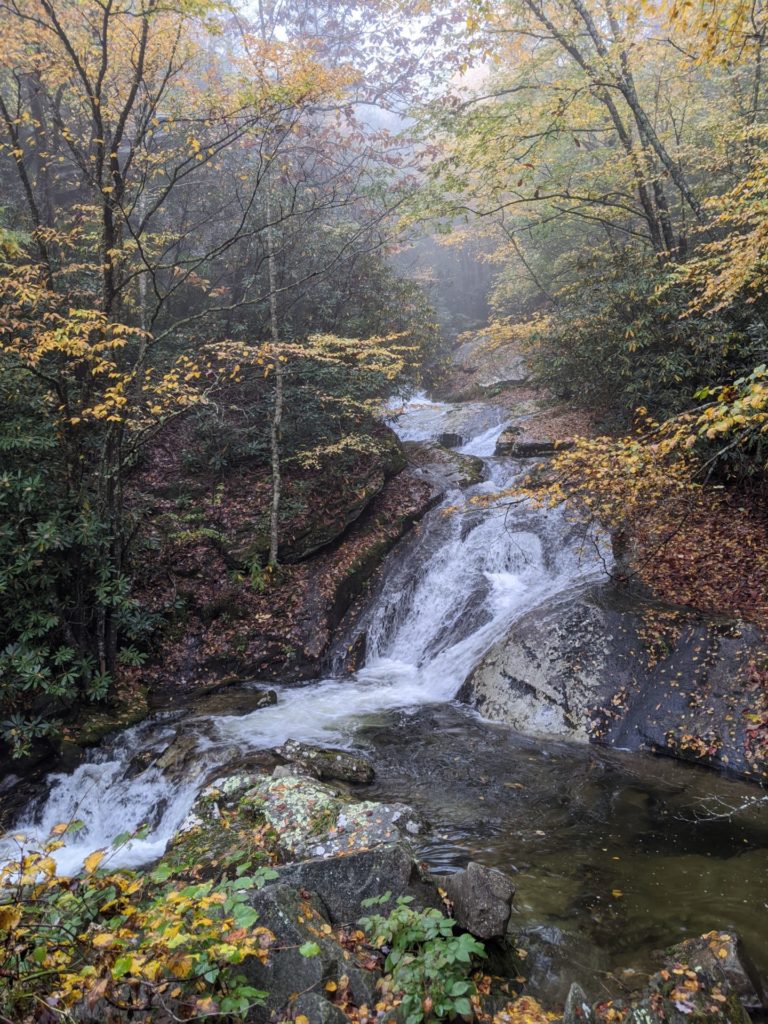 Little Wilson Creek Falls, NC
The wife wanted to have a nice wilderness picnic somewhere off the beaten path, and bow howdy, did she ever get us off the beaten path. I'm still not sure how we got on this lonely dirt road in the Blowing Rock area, but I'm glad we did.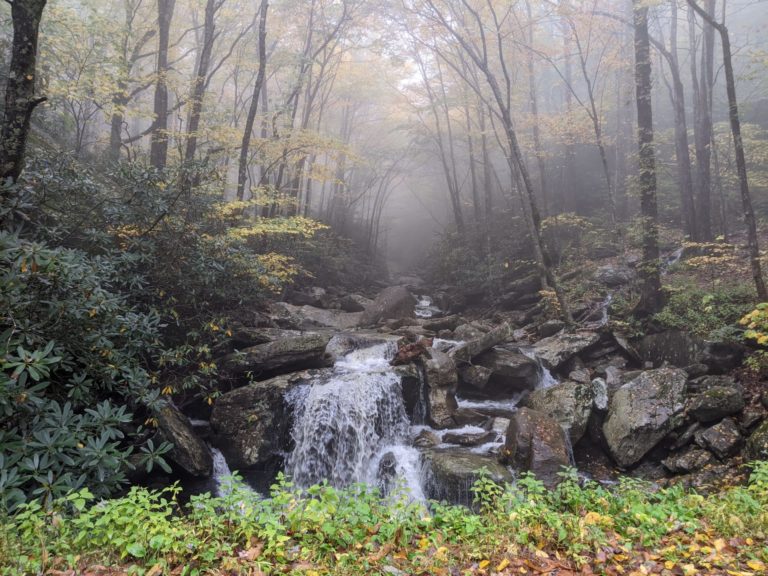 Somewhere on a lonely national forest road deep in the NC mountains
My daughter called this "ominous." She wasn't wrong. This is where folk horror tales start.