On the Road is a weekday feature spotlighting reader photo submissions.
From the exotic to the familiar, whether you're traveling or in your own backyard, we would love to see the world through your eyes.
way2blue
WaterGirl had invited me to submit a few photos as a calming OTR diversion to the amped up election drama. I was traveling at the time, so here's a late edition, in case next week needs even more time out. I've picked photos that remind me of how beautiful & diverse our country is…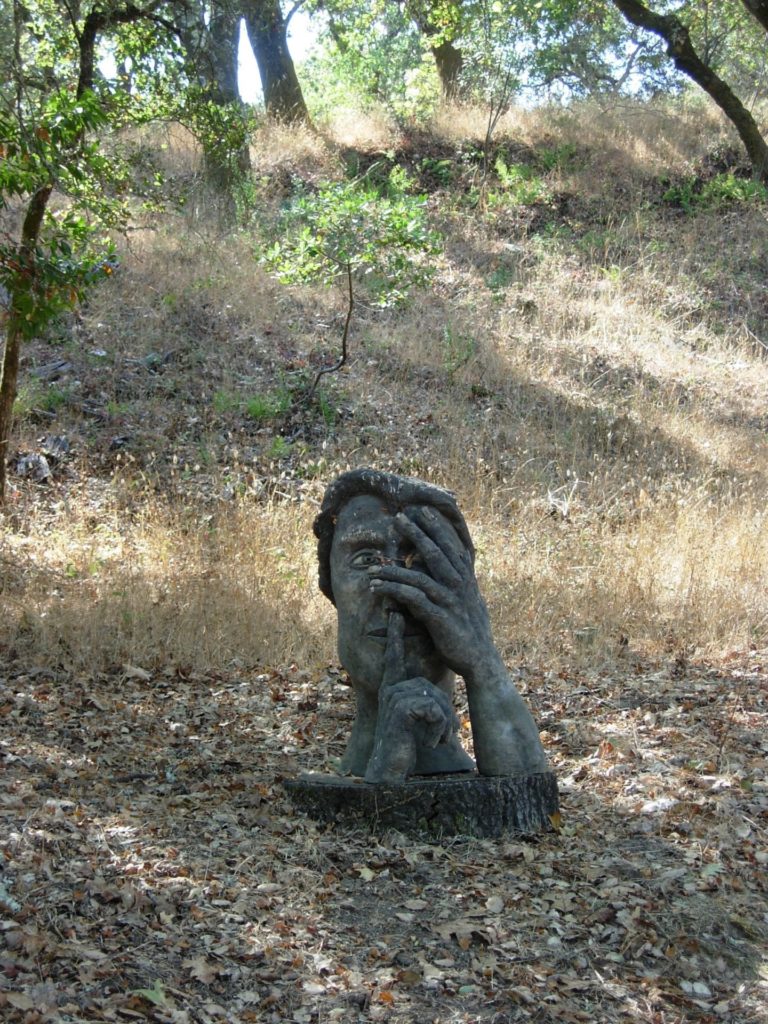 WOODSIDE, CA
My daughter & I attended a fundraiser at Runnymede Farm for a group she had volunteered for (Environmental Traveling Companions) that provides summer recreation activities for disadvantaged & disabled children. The property has an incredible collection of sculpture. This is one that caught my fancy…
YELLOWSTONE, WY
I've lost track of which year we visited Yellowstone, and this is the only photo I took that seems to have survived…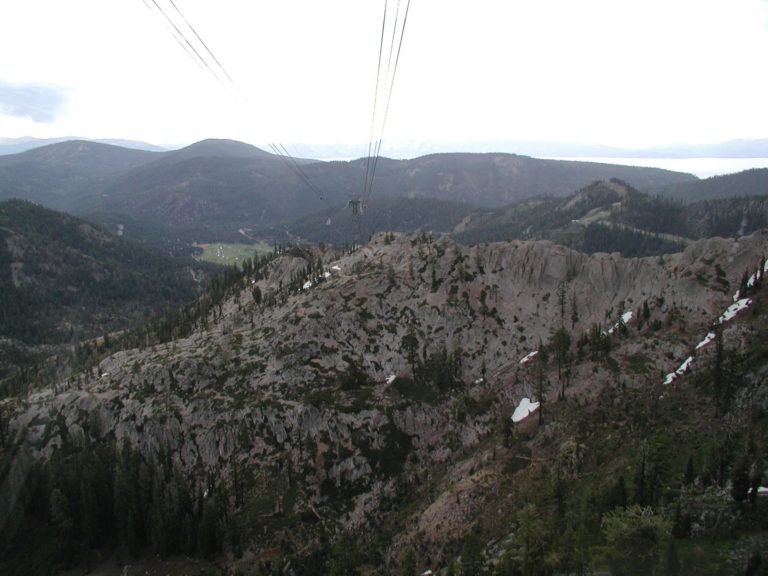 SQUAW VALLEY, CA
This photo was taken in the gondola as we headed up the the summit at Squaw Valley ski resort. You can see Lake Tahoe in the distance.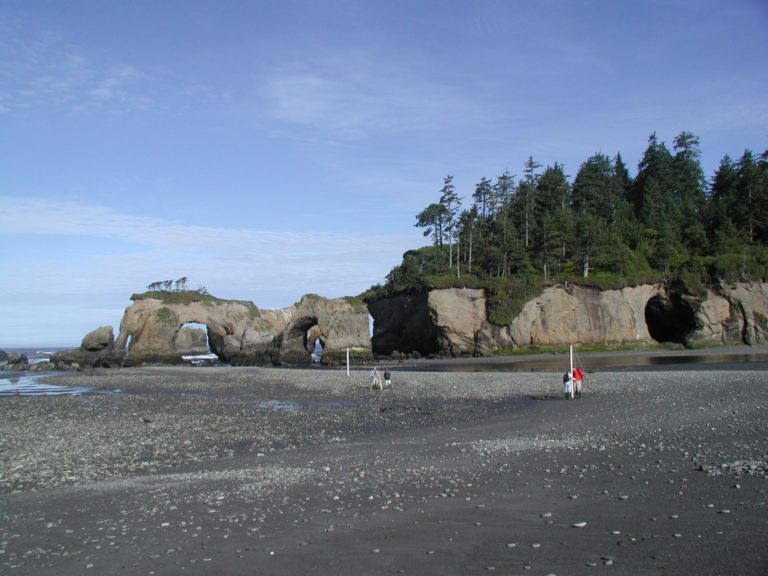 ELEPHANT ROCK, WA
Early morning field work along a beach on the Quinault Reservation during an extreme low tide.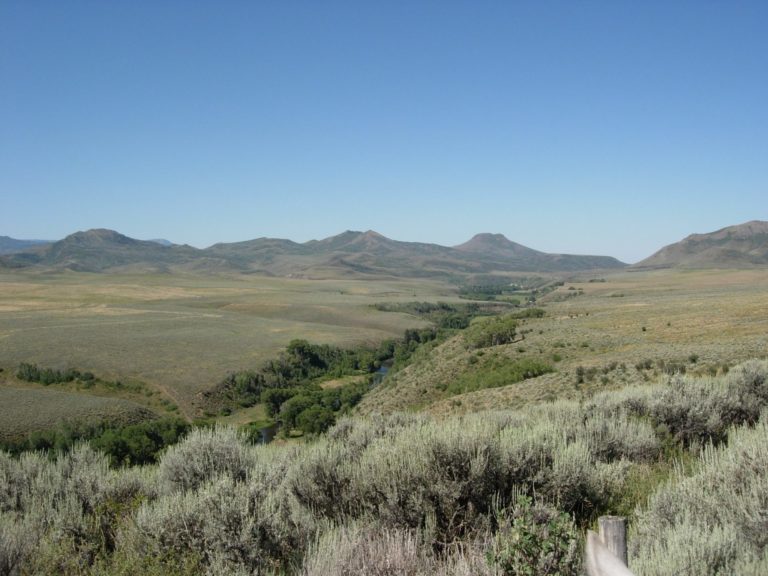 NEAR SLATER. CO
Vista on ranch land near the Colorado–Wyoming border.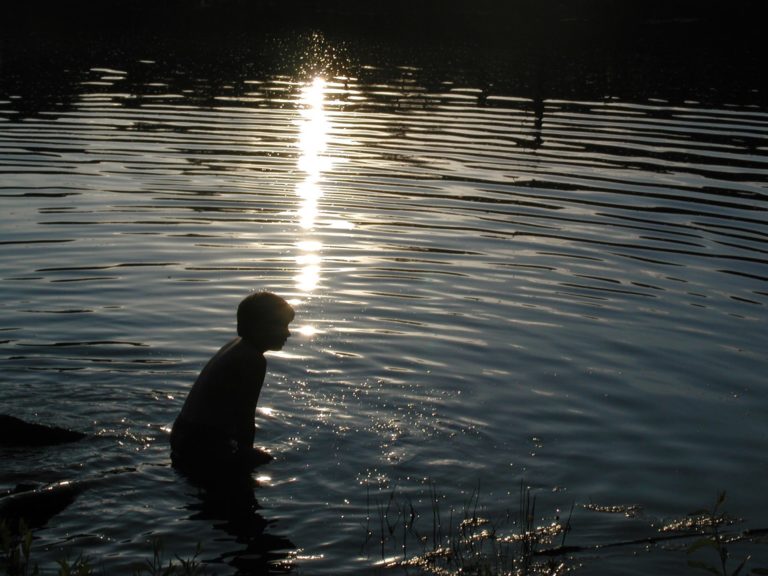 LITTLE SALMON RIVER, CO
Playing in the river after a day of moving yearlings on horseback…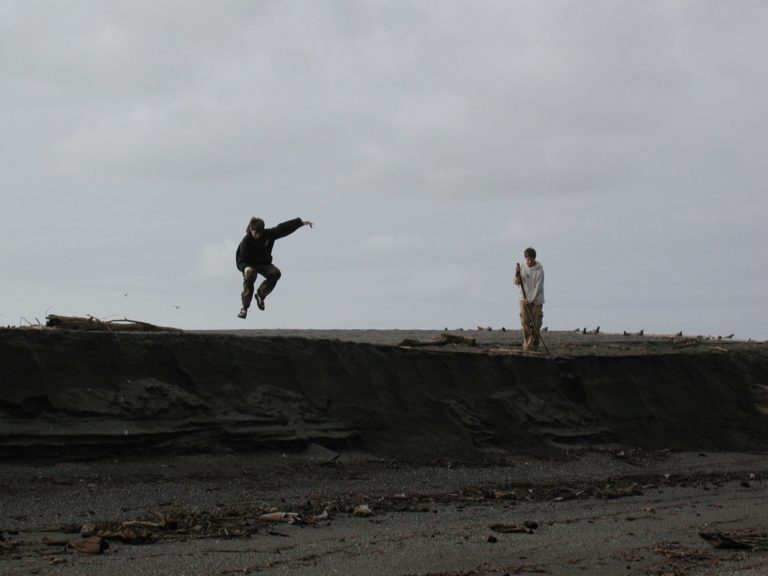 NEAR SEA RANCH, CA
What else do twins do with a sandbank at the beach? If you look closely, one has a cast on his right arm (courtesy of his first wrestling match).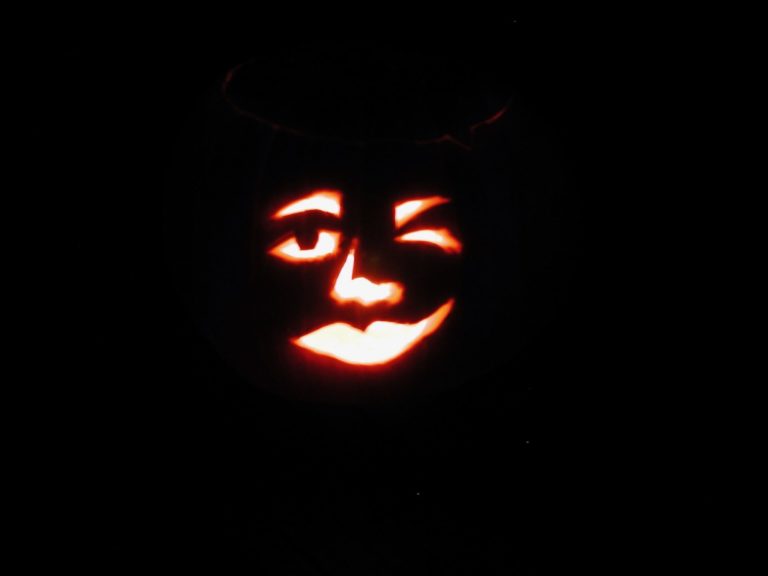 HOME
My 2004 pumpkin. This year's will be laughing—as I feel the kids in our neighborhood need good cheer more than witchcraft & spooks…