In case you're new to Medium Cool, BGinCHI is here once a week to offer a thread on culture, mainly film & books, with some TV thrown in.
Arguments welcomed, opinions respected, fools unsuffered.  We hope it's a welcome break from the world of shit falling on our heads daily in the political sphere.
Tonight's Topic:  The World Around Us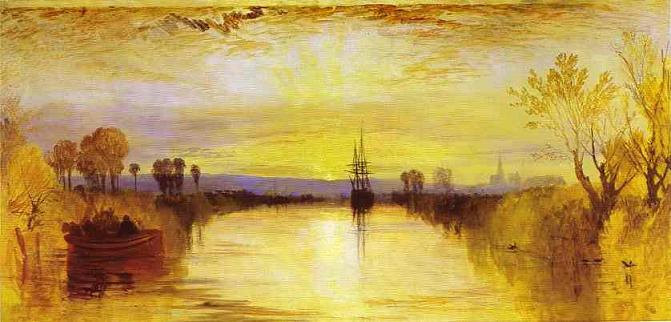 In this week's Medium Cool, let's talk about the environment.
As a city dweller, I find myself often craving the outdoors. And as a Midwesterner, I love the desert, the mountains, and the ocean. Yes, human beings are wrecking the planet. And yes, if we don't do something about it, the planet is going to get even warmer and less hospitable for life.
What cultural works remind you, or teach you, how valuable and precarious nature is? I don't necessarily mean documentaries, or Al Gore TED talks, as much as a film or a novel, maybe a painting or photography, that reattaches you to the landscape as a living, precious, vulnerable place.