Seems we might need a bit more thread.
So here's some news from the Hub of the Universe to kick off a new round of chat.
There's an event going on in (virtual) Boston just now, a "Summit" sponsored by STAT–the Boston Globe biomedical news spinoff that's been doing great work covering the pandemic.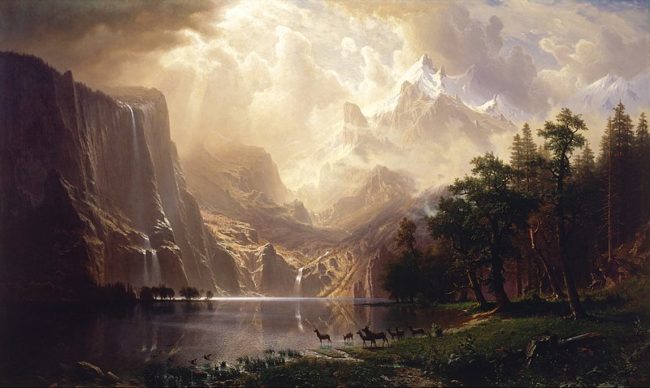 Anthony Fauci was the big get today, and he both admitted to error and gave a hint of how things will improve on January 20th.
The error first–a big one. Fauci acknowledged the consequences of failing to test adequately early in the outbreak…
"Community spread doesn't stop spontaneously unless you do something about it," Fauci said in an interview with STAT's senior infectious diseases reporter, Helen Branswell. "It is easier to stop when the level is relatively low. The only way that you can get at community spread is that you need to test people who are without symptoms, in order to show what the degree of penetrance of infection is."
This, of course, didn't happen in the United States. The primary reason is that Trump and his inner circle didn't want it to happen. But Fauci feels he could have done more:
Fauci said he raised the idea of mass testing early in the U.S. response, but that his message was not heeded. He acknowledged, however, he could have tried harder.

"Deep down, perhaps I should've been much more vocal about saying, we really absolutely gotta do that," Fauci said.

"I said it, it went nowhere, and maybe I should have kept pushing the envelope on that."
I don't know if it would have made a difference. Trumpian disdain for anything that does not directly, materially, and obviously benefit him is a tough nut to crack.  But I weep for the loss and pain that still flows from that failure, and it's clear to me that Fauci has real regrets here.
Looking forward, however, I think that  Fauci thinks we'll have a chance–though not before the current crew digs the pit two-months-worth deeper.
Here he is on the incoming administration.
Asked about his experiences working with President-elect Biden, Fauci said the former vice president has a "considerable, in fact, if not profound" grasp of and appreciation for science, though he said the two have not spoken since Biden left office four years ago.
And finally, he had cautious and minatory optimism on the vaccine news. The money graf:
"A vaccine should not be considered as a total substitute at this point for public health measures," Fauci said. "In my mind, it should be an incentive for people who have Covid fatigue and are really tired of public health measures to say, you know there is light at the end of the tunnel, help is coming, let me hang in there a bit longer."
That should be the one message every voice in the old and new administration delivers. It isn't. And folks will die because of that lapse. But good on Dr. Fauci for trying.
Talk about that, or anything else.
Image: Albert Bierstadt, Among the Sierra Nevada,  1868.