On the Road is a weekday feature spotlighting reader photo submissions.
From the exotic to the familiar, whether you're traveling or in your own backyard, we would love to see the world through your eyes.
Mike in Oly
Watergirl requested one more set to fill out the last week of Fall Foliage posts. I aim to please so searched my photos for more and decided on these. A mix of fall colors in leaf and fruit. Hope you enjoy.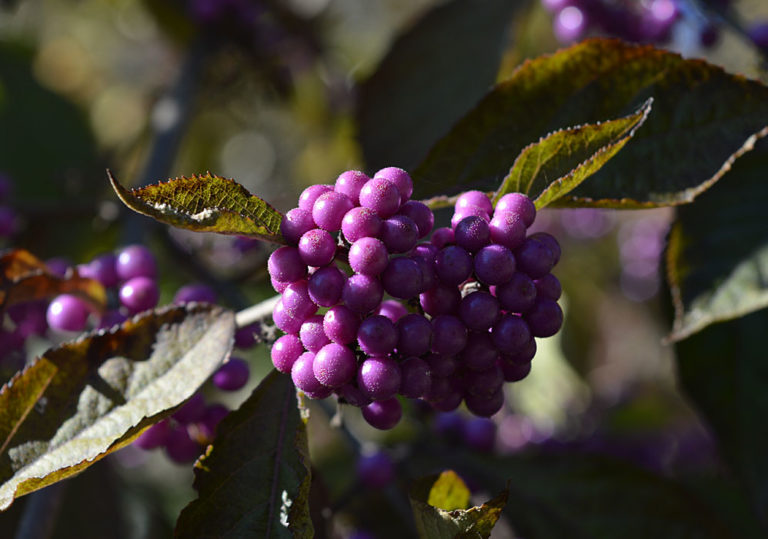 Olympia
Beautyberry. While not very showy for fall color the fruits are a stand-out and always grab your eye with that unusual purple tone.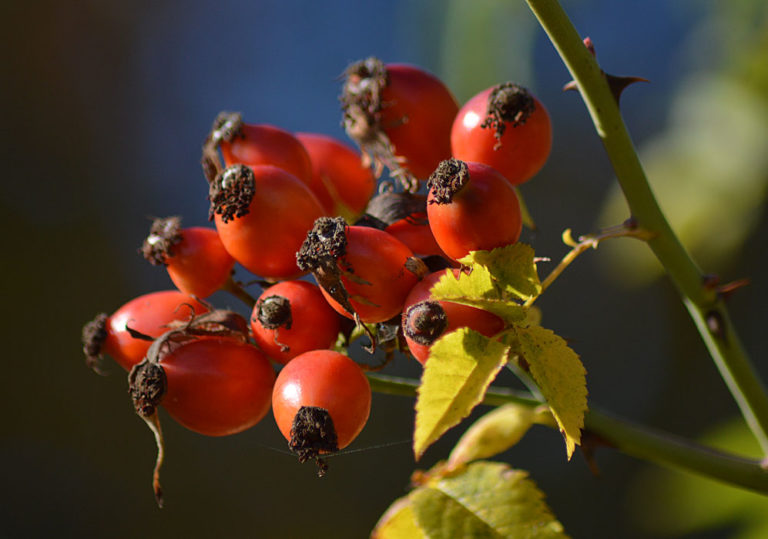 Olympia
Rose hips are always lovely, and we have several native species here in western Washington that like to show off.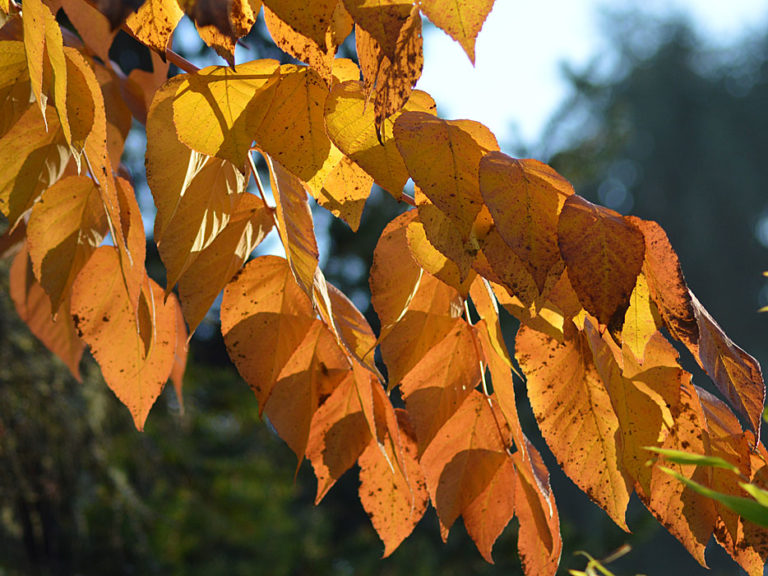 Olympia
Sunshine thru old-gold.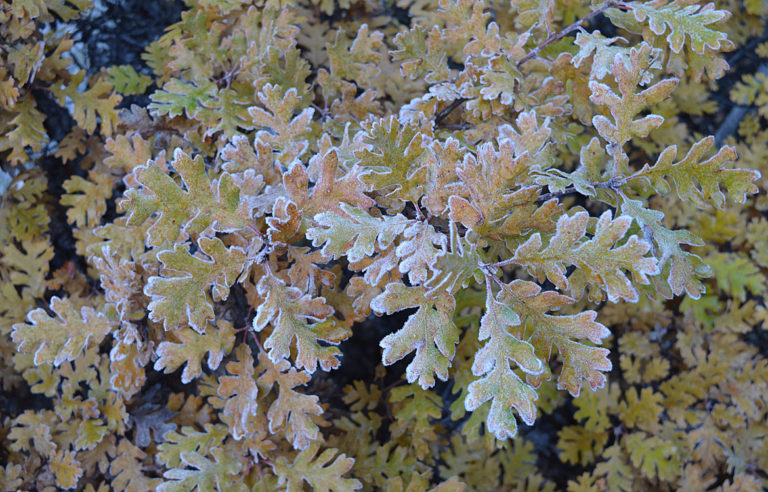 Olympia
Frosted oak leaves.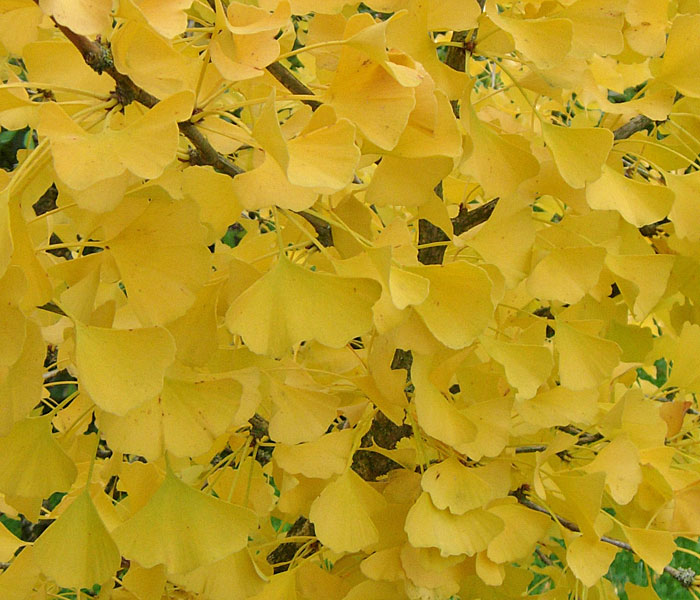 Olympia
Gingko shining bright!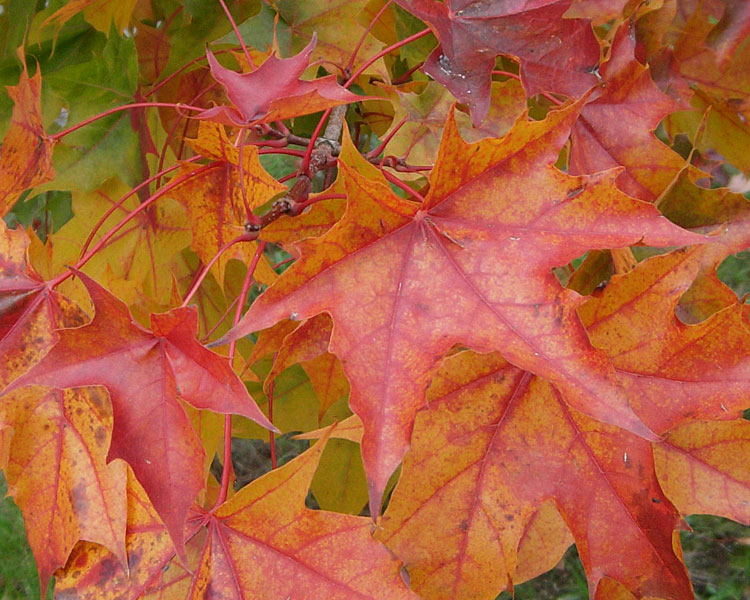 Olympia
I love the color blends on the close-ups.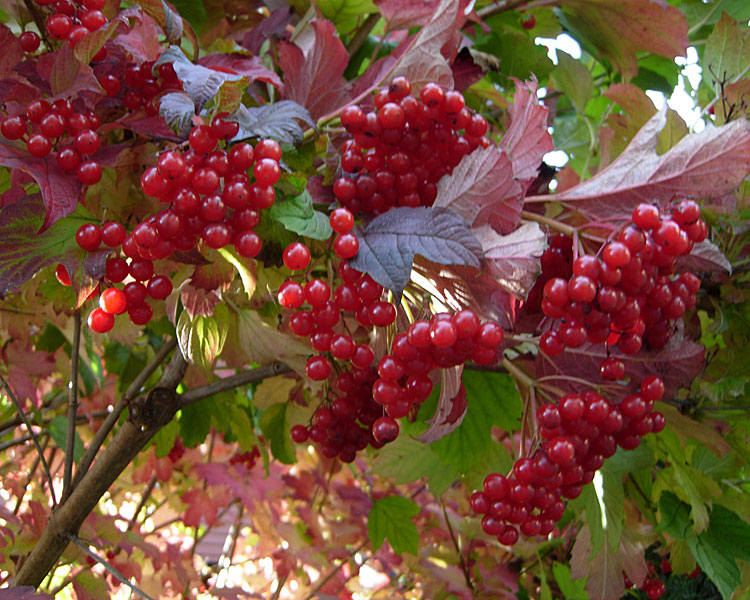 Olympia
Ninebark – another native with great fall appeal.
Olympia
Smokebush never disappoints.